Rhode Island man plans murder-for-hire plot after not getting paid: FBI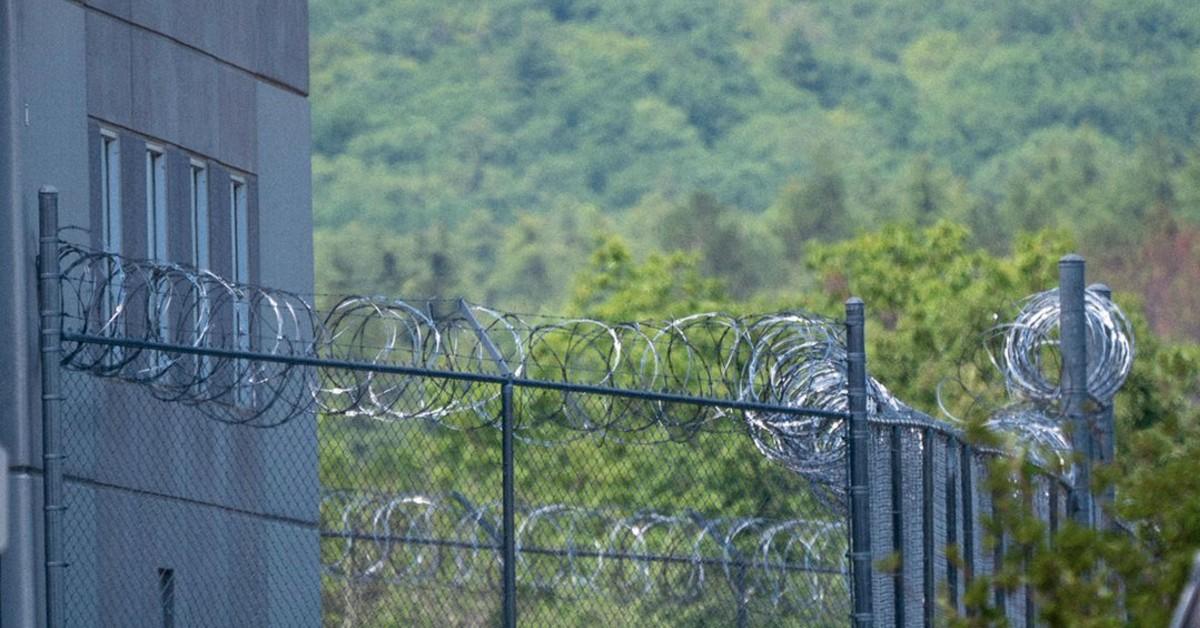 A Rhode Island man claimed he was owed $8,500 and orchestrated a murder-for-hire plot when he wasn't paid, federal authorities claim.
Article continues below advertisement
Agustin Vinas, 51, said a contractor owed him the money and the contractor threatened to harm his family if he did not stop asking for the payment, according to the U.S. Attorney's Office in the District of Rhode Island.
On April 19, authorities said Vinas had a chance meeting with an acquaintance and he told that person about his unsuccessful attempts to collect the money. He also spoke of the threats against the victim's family.
Article continues below advertisement
Vinas told the witness that he wanted to hire someone to kill the contractor and one of his employees. The acquaintance said that he might know of someone for the job, authorities said.
The two met again in a parking lot the next day. This time the acquaintance was under surveillance by members of the FBI Rhode Island Safe Streets Task Force, authorities said.
Article continues below advertisement
Vinas said again he wanted the contractor and a second person killed and offered to pay $3,000 for them to be killed, as well as $500 more to make the bodies "disappear," police said.
Vinas stated he wanted the victims to be tortured before they were killed, authorities said.
Two days later, the acquaintance met with Vinas to introduce him to a "hitman," according to authorities. The "hitman" was actually an undercover law enforcement officer.
Vinas gave the "hitman" the contractor's cell phone number, address and description of the vehicle he drove, police said.
Article continues below advertisement
Vinas stated the contractor was the primary target and he wanted him killed first. The second victim was not as important to him, but Vinas claimed he would be an easy person to kill, police said.
Vinas said he would pay a deposit for the killings and said, "I'm not dying until this guy is dead."
On April 26, Vinas paid the hitman a $100 deposit with a promise of an additional $300 at their next meeting, authorities said.
At the next meeting, Vinas shows the "hitman" two checks that totaled $2,700 that were made out to his son. Vinas said they would be cashed and the money given to them once the murders occurred.
Article continues below advertisement
Three days later, Vinas and the "hitman" met again and Vinas paid him another $200 in cash, police said.
During this meeting, Vinas was asked several times if he was certain he wanted the victims murdered and he said he was "100 percent sure" and even offered to sign a contract, cops said.
Vinas was arrested on April 30 by FBI agents for the murder-for-hire plot and remains in jail. He was charged by federal officials with use of interstate commerce facilities in the commission of murder-for-hire
Become a Front Page Detective
Sign up to receive breaking
Front Page Detectives
news and exclusive investigations.
More Stories