Rides from hell: Terrifying crimes committed during ridesharing trips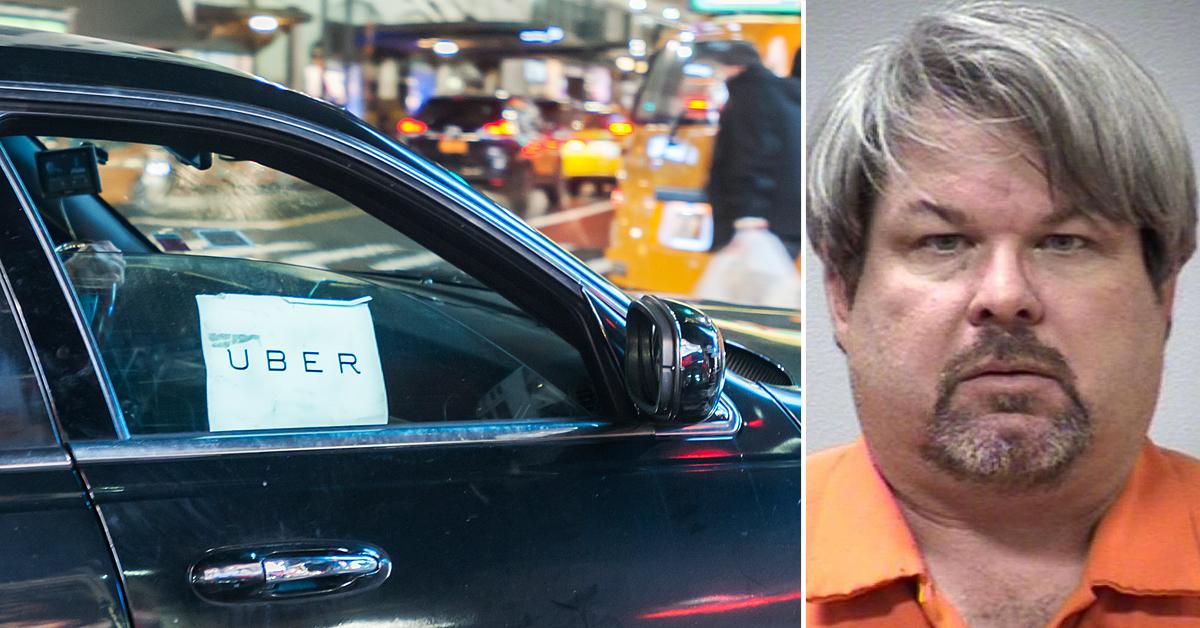 Millions of people take rideshares such as Uber or Lyft every day. Most rides go smooth, at worst, a rider might have a dirty car or a rude driver.
But, for a small few, the rides turn to nightmares.
Article continues below advertisement
Sometimes the rides end in crimes, the driver commits horrifying acts or the driver is the victim of terrifying actions. Here are the stories and the details of some of those cases. They include murder and kidnappings and show that not all trips go down the Yellow Brick Road.