Hell on Wheels: Terrifying Crimes Committed During Rideshare Trips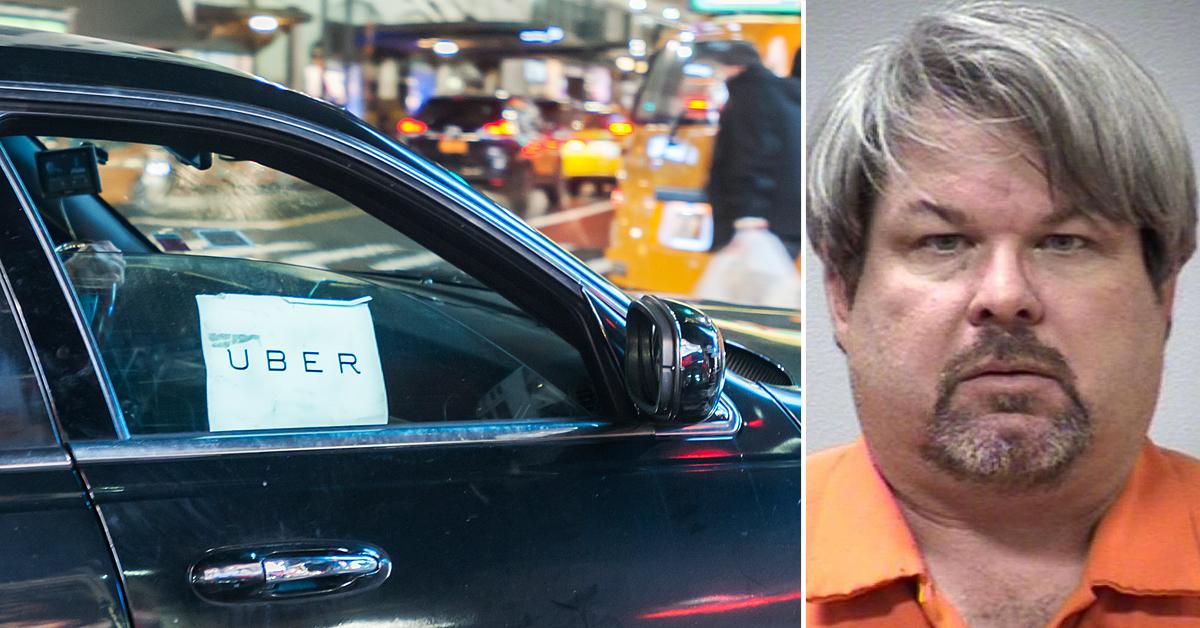 Millions of people take rideshares such as Uber or Lyft every day. Most rides go smooth, at worst, a rider might have a dirty car or a rude driver.
But, for a small few, the rides turn into nightmares.
Article continues below advertisement
Sometimes the rides end in crimes, the driver commits horrifying acts or the driver is the victim of terrifying actions. Here are the stories and details of some of those cases. They include murder and kidnappings and show that passengers need to be on alert.
JASON DALTON
On the night of Feb. 20, 2016, 48-year-old Jason Dalton, an Uber driver, went on a rampage shooting throughout Kalamazoo, Michigan.
Throughout the mass shooting, Dalton shot and killed six victims and injured two others within five hours. The shootings happened at various locations, including an apartment complex, a Cracker Barrel parking lot and a car dealership.
Article continues below advertisement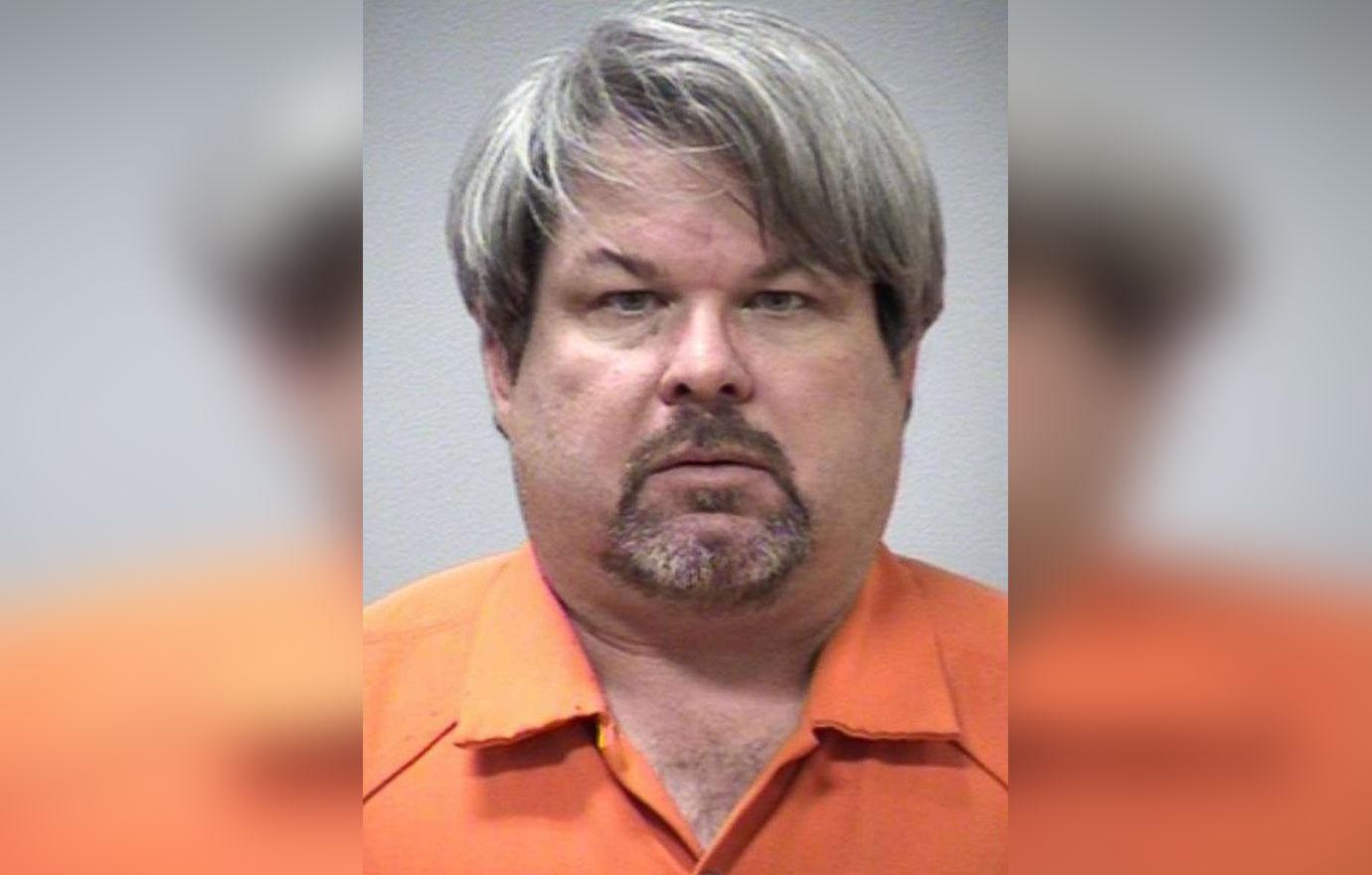 According to CNN News, in between the shootings, Dalton still acted as an Uber driver, picking up and dropping off passengers at their desired locations.
In 2019, a Michigan court sentenced Dalton to six life terms without the possibility of parole.
Article continues below advertisement
ARNA KIMIAI AND MALAYSIA KING
California Uber driver Subhakar Khadka ran into trouble with three passengers, two of them being Arna Kimiai and Malaysia King, after requesting they wear masks during the ride on March 7. After stopping at a gas station so that the passengers could purchase masks, Khadka decided to cancel the ride, which can be seen on dashcam footage from Khadka's car. The footage was shared on social media and went viral.
Shortly after canceling the ride, they began insulting and threatening Khadka, even going so far as to cough on him. After several attempts to remove the passengers from his vehicle, they finally exit the car, with King spraying pepper spray into the car as she left.
Article continues below advertisement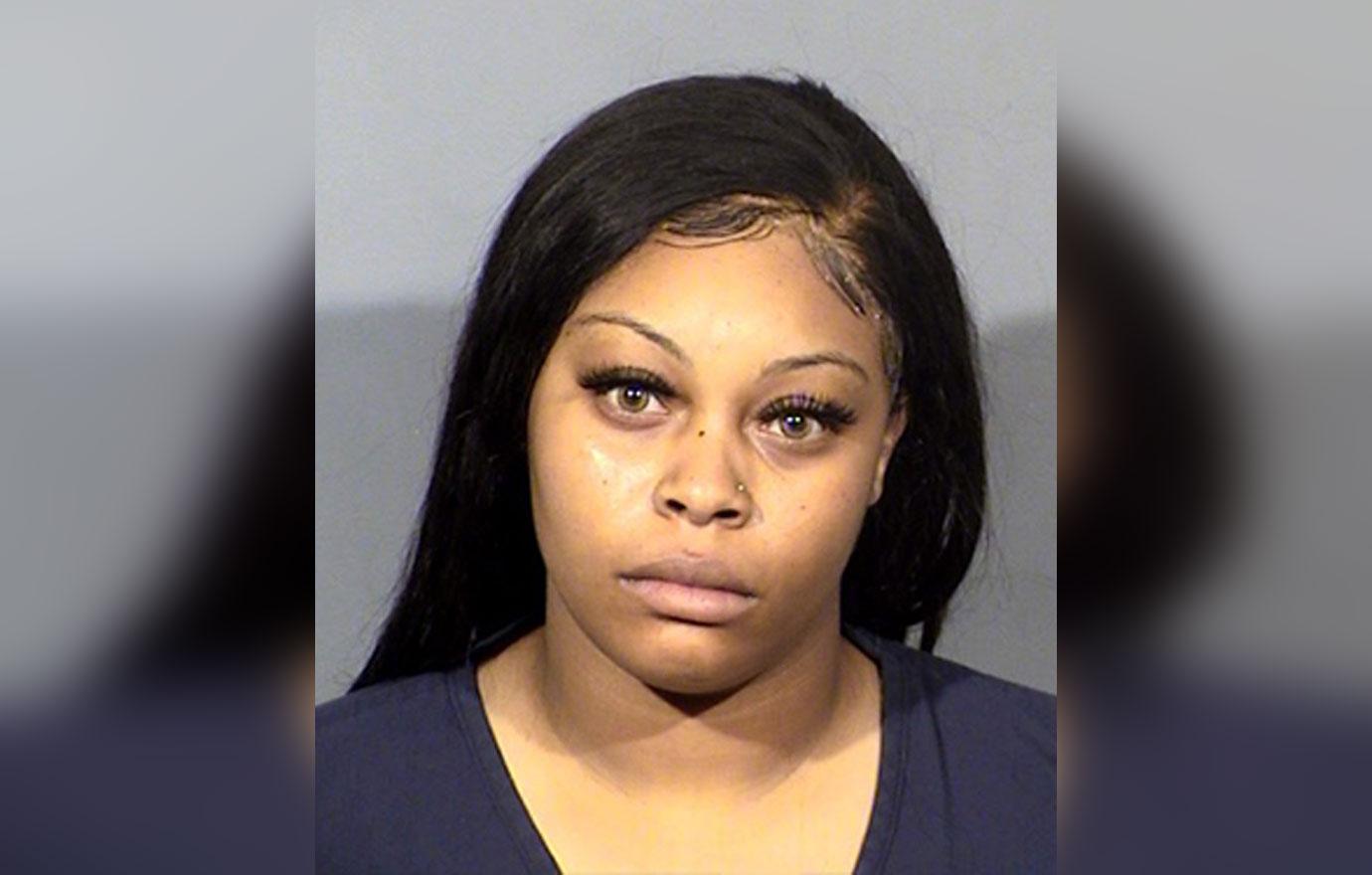 According to ABC 7 News, once the dashcam footage went viral, police arrested Kimiai and King on charges related to assault, battery conspiracy, and violation of the health and safety code.
As for Subhakar, he has not returned to work as an Uber driver but has received a lot of support through a GoFundMe set up to support his financial needs.
Article continues below advertisement
TRAVIS S. SMITH
Disturbing dashcam footage from a Lyft drive shows passenger Travis Smith attacking his driver over a plastic barrier in the vehicle on Aug. 3, 2020. The Lyft driver placed a plastic partition between him and his passengers to reduce the spread of COVID-19.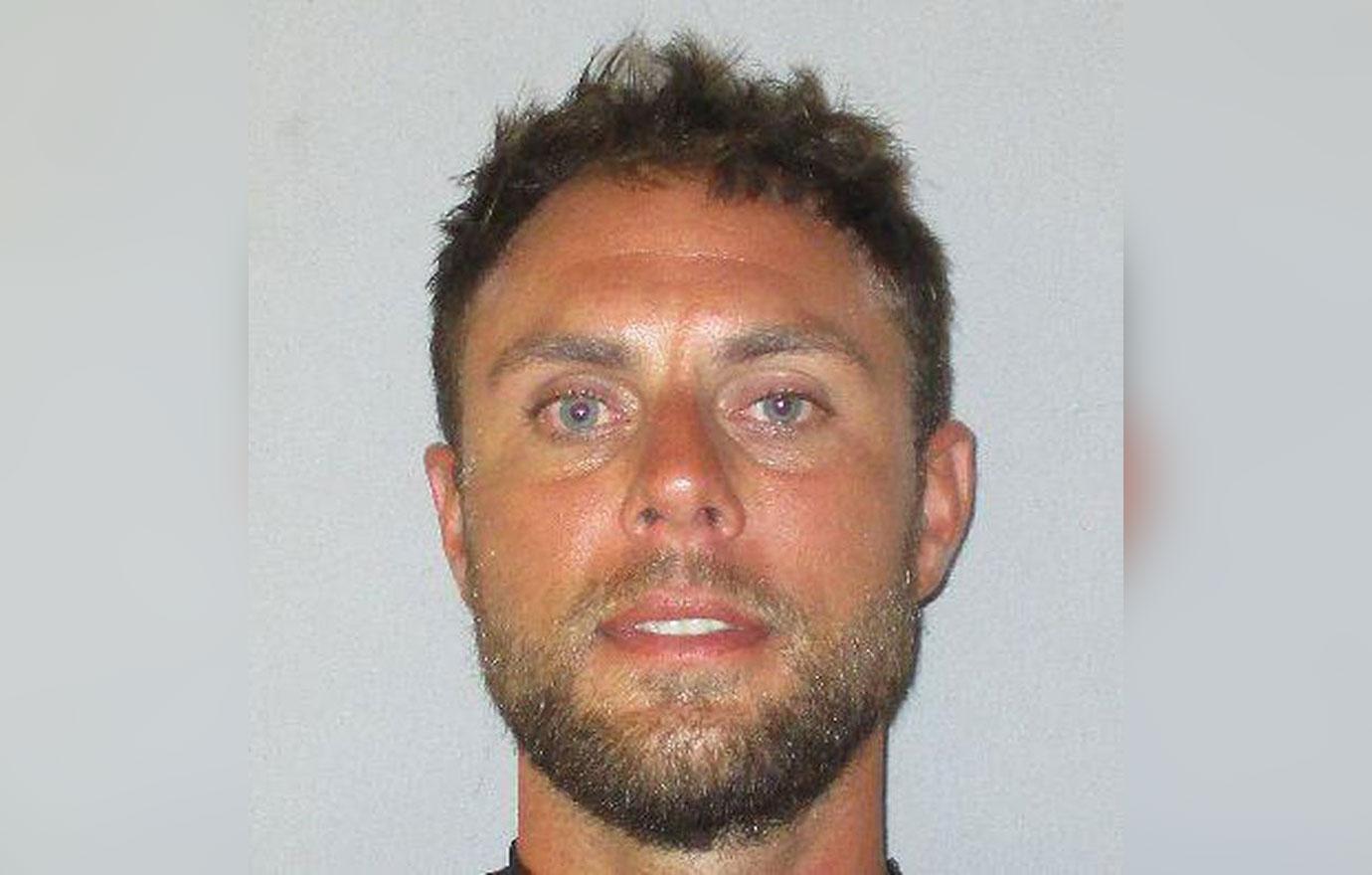 Article continues below advertisement
Upset by the obstruction, Smith broke the barrier and placed the driver into a headlock while the car was still moving, according to police. At the time of the attack, Smith's 7-year-old son and friend were present in the vehicle. According to Click Orlando, several witnesses called 911 after seeing Smith and the Lyft driver fighting in the street.
Police say they arrested Smith and charged him with counts of battery and child abuse. At the time of the arrest, Smith was highly intoxicated.
TOMMY WAYNE BEARD
Around 2:30 a.m. in March 2019, a deputy noticed Beard's suspicious vehicle near a highway. When asked about the woman, Tommy Wayne Beard claimed to be an Uber driver and took the woman, a college student, back to her home.
After regaining consciousness, the woman denied accepting a ride from Beard, claiming the last thing she remembered was when she left a local bar, according to AL.com.
After his arrest, Beard confessed that he purchased a fake Uber sticker to pick up college women and take pictures of them while they were unconscious. While searching his vehicle, police found a loaded gun and a "fully erect artificial male genitalia." According to the Tuscaloosa News, police charged him with first-degree kidnapping, second-degree kidnapping, and impersonation.
Become a Front Page Detective
Sign up to receive breaking
Front Page Detectives
news and exclusive investigations.
More Stories