8-Year-Old Child Taken To Hospital In Serious Condition After Apparent Road Rage Shooting, Suspect Charged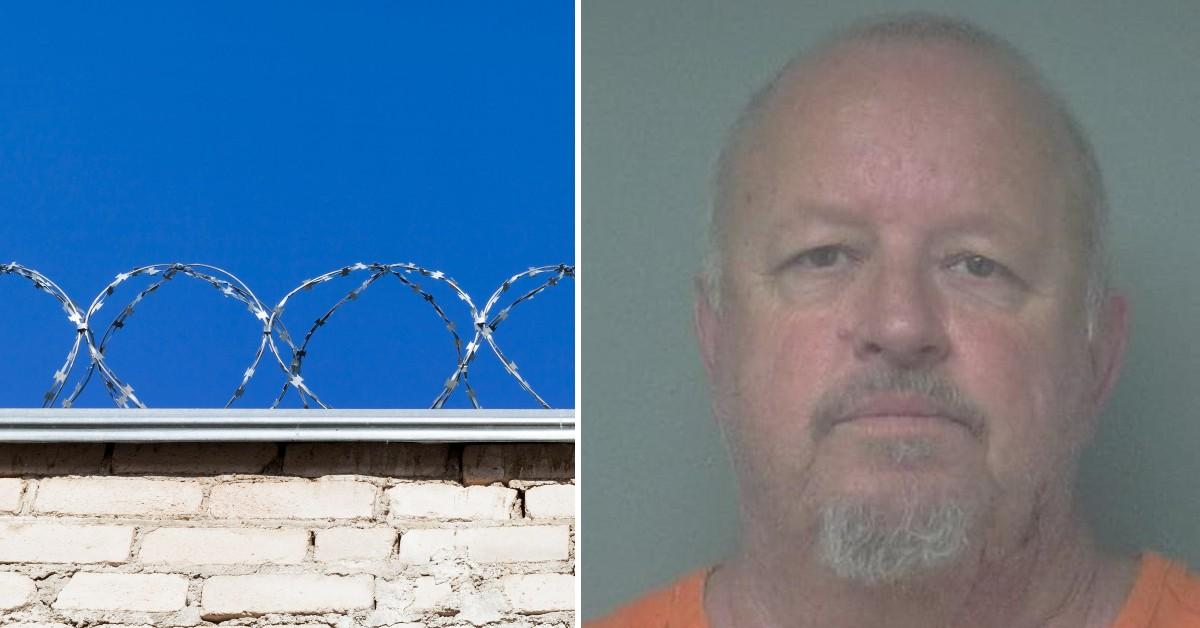 An 8-year-old child was shot in a possible road rage incident, and now a suspect faces charges, police said.
Article continues below advertisement
This month, police in Amarillo, Texas, announced the arrest of Frankie Lee Haigood in connection to the case. He was booked in to a Texas jail on a charge of aggravated assault with a deadly weapon.
Around 11 p.m. on June 10, Amarillo police responded to a car crash.
Article continues below advertisement
Officers pulled up shortly after the wreck, as the driver of a truck got out and said his son had been shot by the driver of another truck, according to police. The victim said the other truck driver chased them down and forced them off the road.
Investigators determined the incident was based on road rage.
The 8-year-old child who was shot was taken to a hospital in serious condition, police said.
Haigood was identified as the man who fired the shot. He was removed from his truck and taken to the hospital as well before heading to jail, police said.