From jail cell to box office smash: The highs and lows of Robert Downey Jr.'s career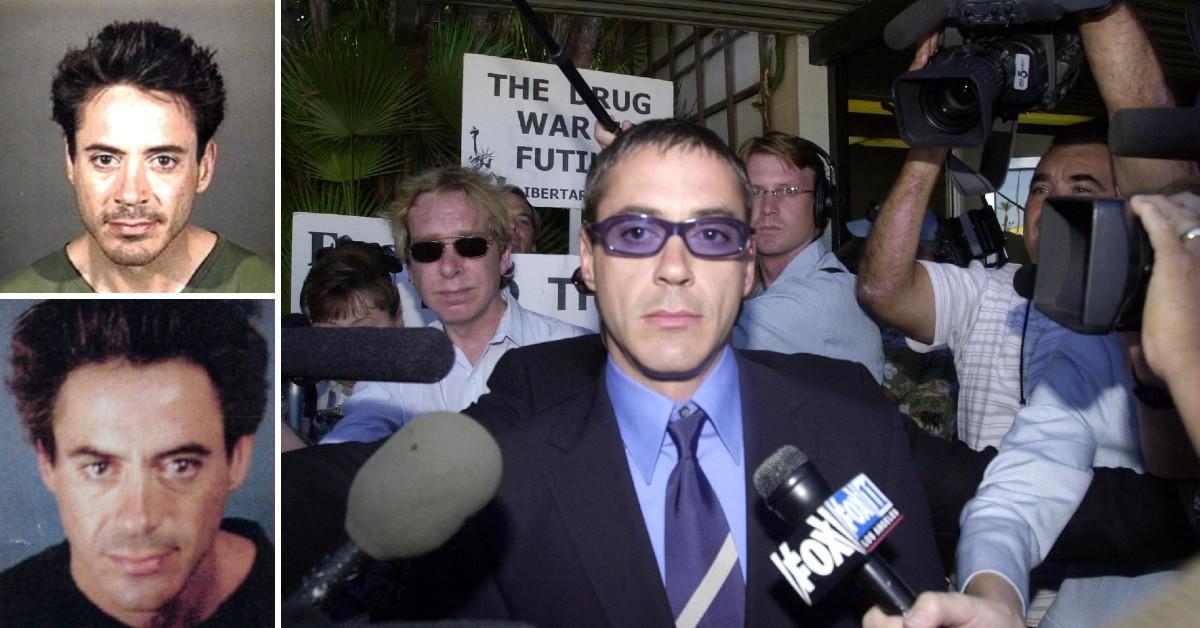 From the lows of the back of a squad car to the highs of a box office star.
While many know Robert Downey Jr. today for his portrayal of comic-book icon Tonny Stark and Ironman in the Marvel Universe, his last two decades in the limelight are entirely different from the 1990s and early 2000s.
Article continues below advertisement
His constant arrests relating to drugs and illegal weapons almost cost the actor his career as he rose to stardom.
In June 1996, police arrested Downey after finding a .357 Magnum, cocaine and heroin in his vehicle. Police initially stopped Downey after catching him speeding on the Pacific Coast Highway in Malibu, California, according to ABC News. A month after the arrest, Downey's neighbor found the actor sleeping in their child's bed.
A few days later, police arrested him again after he left a recovery center.
Article continues below advertisement
In August 1999, police jailed Downey after he admitted to skipping out on scheduled drug testing visits during a probation hearing. Later, a court sentenced Downey to three years in prison for violating his probation.
Before his arrests, Downey excelled in his acting career. In 1992, Downey earned an Oscar for his performance as Charlie Chaplin in the film "Chaplin." He also starred in several other star-studded films during that time, such as "Air America," "Heart and Souls" and "U.S. Marshals."
Article continues below advertisement
In April 2000, police arrested Downey once again after an officer on a routine patrol discovered the actor in an empty alleyway in Culver City, California. Not realizing the actor at first, he noted that Downey seemed to be under the influence of drugs, although no drugs were found.
Although police found traces of cocaine in his system, no charges were filed against him, according to CNN News. Downey swiftly checked himself into a rehabilitation center after bonding out of jail.
Article continues below advertisement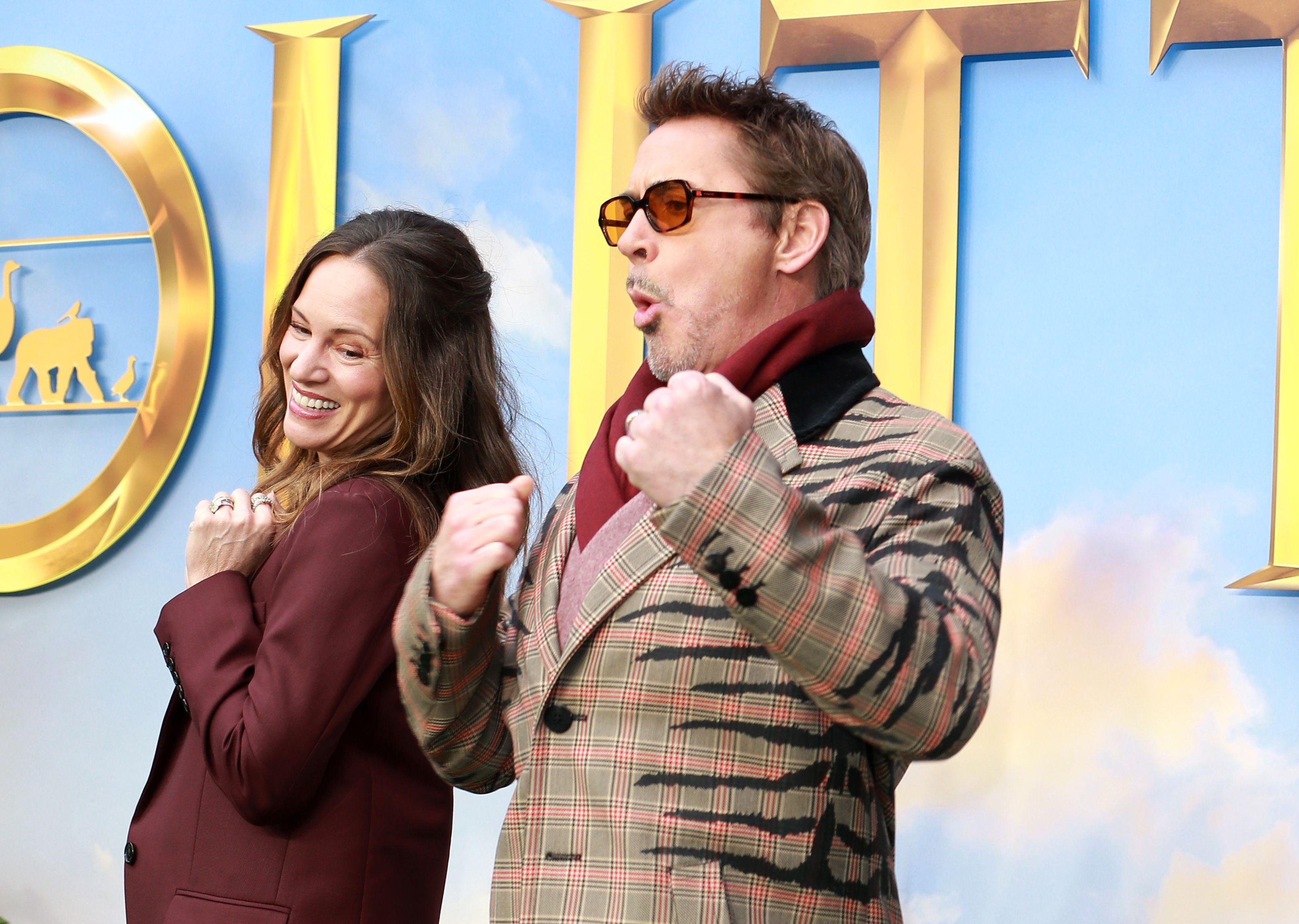 Later that year, in November, an anonymous tip led police to Downey's hotel in Palm Springs, in which they found cocaine and prescription Valium. According to Wired, Downey received charges of felony possession of illegal drugs and a misdemeanor count of being under the influence of a controlled substance. The charge relating to Valium was later reduced to a misdemeanor.
This arrest happened only three months after Downey's release from a one-year prison sentence in California for another drug-related charge.
Article continues below advertisement
In total, Downey served a year and three months in prison, an additional two years on parole. He has also done nearly three years on probation for his drug-related charges.
Downey's constant run-ins with the law, alongside his drug addiction, overshadowed his credibility as an actor for several years.
Article continues below advertisement
After the last arrest at Palm Springs, Downey began to make drastic changes to his lifestyle. According to the actor, one day, he took all of his drugs and tossed them into the ocean, vowing never to abuse drugs again.
This decision turned out to be successful, as Downey's career revived after his role in the first "Iron Man" movie in 2008.
In December 2015, Downey and 90 other people with drug offenses received a pardon from California Governor Jerry Brown. According to CNN News, the criteria for this pardon required that individuals must have completed their prison sentences and have not been involved in criminal activity for 10 years.
According to a statement provided by the governor on his website, Downey has "paid his debt to society."
Become a Front Page Detective
Sign up to receive breaking
Front Page Detectives
news and exclusive investigations.
More Stories