'No Evidence': Defense gives details on Robert Durst as his murder trial restarts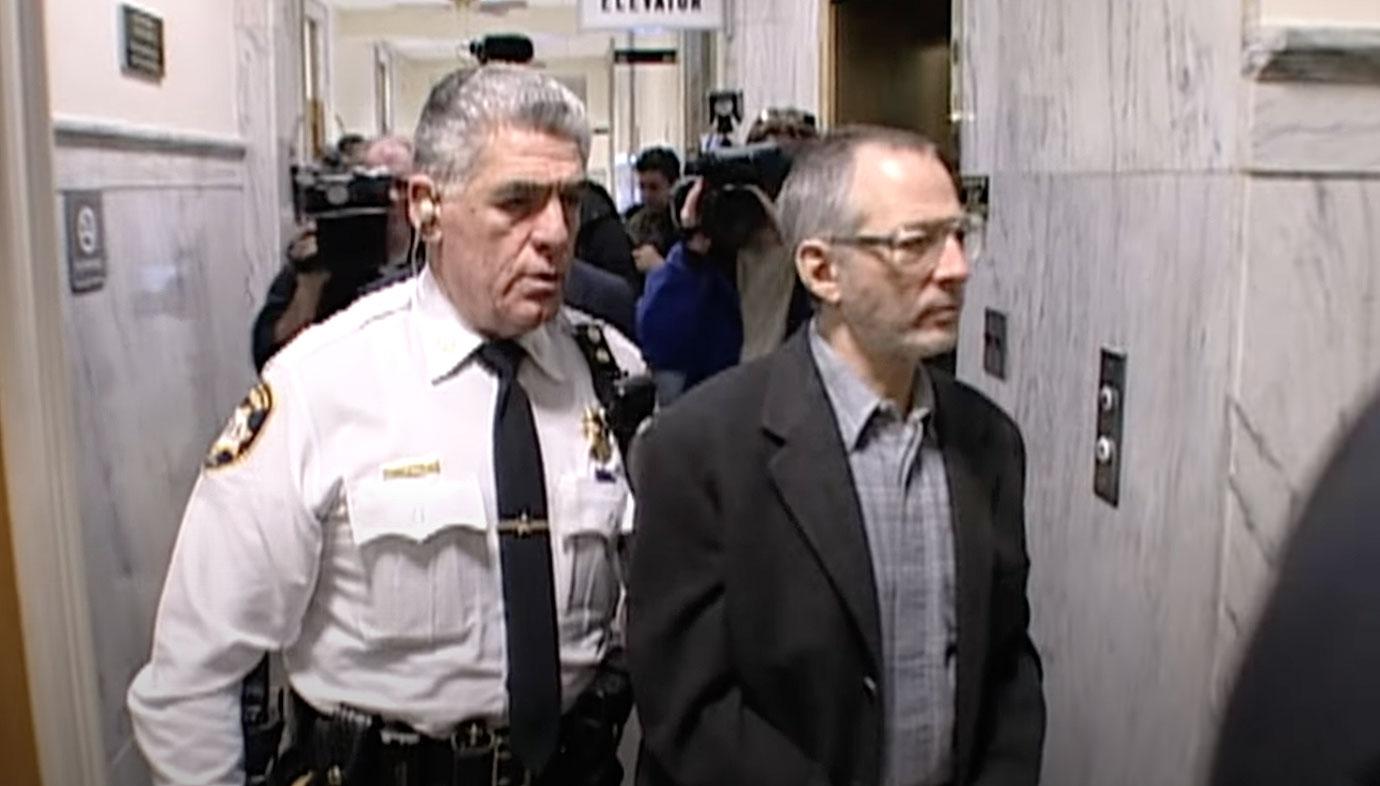 Defense attorneys tried to cast doubt on whether real estate heir Robert Durst is a murderer by calling a documentary about his life "heavily edited" and saying he had no motive to kill.
Article continues below advertisement
Lawyer Dick DeGuerin gave an opening statement to a jury in California on May 19 as Durst's murder trial has now resumed after a 14-month break. The unprecedented recess was due to the COVID-19 pandemic.
Prosecutors detailed why they believe Durst is a killer as they gave opening statements on May 18.
Durst is accused of killing his friend Susan Berman on Dec. 24, 2000. He appears in court as frail, in a wheelchair and suffering several medical conditions. His trial is being streamed online by several outlets.
Article continues below advertisement
Prosecutors alleged Durst killed Berman to cover up the murder of his wife Kathleen Durst in 1982. Durst was acquitted of killing his wife.
But, DeGuerin said Durst had no reason to kill his friend.
"Bob Durst did not kill Susan Berman and he doesn't know who did," DeGuerin said.
Article continues below advertisement
The defense maintains Berman "made things up" and "told different stories to different people." It was an attempt to discredit if she actually knew anything about Kathleen Durst's death and whether she would talk to police about the killing.
Durst's defense also targeted the documentary "The Jinx," during which mics caught Durst saying he "killed them all, of course" when he didn't know he was being recorded.
"It was a heavily edited story to make good entertainment," DeGuerin said.
Article continues below advertisement
DeGuerin also claimed Durst suffers from the development condition Asperger Syndrome, which cause him to have issues with social cues during interviews.
The lawyer said when Durst saw the interviews, he realized he had been "fooled" and was painted as a killer. He then fled in a panicked decision. Durst called in for his answering services, which allowed police to trace his location and arrest Durst.
The police then interrogated Durst for three hours, but DeGuerin said his clients' comments were not a confession as the prosecution would have the jury believe.
"The evidence is there is no evidence," DeGuerin said.
Become a Front Page Detective
Sign up to receive breaking
Front Page Detectives
news and exclusive investigations.
More Stories