EXCLUSIVE: ROBERT WAGNER COULD FACE GRAND JURY IN WIFE NATALIE WOOD'S TRAGIC DEATH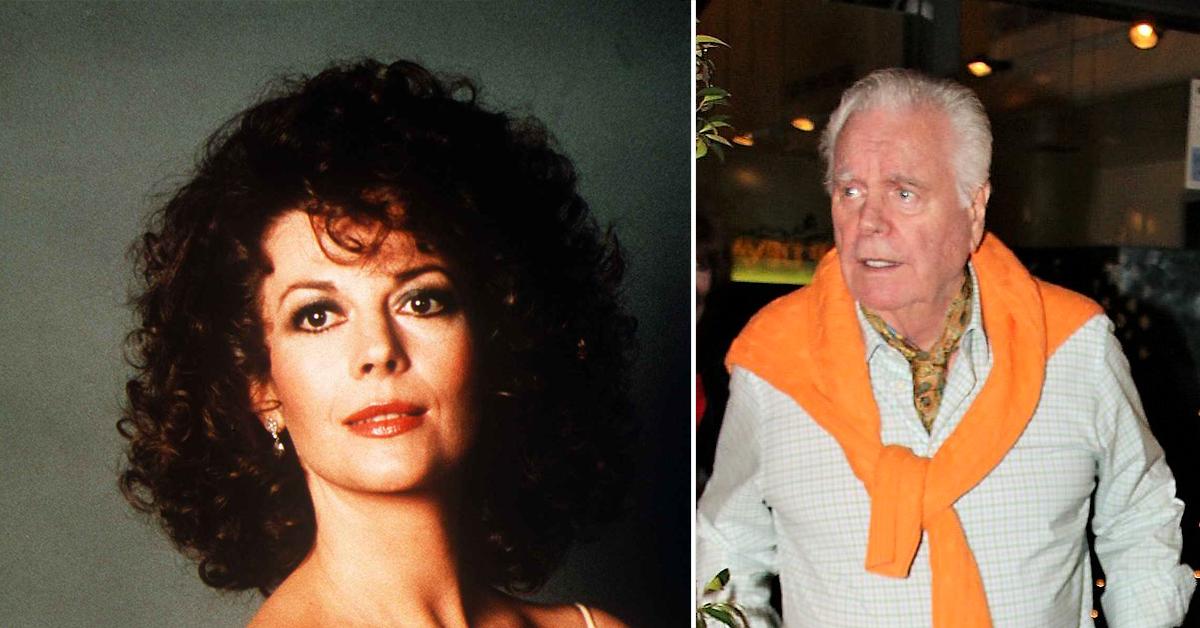 Robert Wagner, who will turn 91 this month, faces the real prospect of a grand jury interrogation into the mysterious drowning death of his wife Natalie Wood — 38 years after she fell to a grizzly and watery grave off the coast of Catalina Island, Calif.
The newly appointed Los Angeles District Attorney, George Gascon, has "privately pledged" to push forward the case, FrontPageDetectives.com has exclusively learned.
Article continues below advertisement
Jackie Lacey, the former DA whom Gascon defeated in an election on Nov. 6, 2020, refused to empanel a grand jury and have it review newly uncovered evidence and determine if it could return a criminal indictment, a source said.
"Lacey did not believe a Grand Jury would return an indictment after so much time has passed, and no District Attorney wants a failed Grand Jury next to her name," said one source.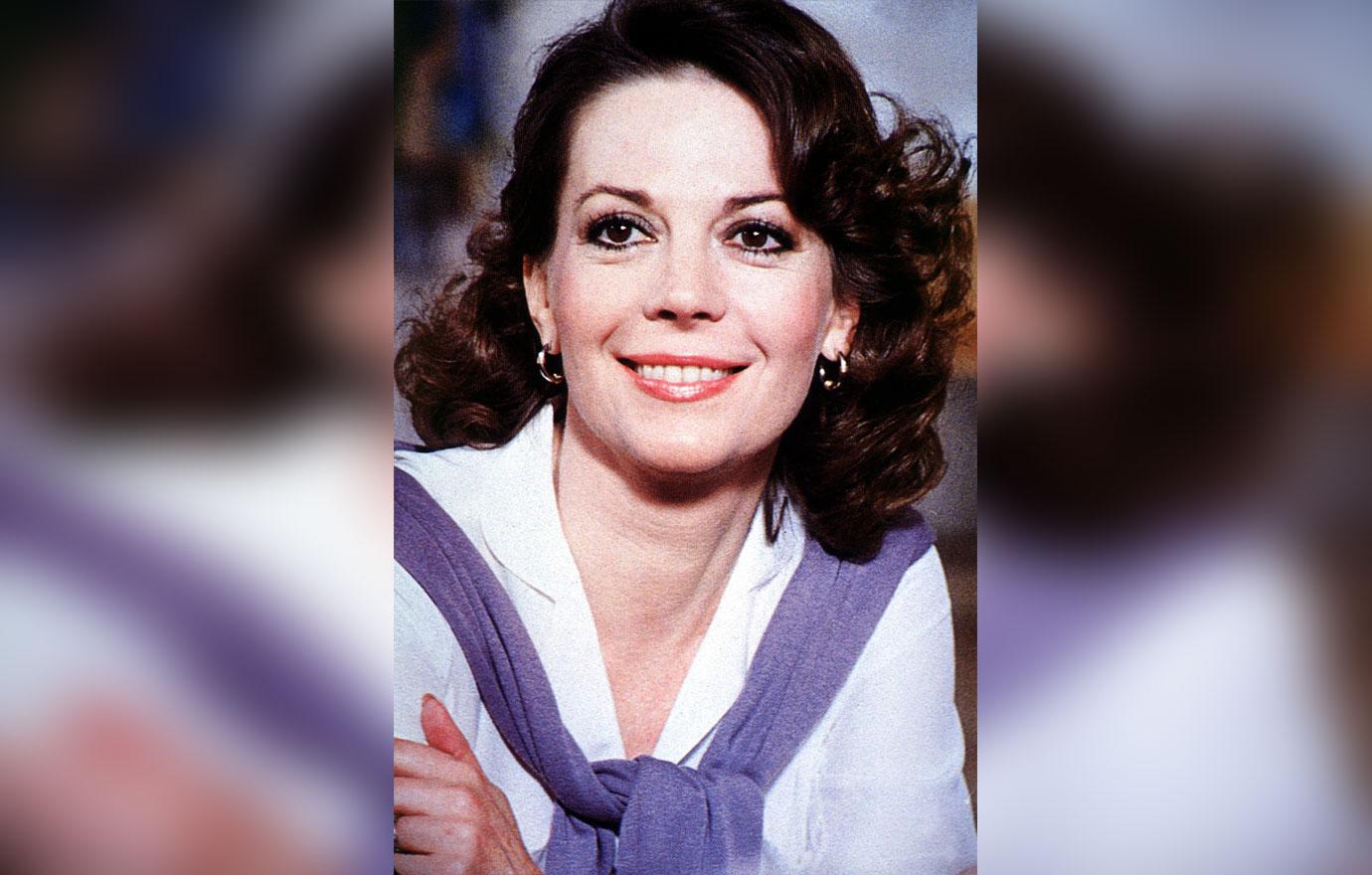 Article continues below advertisement
If Gascon steps up to the plate, under California law, 19 jurors, and alternates, as needed, would hear details of what the Los Angeles County Sheriff's Department has uncovered since it reopened the case in 2011 and reclassified it as "suspicious."
In a 2018 podcast, Fatal Voyage: The Mysterious Death Of Natalie Wood, one of the leading homicide investigators, Detective Ralph Hernandez, said the case warranted being escalated through law enforcement to the next level.
"I think it's suspicious enough to make us think something happened," he said after speculation about whether it was an accident or murder.
Prior to his untimely death in 2019, Lt. John Corina, aged 58, a veteran homicide investigator and supervisor in the Los Angeles County Sheriff's Department, said of Wagner: "I think he's constantly changed his story a little bit — and his version of events just doesn't add up."
Lt. Corina also explained: "As we've investigated the case over the last six years, I think he's more of a person of interest now."
The fate of the case — and an aging Wagner — now rests with Gascon, who could do what Lacey wouldn't and convene a grand jury that would sit in secret.
"The new District Attorney has pledged to personally look into the case," a source close to the investigation told FrontPageDetectives.com.
Article continues below advertisement
In the biggest breakthrough yet, FrontPageDetectives.com can reveal two top secret new witnesses have come forward in recent years with never-before-disclosed evidence about the West Side Story star's final seconds — and their statements point the finger firmly at Wagner in Natalie's death.
For his part, Wagner has emphatically denied any wrongdoing.
But according to homicide cops, the eye and ear witnesses have revealed Natalie was arguing with Wagner at the edge of their boat moments before she disappeared.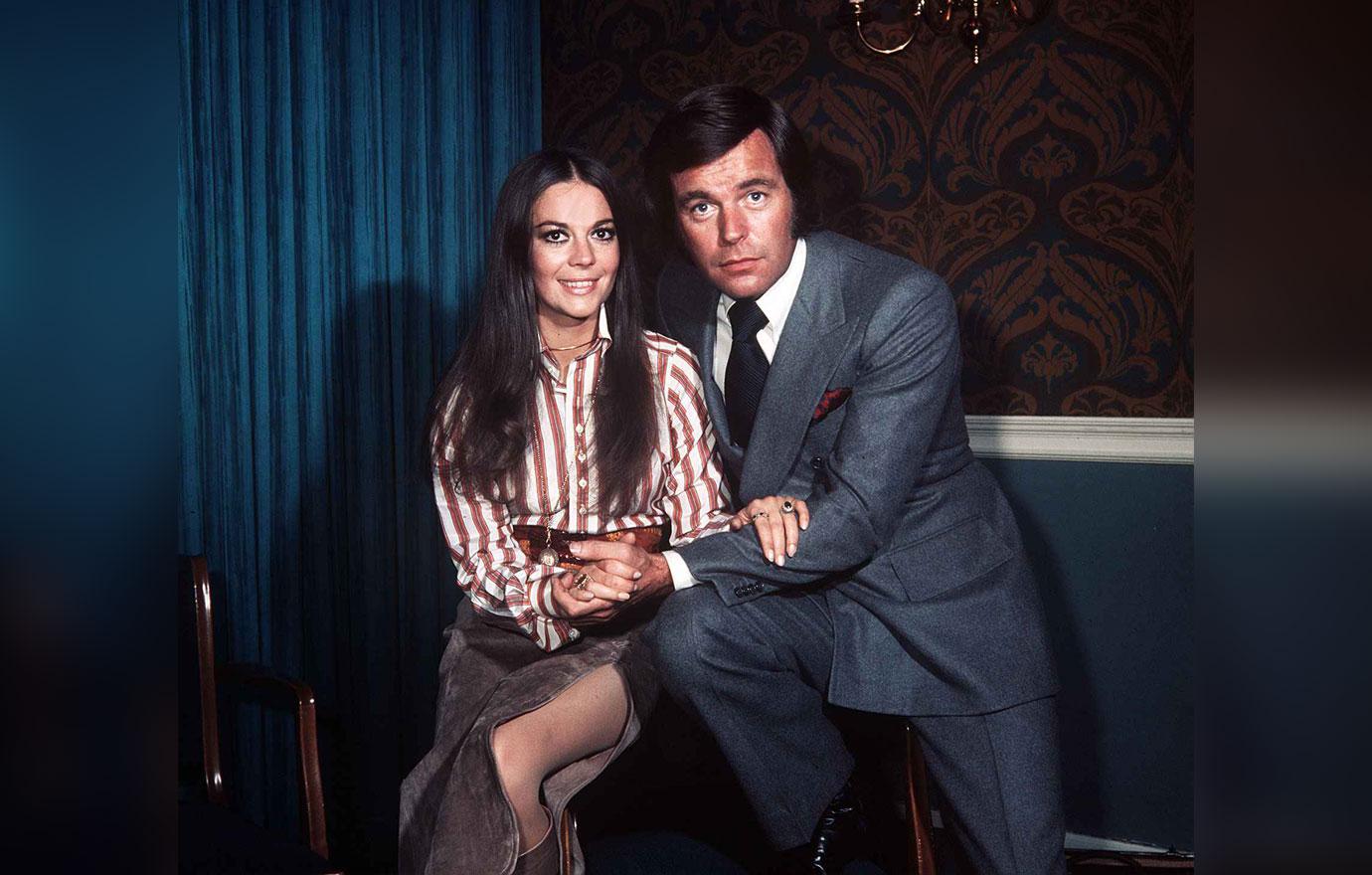 Article continues below advertisement
"Wagner was at that swim step when she disappeared. Dennis (Davern, the boat captain) knows it, and two witnesses came forward corroborate that story," Det. Hernandez has said.
"They saw arguing, heard arguing. They saw them at the swim step, and then she was gone."
Revealed a source: "Gascon has told people within his department that there appears to be enough doubt as to what happened that night that a second look is warranted. He has also told people it should not have wait any longer."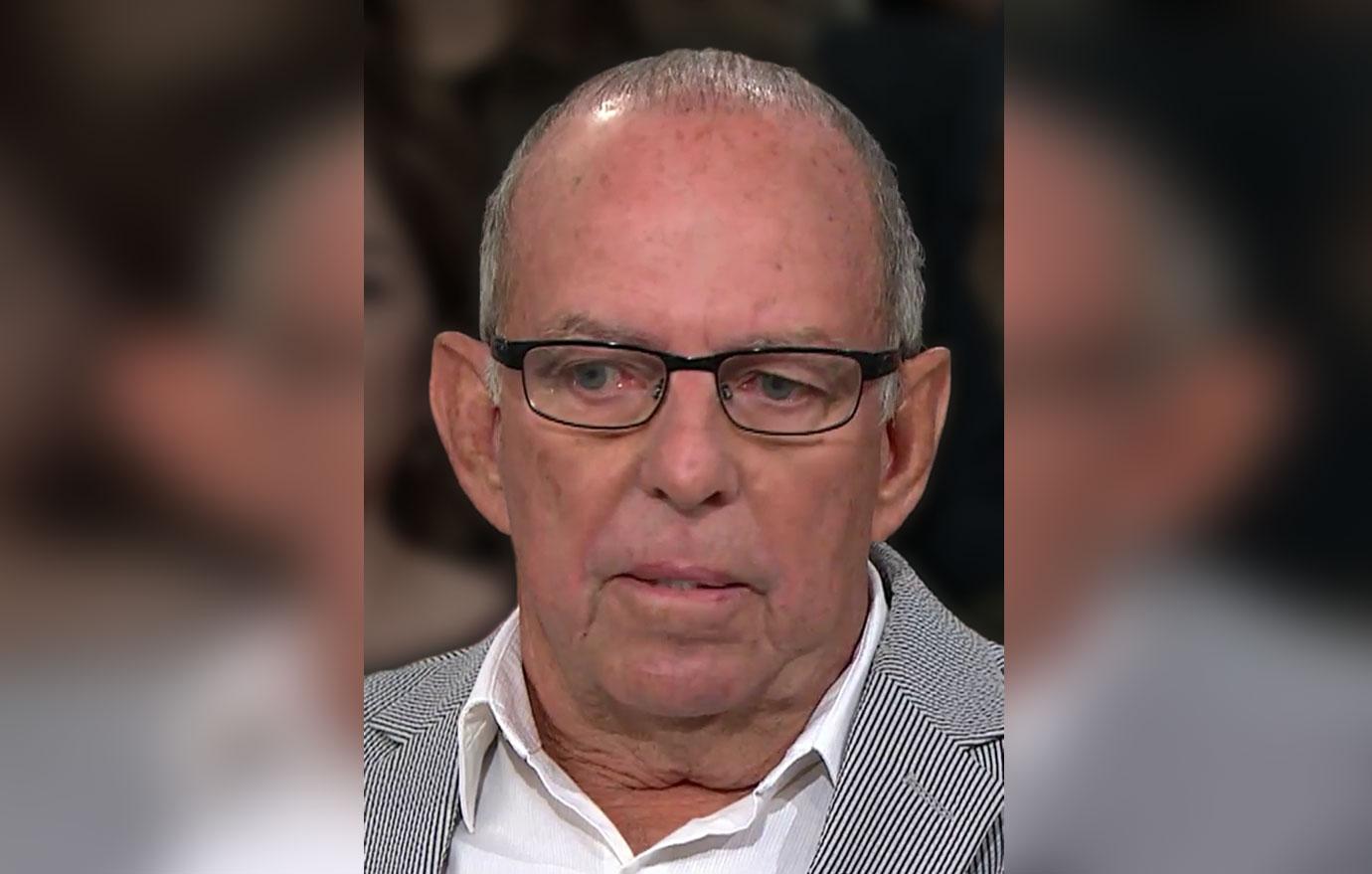 Article continues below advertisement
It's said to be a welcomed move for the detectives who are still running the case to ground almost four decades later.
Gascon is a former Assistant Chief of the Los Angeles Police Department under Chief William Bratton. He later went on to become San Francisco Chief of Police, before becoming San Francisco DA when Vice-President Kamala Harris quit that post to become a United States Senator.
As for the new witnesses, Det. Hernandez has said: "We're not giving up their identity. What I can tell you about the new witnesses is, one, they're not looking for limelight. They're not looking to have anyone pay them for interviews. In fact, two of them, we actually had to seek out and find. People have asked us why we believe that they're credible, and actually, their reasons for not coming forward is what lends to their credibility."
According to Hernandez, the witnesses failed to come forward in 1981 since they believed Natalie's case had been officially concluded after the initial coroner's verdict was "accidental death by drowning."
Article continues below advertisement
The captain of the couple's yacht, Davern, has also said he saw the couple clashing in a violent spat and has said he believes Wagner "murdered" the Hollywood beauty.
"Over the years I put two and two together, and when I see a man standing on the back of his boat with the door open, and him telling me that Natalie was missing, and he's standing there where you would actually exit the boat, I mean, to me it's obvious that he was the last one with her," Davern said.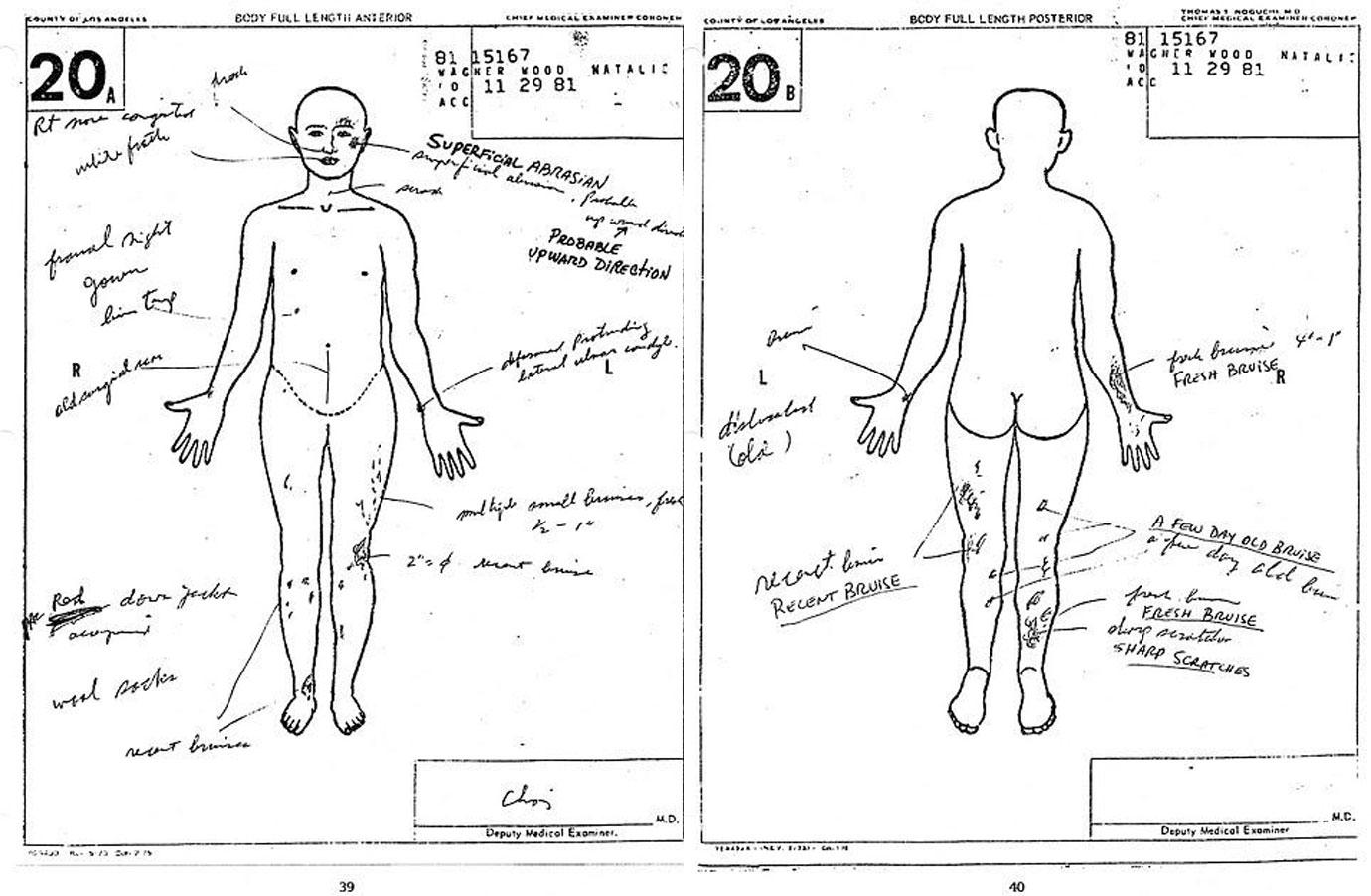 Article continues below advertisement
He explained that it was clear that Natalie had been beaten when he went to identify her body the next morning as she was covered in bruises.
Wagner, who has long denied any wrongdoing, has maintained the Splendor in the Grass actress drowned after slipping overboard while trying to secure the yacht's dinghy.
Nevertheless, the Austin Powers and Hart to Hart actor has adamantly refused to cooperate with investigators.
If you have information that could help investigators reveal what happened to Natalie Wood, email tips@frontpagdetectives.com
Become a Front Page Detective
Sign up to receive breaking
Front Page Detectives
news and exclusive investigations.
More Stories