Sacramento man faces homicide charge a one punch kills an elderly person, cops say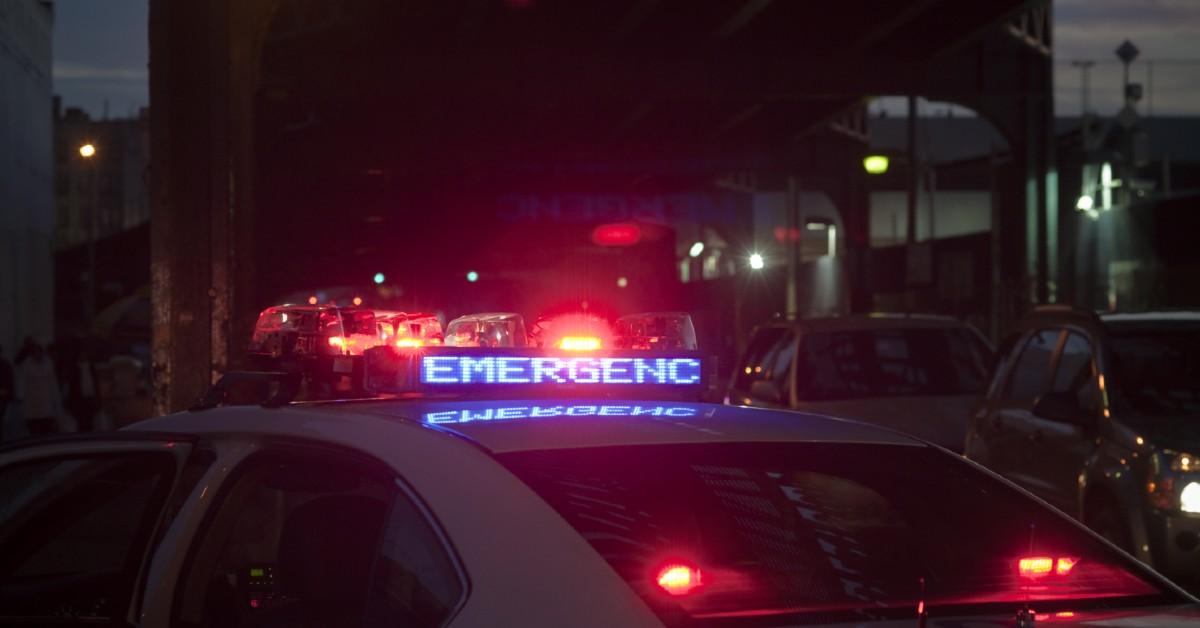 One punch is all it took to take the life of an elderly man in Sacramento, California.
Article continues below advertisement
On April 1, police responded to the 1700 block of Capitol Avenue for a report of an assault around 1:20 p.m. The Sacramento Fire Department took the victim to a hospital in critical condition after the suspect knocked the victim to the ground with a single blow to the head.
The suspect, identified as 24-year-old Daniel Tui, was arrested for felony assault and elder abuse charges, according to the Sacramento Police Department.
The man, who was identified as Kirk King, 67, remained in the hospital for about three weeks until he died on April 20.
Article continues below advertisement
Tui has been in custody since April 1, is now facing additional homicide-related charges. The motive for this assault remains unclear, but detectives believe the victim and Tui did not know each other.
Christy Mask knew King and she told CW31 that the victim always walked around playing his harmonica.
"It was an average, regular day for my dad that day. He was just going to go and get some groceries and maybe just walk around and go back to his apartment," Mask told the news station.