Sex, mutilation murder: The details of a killing in Japan keep it in the spotlight even 100 years later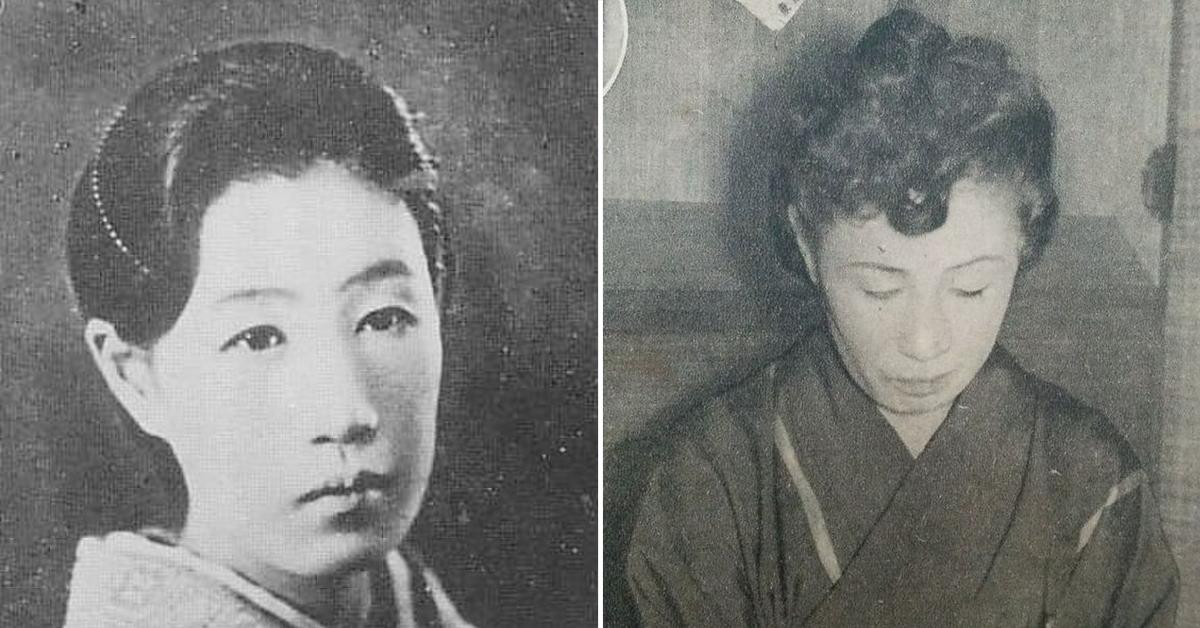 Sada Abe killed one man — yet remains one of the most notorious female murderers in Japan's history. Her story includes murder and sex, both elements will pique anyone's interests, even 100 years later.
Article continues below advertisement
Since her arrest on May 21, 1936, and her second-degree murder conviction months later, there have been many retellings of her tale. But, here is the story about what happened beyond the scandalous details.
"The Psychological Diagnosis of Abe Sada," published in 1937, attempts to dig into the motivation behind why she murdered, using the mind-bending theories that were popular at the time. In 1947, "The Erotic Confessions of Abe Sada" outlined her post-arrest interviews and her own memoir was published just a year after her conviction. Hundreds of thousands of copies were sold.
Article continues below advertisement
One author suggests Abe was considered a sexual deviant, a demented torturer and even a heroine. She cut off her lover's gentiles and fully confessed to the crime. All of the factors add to her lore.
Article continues below advertisement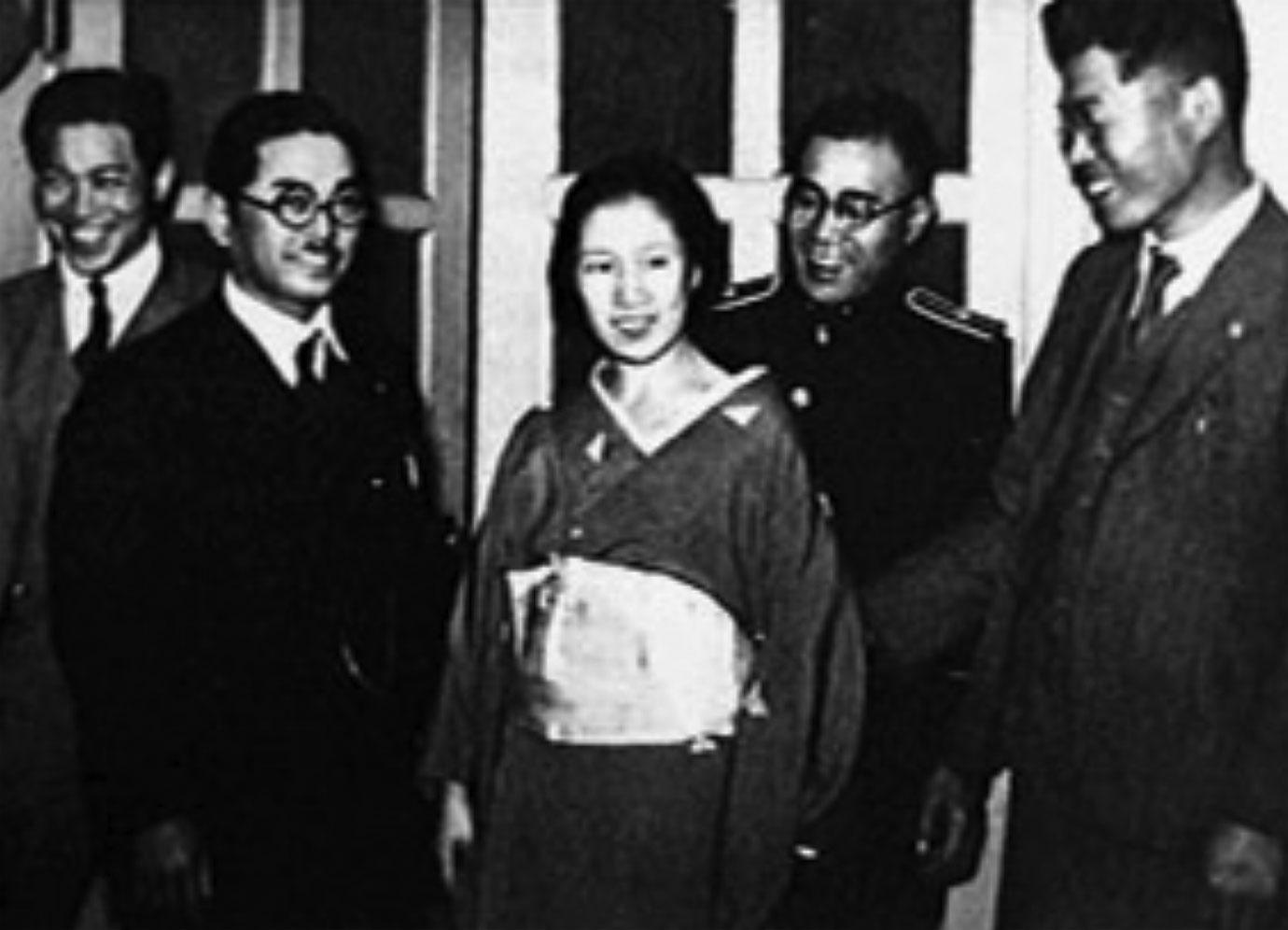 In reality, Abe was born in Japan in 1905, the seventh of eight children and the youngest to survive birth.
Her mother, Katsu Abe, adored her youngest, and encouraged her to follow her dreams of becoming a glamorous geisha — basically a Japanese hostess trained to entertain men in various ways. Some geisha's even reaching celebrity-like status in Japan.
Article continues below advertisement
She took singing lessons, played the shamisen, and was given free rein to explore her hometown.
All of this took a surprising turn when she was raped by a friend at age 15, according to reports. Her demeanor changed, and in 1922, her parents sold the uncooperative teenager to a geisha house in Yokohama.
Article continues below advertisement
Her sister had been sold to a prostitution house for similar misbehavior years earlier, so her parents hoped that this experience would make their youngest daughter subservient and help her find her place in society, reports noted.
Abe never rose to elite celebrity status, instead remaining a low-ranking geisha, little more than what Japanese society considered a "common prostitute." She tried to leave the sex industry several times, but each time, she was found and returned to the Japanese prostitution industry. Either that, or she found herself unable to make a sustainable wage in other professions.
Article continues below advertisement
On Feb. 1, 1936, Abe became an apprentice at the Yoshidaya in Tokyo's Nakano neighborhood. Owner Kichizo Ishida founded the restaurant/pleasure house in 1920.
Abe's murder story would be a basic tale of a sex worker who never quite made it to the celebrity ranks of geisha, had Abe and Ishida not engaged in a passionate and tumultuous love affair in April 1936.
Between April 23 and May 8, Abe and Ishida traveled around Japan, staying at "love hostels" and pleasure houses to continue their sexual affair, according to reports at the time. Upon their return on May 9, Ishida returned to the restaurant, while Abe is alleged to have attended a play that demonstrated a geisha sexually torturing her love with a large knife.
Article continues below advertisement
According to Abe, she taunted Ishida with a knife the next time they were alone. Her accounts indicated he found it arousing.
During their next sexual vacation, she tried choking him, which he enjoyed. They began incorporating choking each other into their sexual acts, using their hands and Abe's obi sash.
Ishida died May 16, 1936. Abe laid with his lifeless body for several hours. She severed his penis and testicles with a kitchen knife, nd wrapped them in the cover of a magazine, reports indicated.
Article continues below advertisement
With the blood from the dismemberment, she wrote "Sada, Kichi together" on the left thigh of the corpse and on a sheet in their hotel room. She put on his underwear and told the hotel staff not to bother Ishida.
There are several interpretations of the motivation behind the murder of Ishida. Abe used her obi sash to strangle him. Did a sex act simply go too far? Was she aware of what she was doing?
In her own words, she said, "After I had killed Ishida, I felt totally at ease, as though a heavy burden had been lifted from my shoulders, and I felt a sense of clarity."
Article continues below advertisement
Abe planned to commit suicide and said, "I decided that I would flee to Osaka, staying with Ishida's penis all the while. In the end, I would jump from a cliff on Mount Ikoma while holding on to his penis."
Instead, she was arrested on May 21. She fully confessed when police detectives showed up at her room, and even presented Ishida's severed genitals as proof of her crime.
Though she was convicted of second-degree murder and mutilation of a corpse, Abe served only four years in prison.
Article continues below advertisement
She became somewhat of an overnight celebrity because of the details of her crime, though she returned to work as a barmaid following her release.
While Abe's story has been told and retold in the years since, Ishida's genitalia has been lost to history. They were displayed at the Tokyo University Medical School's pathology museum, but disappeared shortly after World War II.
The details of the mutilation and the story of sex are probably why the body part was on display. It's also why Abe's crime is still talked about 100 years later.
Become a Front Page Detective
Sign up to receive breaking
Front Page Detectives
news and exclusive investigations.
More Stories