He Told His Girlfriend And Another Woman This Would Be Their Last Meal. Then, He Shot Them To Death.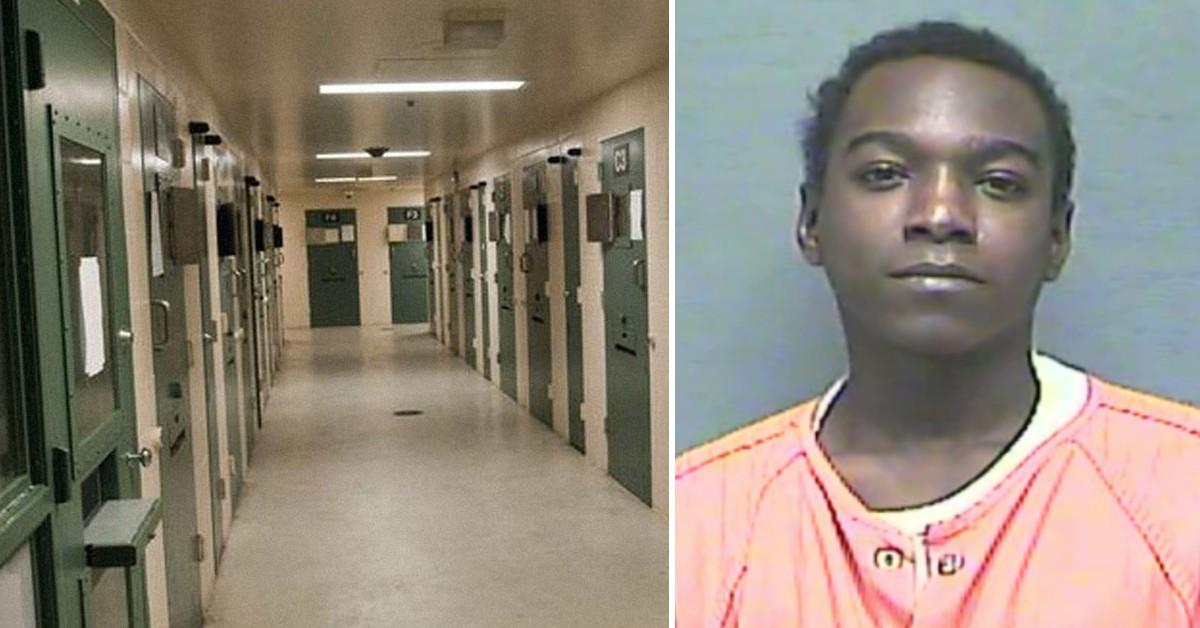 A South Carolina man told his girlfriend and her friend their next meal would be the last. Then, he killed them.
Now, he would spend the rest of his life behind bars.
Article continues below advertisement
Last month, Fourth Judicial Circuit Court Judge Michael Nettles sentenced Jamir Covington, 21, to life in prison without the possibility of parole for the shooting death of Michelle Chavis, 31, and Constance Kerns, 33. Covington pleaded guilty to two counts of first-degree murder and one count of second-degree murder as an alternative to facing the death penalty.
"This is yet another tragic case involving senseless gun violence. It's also another example of the fact that we are seeking significant penalties for our most violent offenders. We will continue to pray for these families whose lives have been shattered by this violence," said Assistant Solicitor Shipp Daniel, according to The Dillon Herald.
Article continues below advertisement
Shortly past midnight on Oct. 26, 2021, officers responded to Vanderhall Road in Riverdale, Soouth Carolina, where they found the bodies of Chavis on the driver's side of a parked vehicle with Kerns on the passenger side.
Both women had been shot. However, when authorities retrieved the shell casings at the scene, it was a match for another shooting on East Dargan Street in Dillon, South Carolina.
Article continues below advertisement
Eleven days prior to the double homicide, another victim was shot in the neck while at his home but survived the ordeal. As a result of the insurmountable evidence, the defendant admitted to both shootings.
According to prosecutors, the double homicide was intentional and calculated after Covington told Chavis and Kerns the meal they had would be their last one.
Article continues below advertisement
During the sentencing phase, Chavis' cousin Amanda Chavis, who described the victim as a sister, expressed her anger at the defendant who opted not to speak.
"To see him standing there with no remorse. No nothing of what he done. It was just like he was content with the fact that he took their lives. And he was content with staying in jail for the rest of his life. He showed no bit of remorse. He didn't apologize to the families. He had no concern," said Amanda Chavis,reported WPDE.
Nettles sentenced Covington to additional 30 years in prison for the attempted murder charge.
Become a Front Page Detective
Sign up to receive breaking
Front Page Detectives
news and exclusive investigations.
More Stories