South Carolina inmate stole almost $75,000 from behind bars in Military sexploitation scheme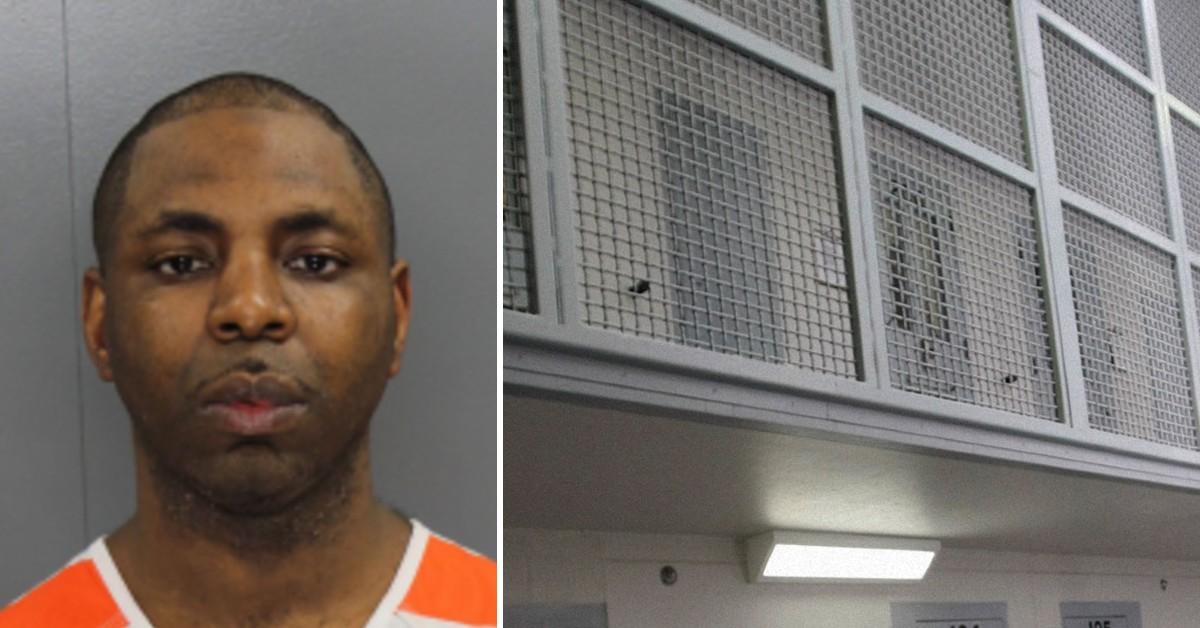 A prison inmate used a smuggled smartphone and posed online as a woman in a scheme to trick military members into sending nude photographs and other personal information and then extorting cash from them.
Article continues below advertisement
According to federal prosecutors in South Carolina, Wendell Wilkins, 32, pleaded guilty to money laundering and must now serve 66 months in federal prison and 36 months of supervised release on top of his existing sentence after getting caught operating the scam out of a South Carolina prison
"Evidence presented to the court showed that, while serving a 12-year sentence in [South Carolina] for attempted armed robbery and using smartphones smuggled into prison, Wilkins joined internet dating sites, posed as young women thereon, and began communicating with military members," prosecutors said.
Wilkins sent the military members nude photographs of young females and solicited nude photographs and other personal information in return.
Article continues below advertisement
The prisoner, and others acting at his direction, "then posed as the father of the young woman, claiming that the young woman was underage and that the military member was in possession of child pornography," prosecutors said, explaining Wilkins and the others working with him "then threatened to have the military members arrested or dishonorably discharged unless they paid money."
In all, between February 2016 and January 2018, around 25 service members transferred at least $74,000 to Wilkins' associates at his direction.
According to officials, Wilkins was just one of multiple inmates at the South Carolina Department of Corrections the state's U.S. Attorney's Office prosecuted for the extortion scheme.
Article continues below advertisement
In total, prosecutors said, over 300 military members throughout the United States fell victim to the scheme and paid out over $350,000. Several military members, prosecutors noted, killed themselves as a result of the extortion.
"Nothing good comes from smartphones in prison," said Acting United States Attorney M. Rhett DeHart. "Inmates use them to commit even more crimes while behind bars. We hope this prosecution helps state officials eliminate and disable contraband phones in prison."
Mona Passmore, Acting Special Agent in Charge, IRS Criminal Investigation, Charlotte Field Office, added, "Mr. Wilkins knowingly used deceit and trickery to prey on those who serve our nation. It's unconscionable to think that the defendant perpetuated this years-long financial scam against servicemembers while already in prison for other criminal activity."
Become a Front Page Detective
Sign up to receive breaking
Front Page Detectives
news and exclusive investigations.
More Stories