Gunfire Erupted Across The Street After A Dispute. The Only Person Killed Was An 11-Year-Old Hiding Behind A Fridge.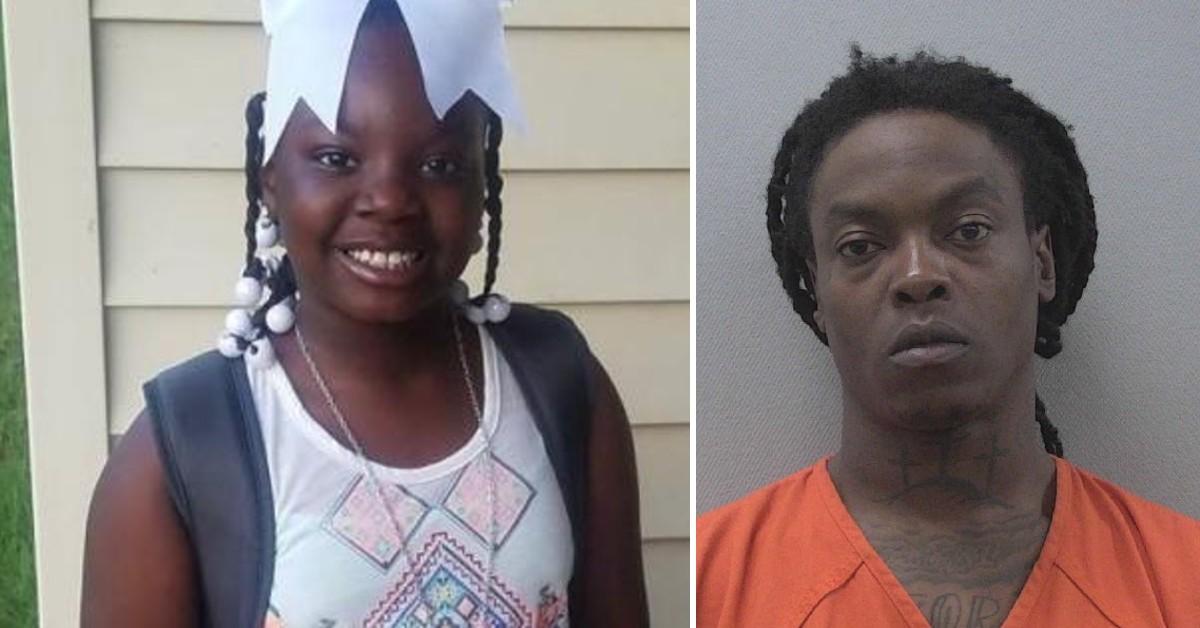 A gun battle erupted on a South Carolina street after an earlier dispute. In the end, nearly 50 bullets were fired and an innocent 11-year-old child hiding behind a fridge was dead.
Now, the man who fired the fatal bullet will head to prison for nearly a half-century.
Article continues below advertisement
This month, a South Carolina judge sentenced Quayshaun X. Clark, 30, to 48 years in prison. He was convicted of the killing of 11-year-old Ta'shya Jay.
Clark was also convicted of possession of a weapon during the commission of a violent crime and discharging a firearm into a dwelling, according to the 11 Judicial Circuit Solicitor's Office.
He is not eligible for parole on the murder charge.
Article continues below advertisement
On June 9, 2021, Jay was visiting a home in Lexington County, South Carolina, according to prosecutors.
Shots started to ring out from across the road and the 11-year-old went to hide behind a fridge, prosecutors said. One of the shots from Clark's AK-P7 pistol entered the home. The bullet with through a wall, through the fringe and struck the child in the head as she was ducking.
She was killed instantly.
Article continues below advertisement
The victim's mom, younger sister and others in the home took cover in the living room, prosecutors said. A 13-year-old was also injured by gunfire inside the same home.
Outside, at least six people were part of the shooting, including Clark, according to prosecutors. Investigators said the shootout was the result of an earlier altercation. People on both sides of the altercation fired during the shooting.
Article continues below advertisement
Police are still trying to identify the other people involved in the shooting, prosecutors said.
Clark fired at least 15 bullets during the shooting that matched Clark's gun, prosecutors said. He also admitted to firing the pistol.
Prosecutors said during the investigation, it was confirmed that Clark was a gang member.
"The murder of this precious child, Ta'shya Jay, has required the focus of our office for over a year. The profound impact of this crime on Ta'shya's family, classmates, and the Lexington County community has been overwhelming," said 11th Circuit Solicitor Rick Hubbard.
Become a Front Page Detective
Sign up to receive breaking
Front Page Detectives
news and exclusive investigations.
More Stories