He Killed A Homeowner's Son During A Botched Robbery. Now, He Will Never Walk Free Again.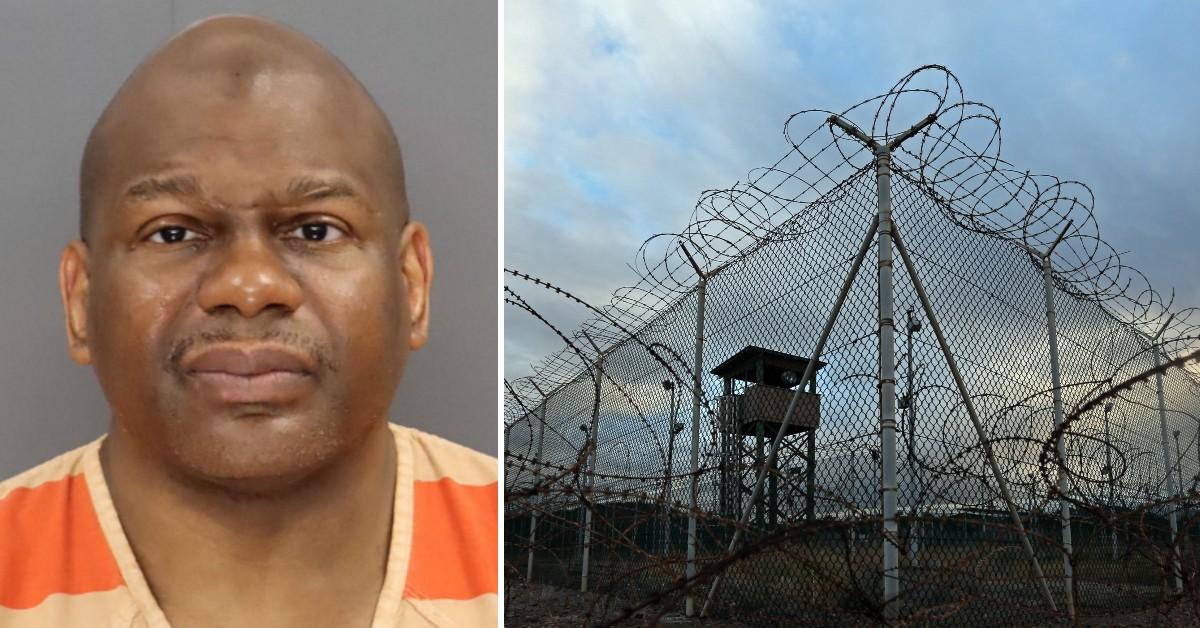 A South Carolina man killed a homeowner's son during an attempted robbery. Now, he will spend the rest of his life behind bars.
Article continues below advertisement
Recently, Dillon County Judge Paul W. Burch sentenced Earl G. Johnson, Jr. to life in prison without the possibility of parole for the shooting death of Phillip Miles, 40. After a three-day trial, Johnson was found guilty and convicted by a jury of one count of murder and one count of possession of a weapon during the commission of a crime.
On Aug. 19, 2017, Dillon County Sheriff's deputies in South Carolina responded to a home on Melon Drive, near German Town Place Road, after a home invasion around 5 p.m.
Article continues below advertisement
Initially, former Scotland High School twin brothers, Tylik Johnson, 22, and Malik Johnson, 22, were charged with the homicide. The brothers, then 18, were arrested after medical personnel at Scotland Memorial in Laurinburg, North Carolina, informed authorities of two individuals who showed up at the hospital with gunshot wounds. Both men were later taken to UNC Medical Center in Chapel Hill, North Carolina, for further treatments.
Malik Johnson had been shot in the upper arm, while Tylik Johnson suffered a gunshot wound to the back of his head. However, the brothers denied being at Miles' residence in Dillon County when the murder occurred. Instead, they claimed an individual in a Burgundy Chevrolet Malibu fired gunshots upon them as they walked along Anne Street. Investigators did not believe their story.
Article continues below advertisement
"These guys reported that they were shot here and through investigation we found no signs that they were shot here. Through investigation on Dillon's part we found that they were shot in Dillon," said Laurinburg Police Cpt. Terri Chavis, reported The Laurinburg Exchange.
Authorities believe some altercation occurred at the victim's home, leading to Miles' demise. Then the brothers fled the scene to Laurinburg. Through witness accounts, and other evidence implicating the brothers, investigators could tie Malik and Tylik Johnson to the crime scene.
Article continues below advertisement
However, both boys had no criminal history, except Tylik, who had been arrested for possession of stolen goods but was later dismissed.
It's not clear why authorities later dropped the charges and zeroed in on the Earl G. Johnson.
Special Investigator Matt Ellis in conjunction with SLED, and the Attorney General's Office investigated the case.
Become a Front Page Detective
Sign up to receive breaking
Front Page Detectives
news and exclusive investigations.
More Stories