She Robbed A Convenience Store And Triggered South Carolina's Two-Strike Law. Now, She Will Never Be Free Again.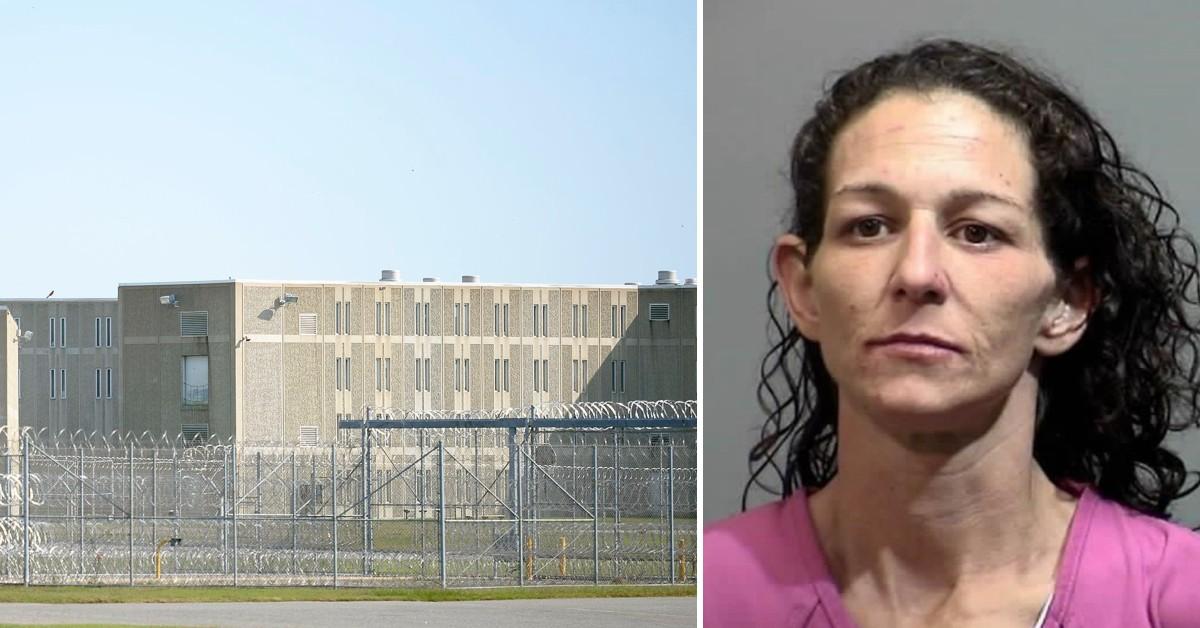 A South Carolina woman robbed a convenience store at gunpoint. Now, she will remain behind bars for life under the state's two-strike law.
Article continues below advertisement
Recently, a Georgetown County judge handed Shannon Lane Bone, 40, a life term without the possibility of parole for a convenience store robbery. Bone was found guilty and convicted of armed robbery after a week-long trial.
"I want to thank the jury for taking the time on this case and convicting Shannon Bone. I also want to thank law enforcement for their pursuit of justice in this case," said 15th Circuit Assistant Solicitor Liz Smith said in a release announcing the sentence.
Article continues below advertisement
In the early hours of Dec. 31, 2017, Bone went into 521 Mini Mart along Highway 521 wearing a mask and a hooded shirt. When she arrived, the defendant pulled out a gun on the store clerk while she stole some cash, cigarettes and candy.
According to prosecutors, some store employees chased Bone as she fled from the scene in a vehicle. They took note of her license tag number and gave it to investigators, who found out the vehicle was registered in the defendant's name.
Article continues below advertisement
In addition, the store employees remembered seeing Bone at the store four hours earlier. Later, Investigators retrieved video footage of the store's security camera that both captured the defendant's activities.
Five days later, Bone was arrested in Alabama and extradited to stand trial. Due to the defendant's previous convictions under the South Carolina two-strike law, Bone was sentenced to the maximum penalty. The defendant's convictions include burglary, attempted armed robbery and unlawful conduct towards a child between 2001 and 2015.
However, while Bone was awaiting trial for the robbery charge, she was again arrested with an accomplice, Stacey Walter, in connection to the 2019 murder of William Keith Knight on Gapway Road, reported GAB News.
Both women are still awaiting trial in that case.
Become a Front Page Detective
Sign up to receive breaking
Front Page Detectives
news and exclusive investigations.
More Stories