911 calls led police to a home where ex-NFL'er killed 5, including 2 kids. Police now searching for why.
"I think there's been a bad shooting, maybe four people."
That is how an 80-year-old reported a shooting in South Carolina to a 911 dispatcher. By the time police arrived on the scene, five people were dead — a well-known doctor, his wife and two of their grandchildren.
Article continues below advertisement
The trigger man, police say, was a former NFL player who lived in the area. He would be dead by his own bullet minutes later.
Days after the shooting, police are still trying to figure out why the shooting happened that rocked a typically quiet southern community.
Article continues below advertisement
THE SHOOTING
Around 4:45 p.m. on April 7, police in York County responded to the home of Robert Lesslie, a well-regarded doctor in the Charlotte metro area. A man mowing grass on the property called 911 to reported he heard about 20 shots and saw a black man leaving the property.
The 911 call was one of two released by the York County Sherriff's Office in the shooting's aftermath.
The witness told a dispatcher he saw an air conditioning worker on the ground outside the home.
"I heard the popping, but I didn't realize it was shooting until I saw the guy lying on the ground," the unidentified caller said.
Article continues below advertisement
About the same time, a supervisor of the air conditioning worker also called 911. He told dispatchers that one of his employees called him about 30 seconds earlier.
"I just had one calling me saying he has been shot and the other technician has been shot and not responsive," the caller told emergency dispatchers.
His employee just repeated he was hit and his speech was slurred, the supervisor said. The caller suspected the worker was shot in the head. The other employee was not moving on the ground.
"He just kept saying, 'I've been shot, I've been shot. Call 911," the caller relayed.
Article continues below advertisement
Deputies descended on the home and found Leslie and his wife Barbara were dead. So were two of their grandchildren, Adah, 9, and Noah, 6. Outside the home, James Lewis was dead, and his co-worker was critically shot.
Police arrived quickly identified the suspect as Phillip Adams. They went to the nearby home of Adams' parents and got them out of the house, York County Sheriff Kevin Tolson said. Inside the home, deputies found Adams dead from a self-inflicted gunshot wound.
Article continues below advertisement
Tolson said Adams forced entry into the Lesslies' home, but they are trying to determine why and didn't have a motive for the spree. Tolson added they had no indication there was a doctor-patient relationship between Adams and Leslie.
Adams used a .45-caliber gun and a 9mm gun in the attack and they were legally obtained, Tolson said.
"There is nothing about this right now that makes sense to any of us," Tolson said.
Article continues below advertisement
ADAMS FAMILY SPEAKS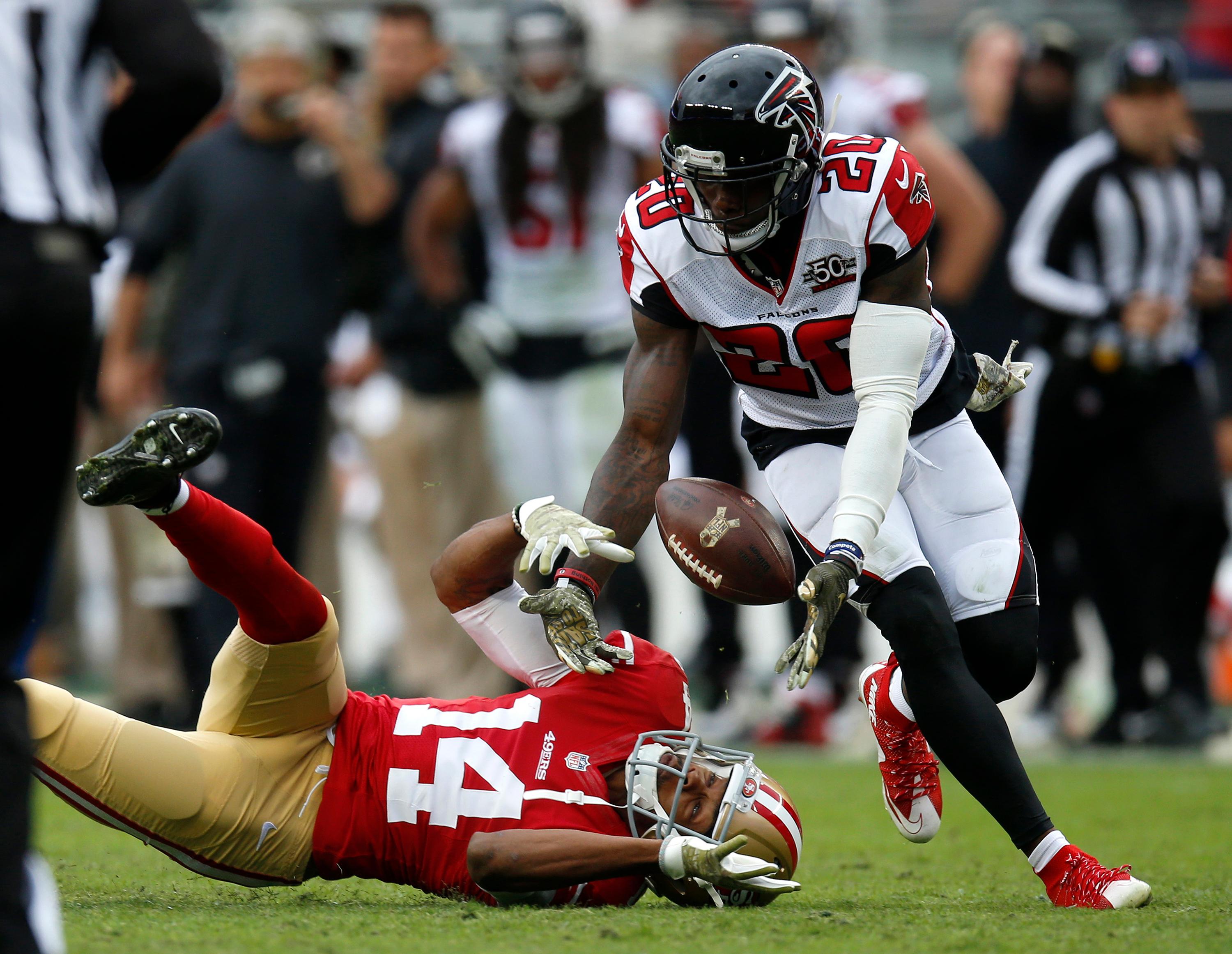 Adams' father, Alonzo, spoke to media outlet WCNC and said he felt his son's career led to the shooting. Adams played football in the NFL for several years, though he had been out of the league since 2015.
He played college football at South Carolina State University.
"I can say he's a good kid," Alonzo Adams told the news group. "I think the football messed him up."
Article continues below advertisement
Some have speculated that Adams might have had CTE, a brain injury diagnosed in other athletes who suffered repeated head trauma. There have been notable cases of NFL players with CTE killing themselves or others.
But, that diagnosis won't be determined until — and if — medical personal examine Adams' brain.
Adams had a limited criminal history in York County. He had been cited weeks earlier for not having insurance on his car and driving in an unsafe manner.
Article continues below advertisement
The car was a 2015 Chevrolet Camaro, the same car that a financial group tried to reclaim after Adams did not make payments, according to court records.
That case was settled outside of court.
Adams had pending gun charges in North Carolina, according to reports. But, Adams had no upcoming court date, according to online court records in North Carolina.
Article continues below advertisement
LESSLIE FAMILY SPEAKS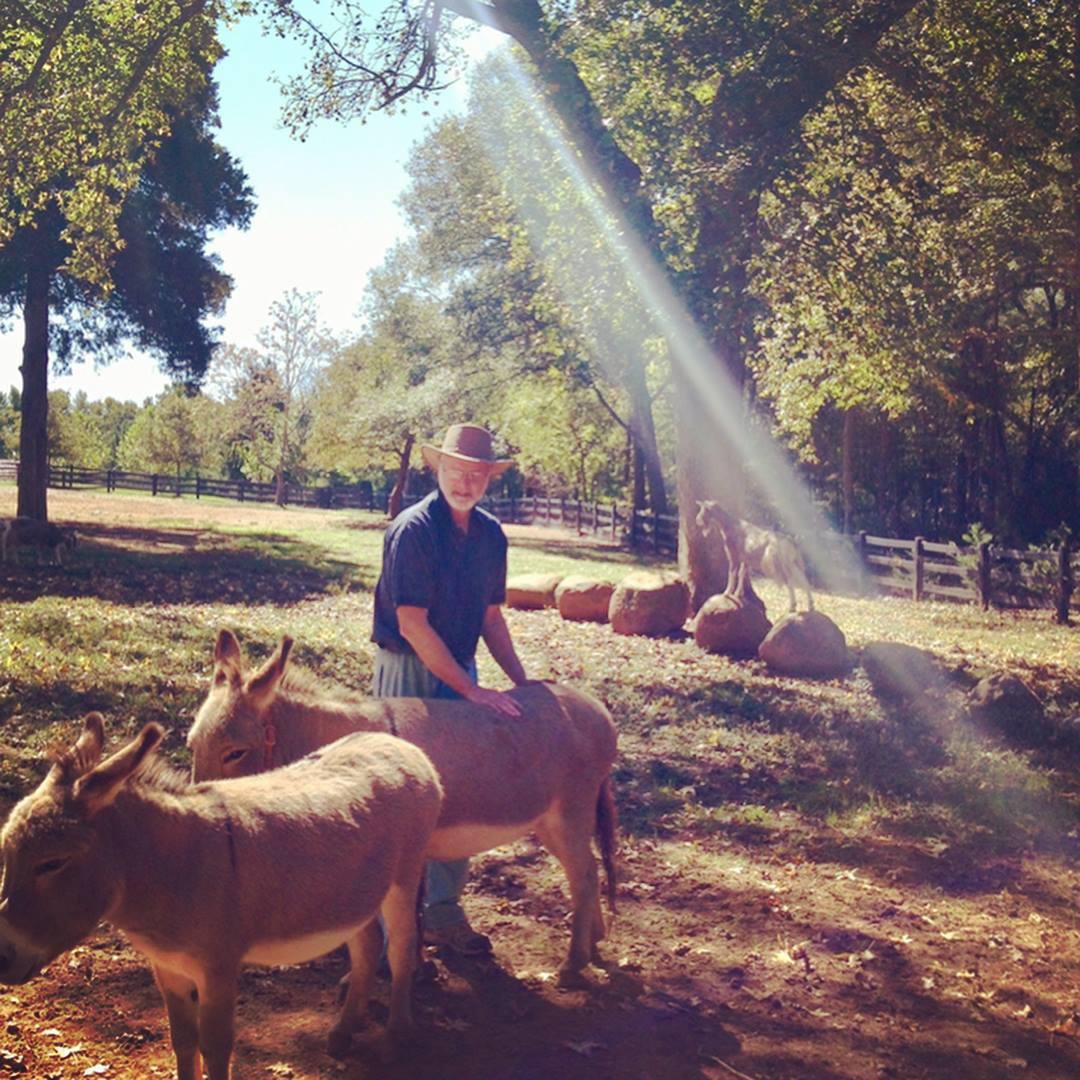 Robert and Barbara Lesslie raised four children and nine grandchildren. Robert Lesslie worked in various emergency rooms for decades, including as the medical director for an emergency room.
The Lesslie family released a statement to the public in the shooting's aftermath. It read:
Article continues below advertisement
On behalf of the Lesslie, Alexander, and Kulbok clans, we would like to address the outpouring of heartbreak, shock, grief, and support from our family, friends, and community.
We are truly in the midst of the unimaginable. The losses we are suffering cannot be uttered at this time.
While we know there are no answers that will satisfy the question "why," we are sure of one thing: we do not grieve as those without hope. Our hope is found in the promise of Jesus Christ, and we are enveloped by peace that surpasses all understanding. To that end, our hearts are bent toward forgiveness and peace. Toward love and connectedness. Toward celebration and unity. We honor all of those involved in this story with prayers and compassion specifically for the Shook family, the Lewis family, and the Adams family.
As Robert Lesslie would say, when peace like a river attendeth my way, when sorrows like sea billows roll, it is well with my soul.
If you would like to do something for the family,
Adah and Noah would want you to stock the free pantries and libraries in your community.
Barbara and Robert would want you to be good stewards of what you are given, leaving every place better than it was before you got there.
Adah, Noah, Barbara, Robert, and the rest of the family would ask any memorials or gifts to be sent to Camp Joy North Carolina (918 South Pleasantburg Dr., Greenville, SC 29607) in honor of hope and the promise of eternity.