A shooting at a strip joint left one dead, police say they have arrested the man who pulled the trigger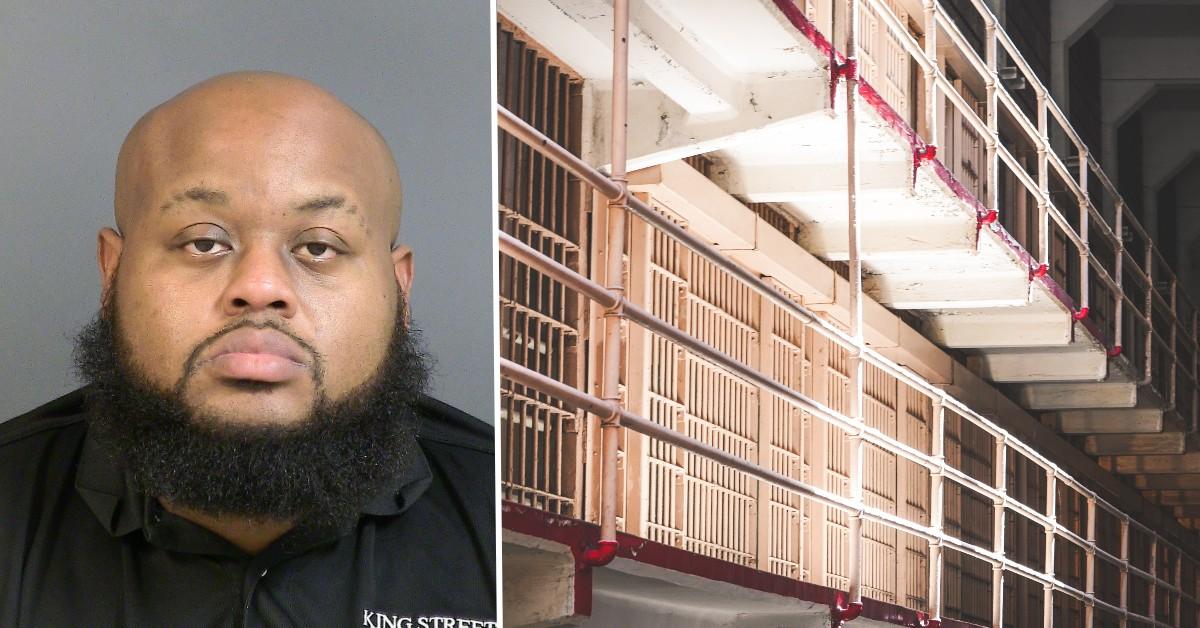 A shooting at a South Carolina strip club left one dead and one person hurt. Police say they have now arrested the suspected shooter.
Article continues below advertisement
Around 8:30 p.m. on April 25, officers from the Charleston Police Department were dispatched to King Street Cabaret in response to a shooting that just happened.
Article continues below advertisement
Officers were on the scene within minutes and found two men suffering from apparent gunshot wounds, according to the department.
Police have not released what led to the shooting inside the strip club.
One man was pronounced dead at the scene, while the other was transported by paramedics to the hospital.
Article continues below advertisement
Melshaun Antwan Robinson, 38, was charged with murder, attempted murder, and possession of a firearm during the commission of a violent crime.
Robinson is being held at Al Cannon Detention Center.