Wisconsin school superintendent accused of false imprisonment for strip searching six schoolgirls: Prosecutors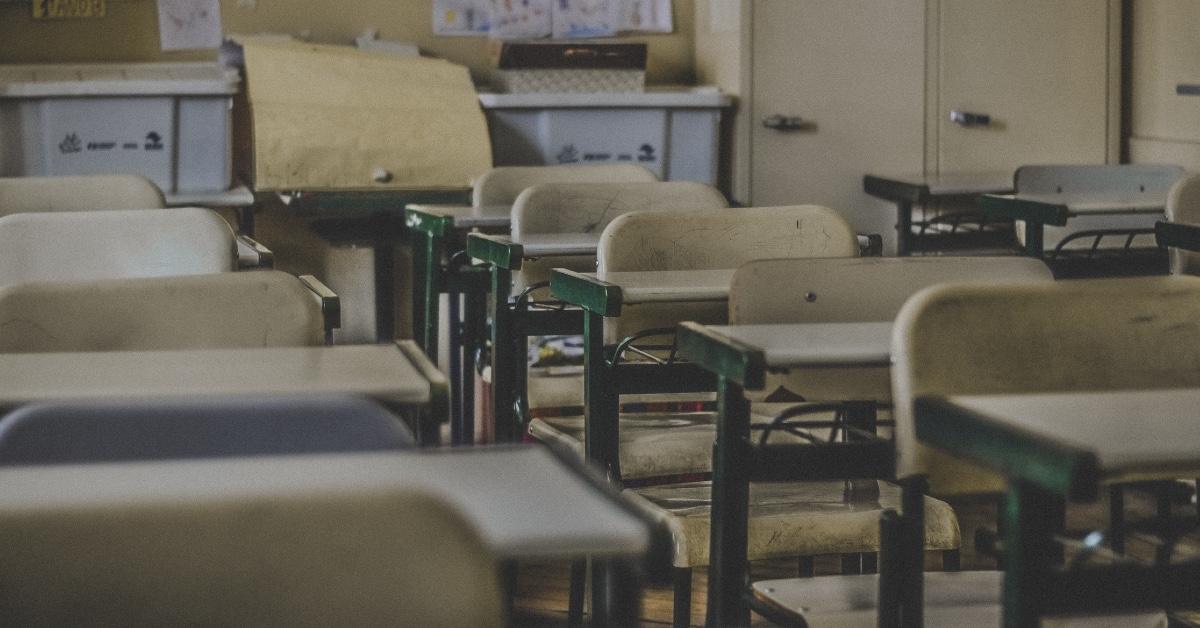 A school superintendent in Wisconsin faces six counts of false imprisonment in connection to a strip search conducted on female students to look for vaping paraphernalia, officials said.
Article continues below advertisement
According to Oconto County District Attorney Edward Burke, the strip searches of the girls, who ranged in age from 14 to 17, were not against the law in Wisconsin, but holding the students went against state code.
"The State concludes that Kelly Casper lacked legal authority to confine the students in a small restroom located off the nurse's office located in the Suring School Public School complex," Burke said in a news release, the Green Bay Press Gazette reported. "The facts and surrounding circumstances leads the State to conclude that the children involved did not consent to being confined."
Casper, 51, is accused of directing the six girls and the school nurse into the bathroom, where the superintendent allegedly told the children to remove their clothing while she stood in the doorway, according to Burke.
"None of the children involved were given the opportunity to leave," Burke said of the Jan. 18 incident. "The only choice they were given was to have the search conducted by a police officer or Casper."
Article continues below advertisement
Burke noted the children also were not given the chance to phone their parents.
Citing police records, the Press Gazette reported that the nurse had started her job the day prior to the incident and reached out to her supervisor because she was concerned what happened was inappropriate.
Article continues below advertisement
If convicted of all six counts of false imprisonment, Casper could be sentenced up to 21 years behind bars, according to the Press Gazette.
Raelene Helminger, the mother of a 16-year-old girl who Casper allegedly searched, told the Press-Gazette, "Our whole goal was to get her out of that school and away from our children."
She added, "We're hoping to see her put on administrative leave at the minimum or fired because she doesn't belong there."