School District Superintendent Busted Having Sex In Car, Now Faces Lewdness Charges: Report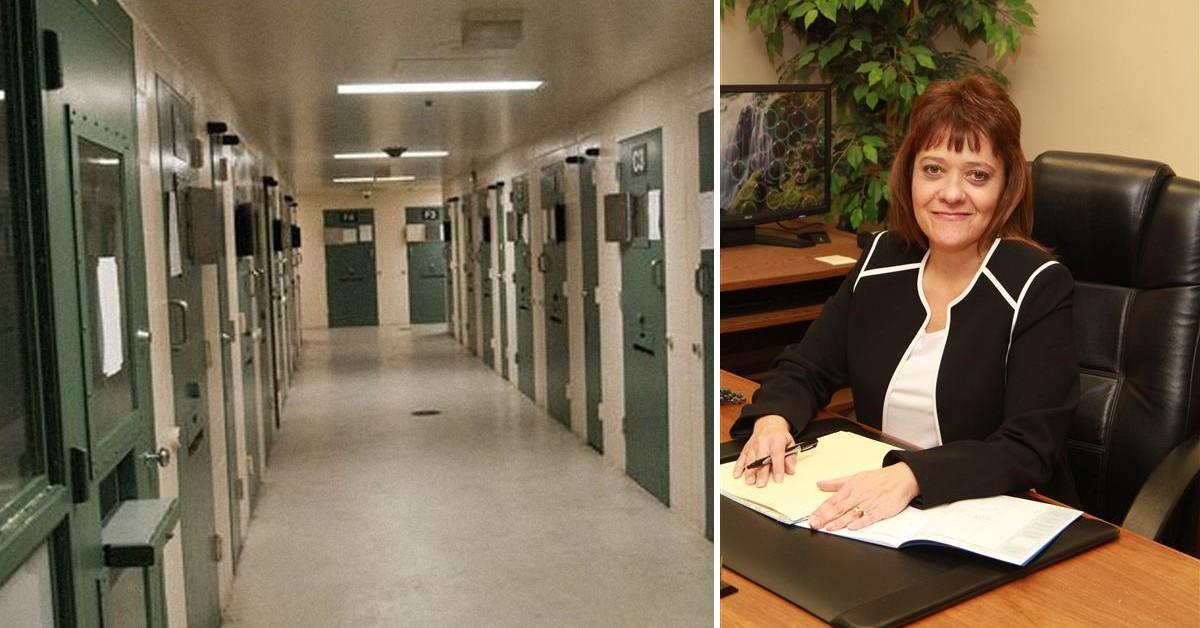 A school district superintendent faces charges after she busted having sex inside a car, according to reports.
Article continues below advertisement
Police in Washington, Pennsylvania, charged Leanne Spazak in connection to the incident. She is the superintendent of the Monessen City School District.
Around 11:15 p.m. on May 22, police were dispatched to an apartment complex for a report of people having sex in a pickup truck, according to WPXI.
Article continues below advertisement
Officers arrived and found Spazak and Robert Cappelli partially undressed in the vehicle, according to the report. An officer asked them to stop and put their clothes on.
Both smelled of alcohol, according to WPXI.
Cappelli told police he "didn't think anyone ould be watching," KDKA reported.
Article continues below advertisement
Spazak, 55, was charged with open lewdness, indecent exposure, public drunkenness and disorderly conduct. Cappelli faces the same charges.
The district released a statement after reports of her arrest. The incident didn't happen on school grounds, so the district declined to comment.
"The district does, however, want to publicly state that the safety, education and building of character of the students of Monessen City School District are matters that cannot and will not be compromised under any circumstance," the statement read. "Appropriate actions to address this particular situation will be considered and taken as more information becomes available and this matter proceeds through the proper legal channels."