Goodbye Earth? Scientists Prove Humans Can Breed and 'Thrive in Space'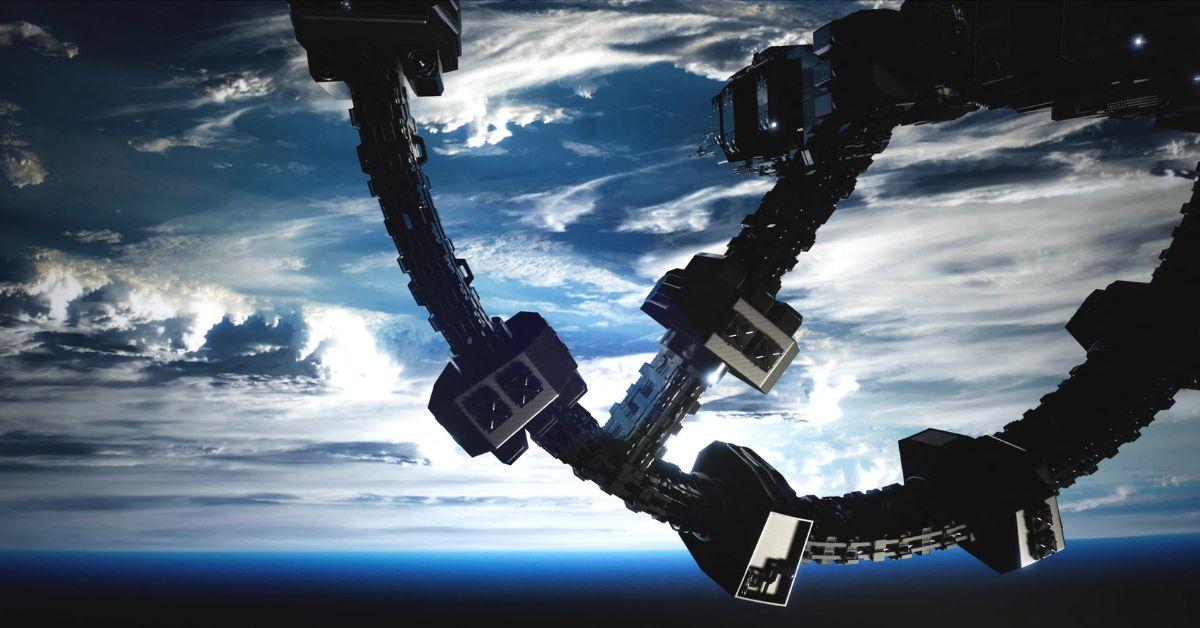 Article continues below advertisement
Scientists say this is the first study that shows promise that mammals might thrive in space, Popular Mechanics reports.
The experiment, which began on Aug. 28, 2021, was centered around the ability to take a frozen embryo into space and grow it.
To conduct the experiment, scientists developed a new "embryo thawing and culturing" (ETC) unit that was used to thaw and culture frozen mouse two-cell embryos on the ISS without directly contacting the specimen.
The scientists believe the growing of an embryo in space is possible -- while also cautioning that the specimen could be affected.
Article continues below advertisement
"Based on these reports and our results, perhaps mammalian space reproduction is possible, although it may be somewhat affected. Unfortunately, the number of blastocysts (a cluster of a dividing cells made by a fertilized egg) obtained from the ISS experiment was not abundant; and we have not been able to confirm the impact on offspring because we have not produced offspring from embryos developed in space," the scientists noted in the report.
"We believe that the ETC will allow blastocysts to be frozen on the ISS if a cryoprotectant is used in place of PFA (the paraformaldehyde used to thaw the frozen embryo). Then, the frozen blastocysts could be brought back to Earth for transfer to a female recipient, and the viability of the blastocysts could be evaluated."
Never miss a story — sign up for the Front Page Detectives newsletter. Be on the scene the moment news breaks.
As part of the testing, the scientists determined that space microgravity and space radiation do not cause DNA damage to the blastocysts.
The study notes that the blastocysts, which form about five to six days after a sperm fertilizes an egg, would need to be refrigerated for about a month before being returned to Earth.
"We found that the morphology of these blastocysts was unaffected by the drop test from the second floor, which simulates landing on the ground, and immunostaining/gene expression analysis is possible for these blastocysts. In addition, four untrained lab personnel performed the entire experiment simulating conditions at the ISS and obtained many blastocysts. Thus, space experiments can be conducted on the ISS using the ETCs and our protocol," the study concluded.
Become a Front Page Detective
Sign up to receive breaking
Front Page Detectives
news and exclusive investigations.
More Stories