EXCLUSIVE: Wife-Killer Scott Peterson is profiled by FBI & police investigators in new REELZ documentary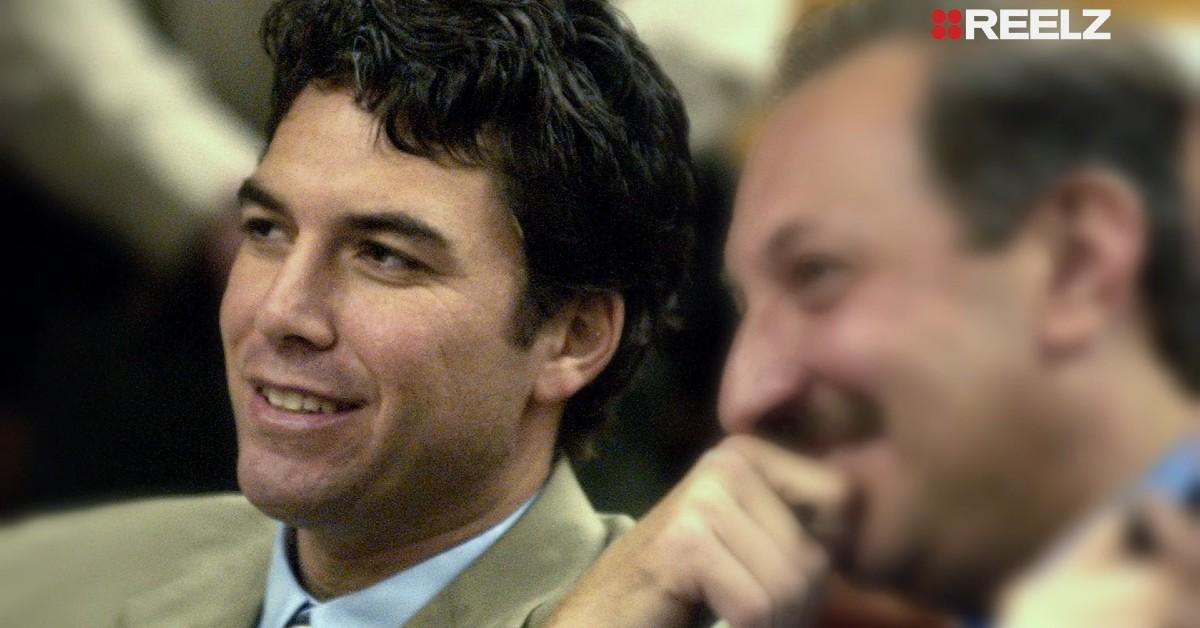 The most shocking fact of the Scott Peterson case was the crime itself: his wife, Laci Peterson was murdered and dismembered.
She was eight months pregnant at the time. Their unborn son tragically lost his life. But there are many more shocking details revealed by investigators who join with family friends to profile the convicted murderer in "Scott Peterson: The Friends Speak," Jan. 9 on REELZ.
Article continues below advertisement
"There was nothing out of the ordinary on this other than Scott's lack of emotion and lack of impatience on how things were going-- and this is one thing that we saw with ever other family member," recalls Jon Buhler a Modesto Police Detective assigned to the Peterson Case. "Everybody that we dealt with on that case was full of questions and not upset at us but they had that same kind of thing that we've seem so many times in violent crimes. Family members want things to move quicker than they possibly can."
The new documentary reports that during questioning Scott Peterson displayed no sense of urgency to police to find his missing wife.
"It's just a sense that a detective will get talking to a family member or a husband that something's amiss," says Bobby Chacon, the FBI Dive Team Leader who helped recover Laci Peterson's body from the San Francisco Bay. "You can't put your finger on it, it's nothing tangible, it's just a gut instinct that a law enforcement detective will have to say 'This person's not responding, reacting the way they should be.'
Article continues below advertisement
Scott Peterson met his future wife, Laci, at a local diner in Modesto, California, and it was love at first sight. But their love story dissolved in Scott's extramarital affairs – none of which Laci knew about.
Scott gave up dreams of a pro-golf career to move with Laci to the suburbs and start their "American Dream" family. But for Scott, things became too much to bear when Laci announced she was pregnant, and before giving birth both she and her unborn son were found dead. All signs immediately pointed to Scott who was sentenced to death and is now serving life in prison despite his pleas for a new trial.
Article continues below advertisement
The real question is: who is Scott Peterson – an innocent man behind bars, or a lying murderous psychopath?
There is much more to learn in "Scott Peterson: The Friends Speak," on Jan. 9th at 8 p.m. on REELZ.
Watch REELZ on DIRECTV 238, Dish Network 299, Verizon FiOS 692, AT&T U-verse 1799 and in HD on cable systems and streaming services nationwide. Find REELZ on your local cable or satellite provider at reelz.com/get-reelz/.
Become a Front Page Detective
Sign up to receive breaking
Front Page Detectives
news and exclusive investigations.
More Stories