Security guard allegedly fatally shoots man in Tennessee parking lot after dispute over loud music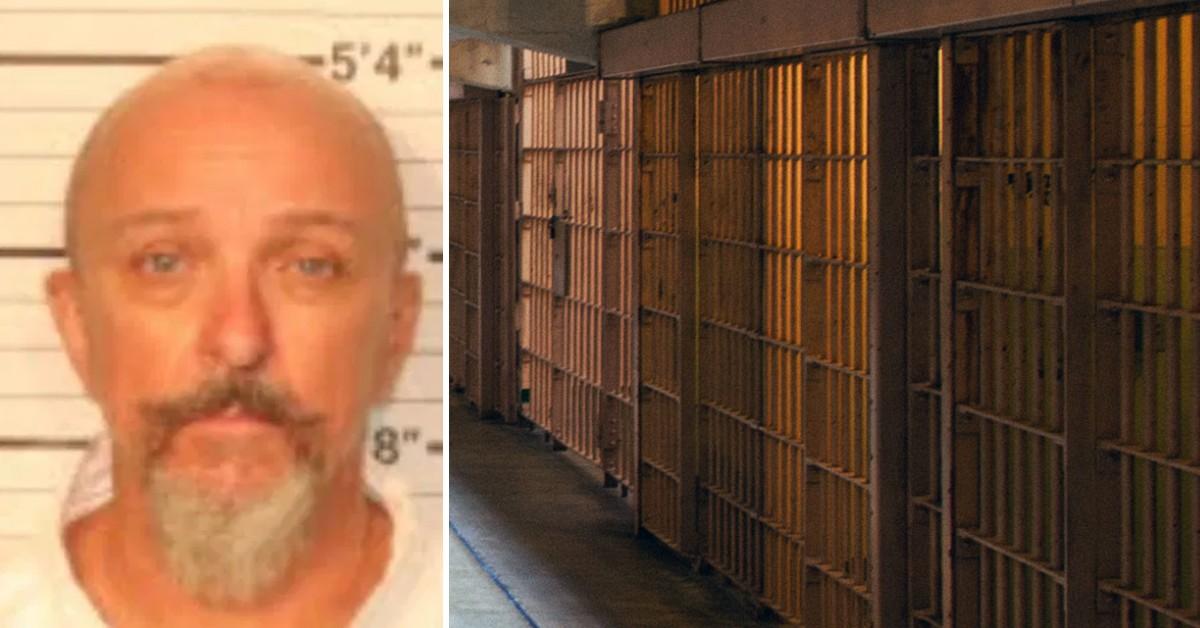 A dispute over loud music in a Tennessee business's parking lot has led to the arrest of the store's security guard for murder.
On Aug. 7, Gregory Livingston, 54, a former police officer and Allied Universal Security employee, was working at a Kroger Fuel Center in Memphis when he and Alvin Motley, an aspiring Chicago-based entertainer in town for work and to surprise loved ones, got into the fight over the volume of Motley's music, a witness in the car with the victim alleged to police, according to WREG-TV.
Article continues below advertisement
When Motley got out of his vehicle, the witness said, she asked him to get back inside. Motley then told the security guard they should "talk like men."
Livingston allegedly shot Motley in the chest, surveillance video allegedly shows, according to the station. The security guard approached responding officers from the Memphis Police Department and told them he fired at the victim, a police affidavit states.
Article continues below advertisement
Detectives recovered a 9mm Glock 19 at the scene. Livingston's license to carry a weapon as a security guard reportedly had lapsed and he was in the process of renewing it.
"This man took the love of my life away from me," the victim's fiancée, Rolanda Johnson, said following the deadly confrontation. "You didn't give me no chance to have a future with my husband that I was about to marry in two months."
Livingston was booked into the Shelby County Jail on a second-degree murder charge and is being held on $1.8 million bond.
Ben Crump, a prominent civil rights attorney, called Motley's death a "preventable loss."
"Kroger and companies that employ security have the ultimate responsibility to train and equip their employees and contractors on de-escalation techniques, similar to the training we've been advocating for law enforcement officers," Crump said in a statement. "There is no reason that a Black man trying to gas up his car should lose his life because his music was louder than what a security guard prefers. There is no question in my mind that this crime was racially motivated and a white person playing loud music in similar circumstances would be alive."