A 9-Year-Old Girl Disappeared From a Children's Home In 2019. More Than 3 Years Later, She's Still Missing.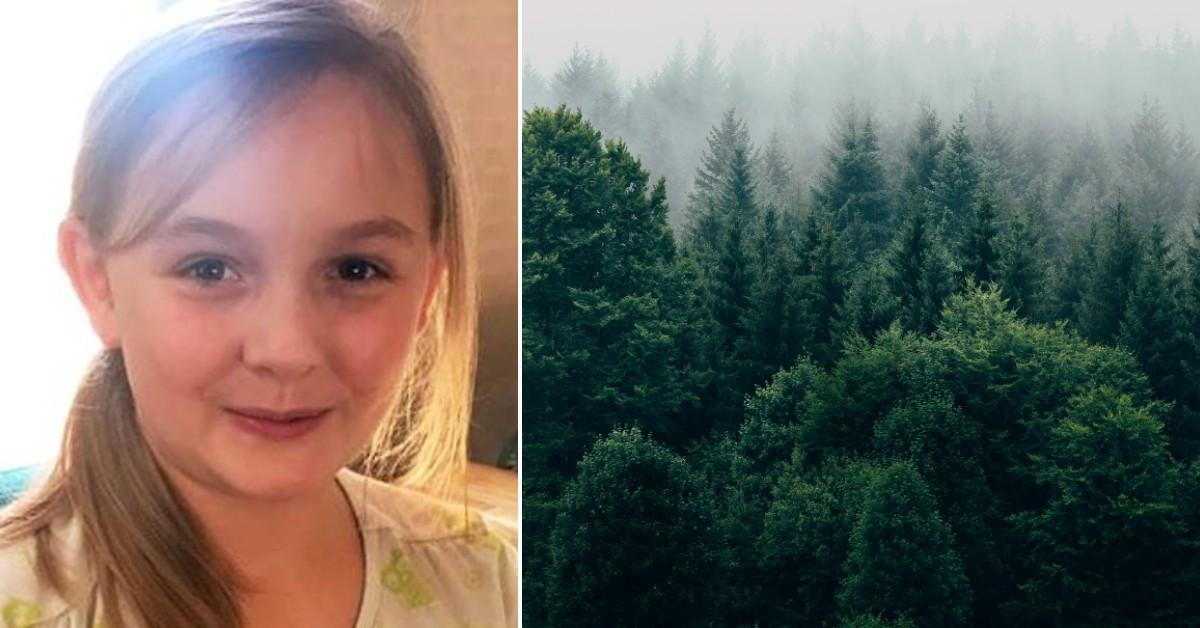 A 9-year-old girl who mysteriously disappeared from a children's home more than 3 years ago. Despite the biggest search in state history, she's still missing.
Article continues below advertisement
On Feb. 3, 2019, Serenity Dennard disappeared from Black Hills Children's Home in Rockerville, South Dakota, which is designed to prevent, treat and heal kids' trauma. Before being placed in the facility, Dennard was known to frequently run away from her family's home in Sturgis, South Dakota, according to a KOTA article from 2021.
Dennard ran away from the children's home the week before she went missing, and she was placed under "arm's-length" only monitoring. However, that monitoring ended just before Feb., according to KOTA.
Article continues below advertisement
Two people were watching over Dennard at the time of her disappearance, and the facility waited 80 minutes before contacting 911 about the situation, KOTA reported.
For weeks and months since Dennard disappeared, more and more people and agencies joined the search. Police followed up on hundreds of leads, conducted search warrants and did hundreds of interviews, according to KELO. Nowadays, the search is suspended, though tips keep making their way to police.
Article continues below advertisement
"We get information I'd say once or twice a month," Pennington County Sheriff's Office Capt. Tony Harrison told KELO in 2021. "We assign the investigator who is working the case right now, she tracks those tips down and works a lot with the FBI. Sometimes we get tips from other areas, other states."
KELO reported in 2020 that Darcy and Brian Gentry, Dennard's parents, decided to take the search further by hiring a private investigator.
Article continues below advertisement
"I think the family wants answers; they want to do everything that they can. They have some resources to do so. We'll do our best. Honestly, being realistic, the odds are not in our favor but we are going to take a look at it and see if there's anything we can do," Doug Kouns with Veracity IIR said.
Still, more than three years later, there's no sign of Dennard.
Article continues below advertisement
"For the family's benefit, we'd like to be able to do that, it's frustrating that we haven't been able to achieve that yet," Pennington County Sheriff Kevin Thom told KOTA.
Police have asked anyone with information to contact them at 605-394-6115.
"Our goal has always been to bring Serenity home and so far, we haven't been able to do that," Thom said.
Become a Front Page Detective
Sign up to receive breaking
Front Page Detectives
news and exclusive investigations.
More Stories