He is accused of killing at least a dozen elderly patients in Texas. A jury will soon decide his fate.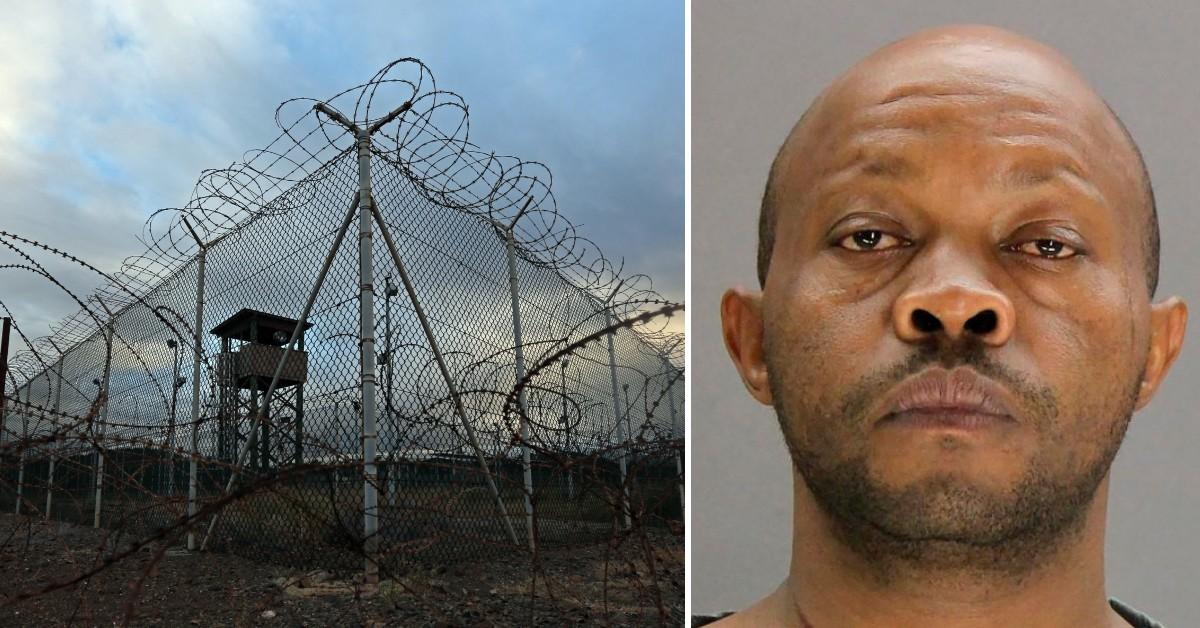 The killer stalked, smothered and stole jewels before fleeing. He preyed on elderly people and preferred old women, but prosecutors in Dallas will not seek the death penalty for the man they are certain committed at least 16 murders.
Article continues below advertisement
In March 2018, the second one of Billy Kipkorir Chemirmir's victims survived. Against all odds, 91-year-old Mary Annis Bartel lived through an attack in which a home invader tried to smother her with a pillow, then left her for dead.
She recovered but gave police only a general description of her attacker. Police got lucky, however, as they discovered a report of a suspicious vehicle near her residence that day.
Police believe Chermirmir is responsible for over a dozen murders in the Dallas area. His victims fit a similar profile, and his motive always included robbery. He disguised his crimes by choosing elderly women whose deaths wouldn't raise alarms. He cloaked himself further, sometimes wearing a handyman outfit to gain entrance to their assisted living complexes.
Article continues below advertisement
Chemirmir's guises did not always work, but he wasn't apprehended until Bartel's attack, which led to the discovery of another body on the other side of town. An immigrant from Kenya, he often worked as a caregiver in the facilities he targeted.
In April 2016, Chemirmir was charged with criminal trespassing and giving a false name after showing up on the grounds of The Edgemere, an Independent Living complex in Dallas, according to the Associated Press. At The Tradition-Prestonwood, a similar senior community, he was asked to leave the grounds after security guards became suspicious.
Article continues below advertisement
After serving a jail sentence for criminal trespassing, he was released in July 2016. That is when deaths began spiking at The Tradition. Court records indicate Chemirmir murdered eight women between the ages of 76 and 94 in 2016 and 2017, and most of his victims lived at The Tradition.
Authorities now believe his total victims may surpass 18.
Several of the victims' families are suing The Tradition and The Edgemere for failure to protect residents from Chemirmir by not following correct security protocols.
Article continues below advertisement
THE DISCOVERY OF LU THI HARRIS
Police began surveilling Chemirmir after Bartel contacted them and they located a license plate number. They staked out his residence and caught him throwing out a jewelry box in a dumpster. When they retrieved the jewelry box, they were in luck. Nestled inside was a slip of paper with a name. The box belonged to Lu Thi Harris, 81, who lived in the Dallas-Ft. Worth area.
Police drove to Harris's home in north Dallas to ask about the box. They found Harris deceased inside her home, lipstick smeared around her mouth. A nearby pillow also had streaks of the same lipstick, and investigators finally tied loose pieces of a baffling case together.
Police already had a report of a similar attack from a 93-year-old woman living in Frisco, Texas, at the Parkland Assisted Living complex. She said a man had come to her door on Oct. 29, 2017, and asked if she needed any maintenance done.
Article continues below advertisement
When she declined his offer, he forced his way in, pushing her to the ground from her walker. He stole a wooden jewelry box after attempting to suffocate her on her floor with a couch pillow. After he rushed out, she came to and used her emergency alert button to summon help, according to The Dallas Morning News.
This first survivor was unable to give a detailed description of the man, describing him only as well-dressed. It was not until Bartel reported her attack in 2018 and police found Harris that Chemirmir became the prime suspect.
The original charges against Chemirmir were one count of murder, in the death of Harris, and two counts of attempted murder of Bartel and the unidentified woman in Frisco.
Article continues below advertisement
ARREST AND INDICTMENT
In early November 2021, Chemirmir was arrested and charged with two counts of capital murder, one count of attempted capital murder and robbery charges. When captured, he was found with jewelry belonging to several victims.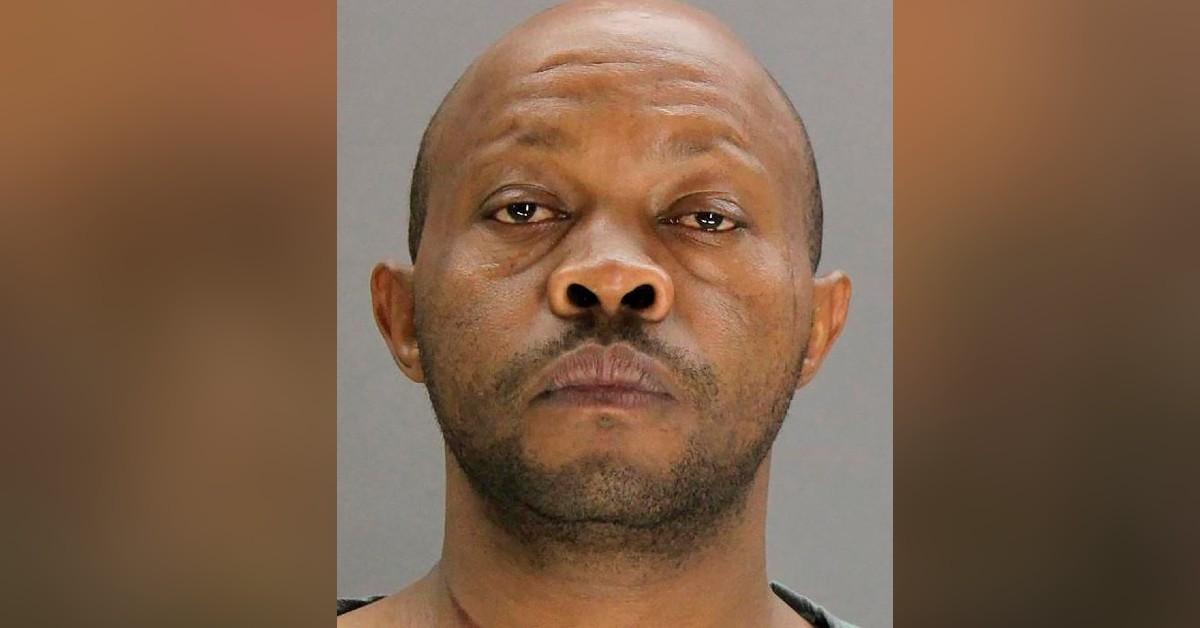 Article continues below advertisement
The two attempted murder charges involved the 93-year-old Frisco woman and Bartel, who survived largely because a friend came by to visit moments after the attack and called paramedics for her, according to The Washington Post.
Dallas authorities are reviewing 750 deaths at area nursing homes, according to the Associated Press. In the city of Plano, Texas, north of Dallas, Police Chief Gregory Rushin noted law enforcement wasn't ready to conclude Chemirmir was a serial killer.
Rushin originally indicated in an interview with Associated Press that he would stop short of characterizing Chemirmir as a serial killer because "this is early on in the investigation. We're still trying to piece it all together." In light of the current indictments, however, law enforcement is no longer hedging — they have an alleged serial killer in custody.
Article continues below advertisement
The Dallas District Attorneys Office announced Chemirmir would be indicted on six counts of murder. The same day, Collin County indicted Chemirmir on five counts in a jurisdiction where he already had two murder charges against him.
Following the review of deaths in assisted and independent living facilities in the Dallas area, Chemirmir is now charged with 17 homicides or attempted homicides, 16 of which are for capital murder by terror, threat, or other felonies. He is also charged with two counts of attempted murder, according to Dallas County Jail records.
Article continues below advertisement
THE TRIAL
This month, jury selection began in a highly publicized trial due to the number of charges and scope of crimes.
Chermirmir's attorney, Phillip Hayes, entered a plea of not guilty as the trial got underway. According to FOXNews, Hayes is facing his own criminal charges for solicitation of a prostitute.
The prosecutor, Glen Fitzmartin, told the jury, "this is a case about stalking, smothering and stealing."
Article continues below advertisement
Chemirmir's followed several of his alleged victims home from the store after he spotted them as potential targets, prosecutors said. At least one of his victims was connected to Chemirmir through the alleged killer's job as a caregiver. He'd taken care of her husband, who died from Parkinson's not long before he murdered the widow.
Chemirmir has denied all charges against him, despite being caught red-handed with jewelry belonging to his victims and his clear connection to the care facilities where the women lived.
No matter the outcome of the trial, he will never walk free on U.S. soil since the federal government filed a detainer with the Dallas County Jail based on immigration violations. Should he be released for any reason, he would face immediate deportation to Kenya.
Become a Front Page Detective
Sign up to receive breaking
Front Page Detectives
news and exclusive investigations.
More Stories