He led police to the bodies left in abandoned Indiana houses. It confirmed he was a serial killer.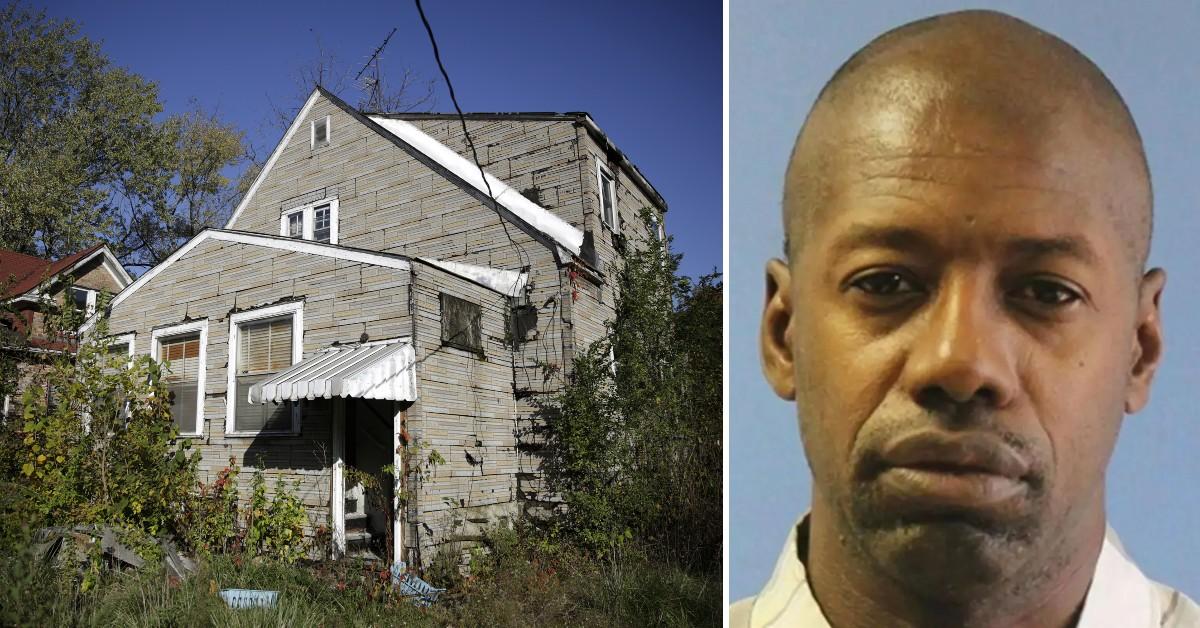 One of the charges Darren Deon Vann was convicted for was "battery by bodily waste." That was the least of his crimes. It was perpetrated against a corrections officer after he was jailed.
Article continues below advertisement
Before it was over, Vann would lead cops to six bodies in various abandoned houses in several neighborhoods in Gary, Indiana, in 2014. His confessions were only the tip of an iceberg, as he claimed during interrogation that he'd been killing a lot more and for a lot longer.
Vann is suspected in 18 unsolved slayings in Gary between 1990 and 2008. He is a prime suspect due to the distribution of the murders, the time and other details related to the murder scenes, including profiles of the victims.
Article continues below advertisement
Seven women, ranging in age from teenagers to a 53-year-old, were murdered in 2014, between January and October. Their bodies were not discovered until Vann led authorities to their exact whereabouts. All of the women were making a living as sex workers, and many were struggling with drug addiction.
In January 2019, the city of Gary razed the abandoned buildings where the victims' remains were discovered. The Gary Mayor, Karen Freeman-Wilson, commented that the step might bring some consolation to the families and that, "It's the least the city can do," according to the Northwest Indiana Times.
Article continues below advertisement
Several of the women had been missing for nearly a year. The last victim, Afrikka Hardy, was just out of high school when she met up with Vann through an escort service.
It was the victim that helped police catch a serial killer.