He Killed Two Strangers During a BBQ At Their Home. They Weren't His Only Murder Victims.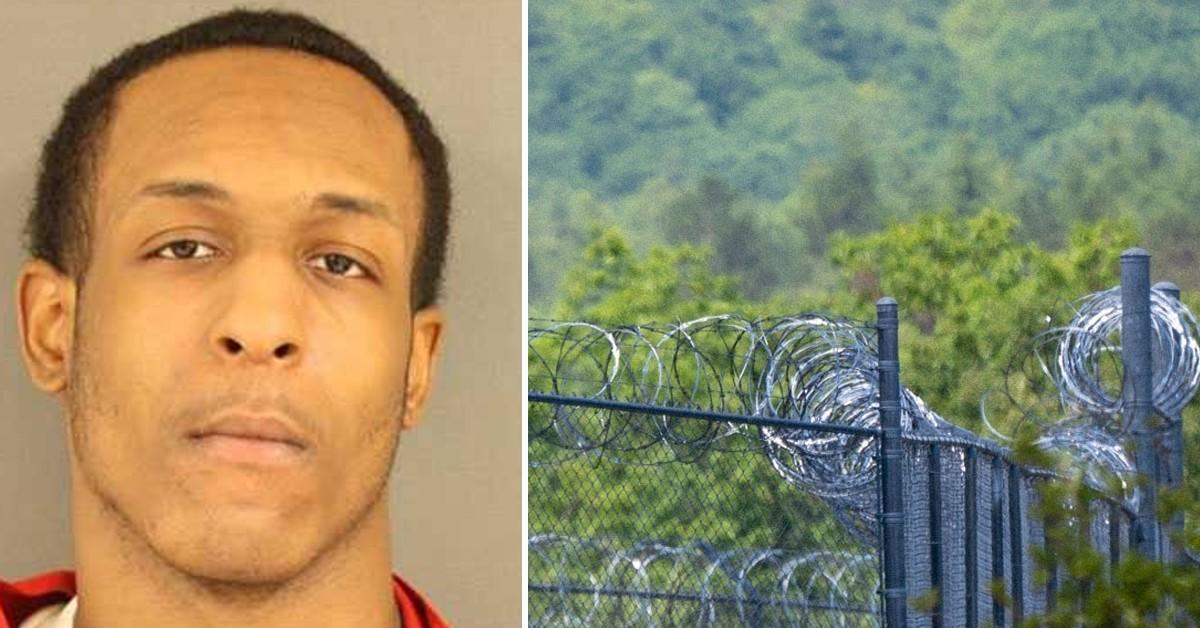 A Mississippi man left a trail of bodies while on a killing spree. Now, he will never walk free again.
Last month, a Hinds County Circuit Court judge sentenced Joshua Dukes to life in prison without the possibility of parole for the shooting death of James Hankins, Broderick Smith, Daniel Omar and Eli Nunez.
Article continues below advertisement
After a week-long trial, Dukes was found guilty and convicted by a jury of four counts of capital murder.
"Gun violence is a blight on our community, and we finally got justice for such a horrific crime, but most of all for the family and victims," said Hinds County District Attorney Jodie Owens, according to WLBT.
Article continues below advertisement
According to prosecutors, on March 5, 2016, both Gomez and Nunez were barbecuing at their home when Dukes approached the duo and shot them for no reason. In addition, he shot and killed their dog. Gomez and Nunez were later pronounced dead at the University of Mississippi Medical Center.
In February 2016, Dukes accosted 85-year-old Hankins while he worked in his garden, doing some yard work at his home on McCluer Road. Unprovoked, the defendant shot the former Korean War veteran in the head and robbed him of his wallet.
Article continues below advertisement
A few months before Hankins' death, investigators also connected Dukes to the shooting death of O'Reilly Auto Parts Store Manager Smith in 2015. The defendant, with an accomplice, had requested the store manager to open the safe. However, when he couldn't, they shot him.
Initially, authorities struggled to connect the murders since the victims were random and unrelated to each other. However, after long hours of meticulous neighborhood canvass by patrol units, the penny dropped. As a result, former Hinds County Sheriff Lee Vance labeled Dukes as a "serial killer."
Article continues below advertisement
"You've got to do the basic stuff, and our people did the basic stuff. You've got evidence at each crime scene, and we put that evidence together, and it pointed directly at Joshua Dukes," said Vance, according to Darkhorse Press.
Authorities also discovered Dukes was the brother of Jonathan Dukes, who was also known as "Spiderman Robber." The media coined the nickname after he robbed a Sprint Mart convenience store and the Waffle House in South Jackson wearing a spiderman mask and outfit in 2014.
Article continues below advertisement
A year later, Dukes' other brother Antwain Dukes and two others shot and killed Carolyn Temple, 69, in her boyfriend's driveway in Belhaven.
All three siblings are now behind bars serving their sentences in the custody of the Mississippi Department of Corrections.
Become a Front Page Detective
Sign up to receive breaking
Front Page Detectives
news and exclusive investigations.
More Stories