You Are What You Eat: Cannibal serial killers in real life and in media are almost always compared to one character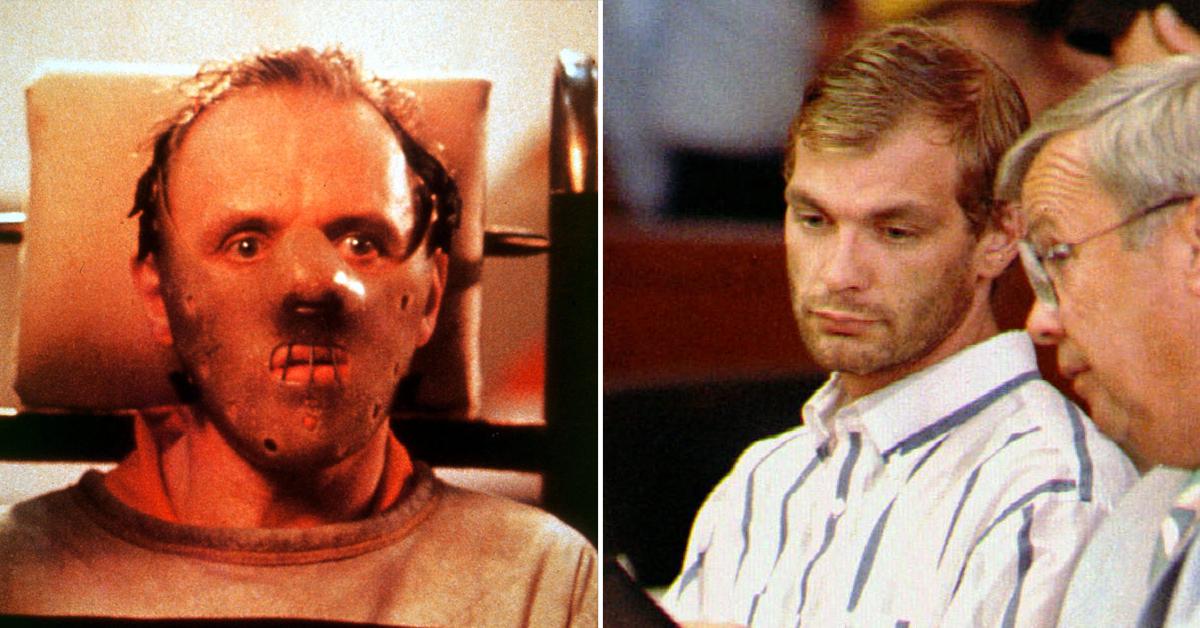 Article continues below advertisement
Alfredo Balli Trevino, the Mexican doctor that Harris attributes for his inspiration, brutally killed a man and yet his crime does not strike us with the same level of disgust.
This begs the question, why is it so much more horrible for someone to eat their victim as opposed to "simply butchering" them?
While there are cases of real-life serial killers eating victims, cannibal serial killers are more prevalent on television and usually based on one character — Lector.
Article continues below advertisement
Surprisingly, there are very few popular films in which a cannibal is the main character. Even in the overall horror genre, the focus tends to be on strangers encountering cannibalistic tribes. The idea of people eating other people has been deeply woven throughout human culture as far back as the ancient Greeks.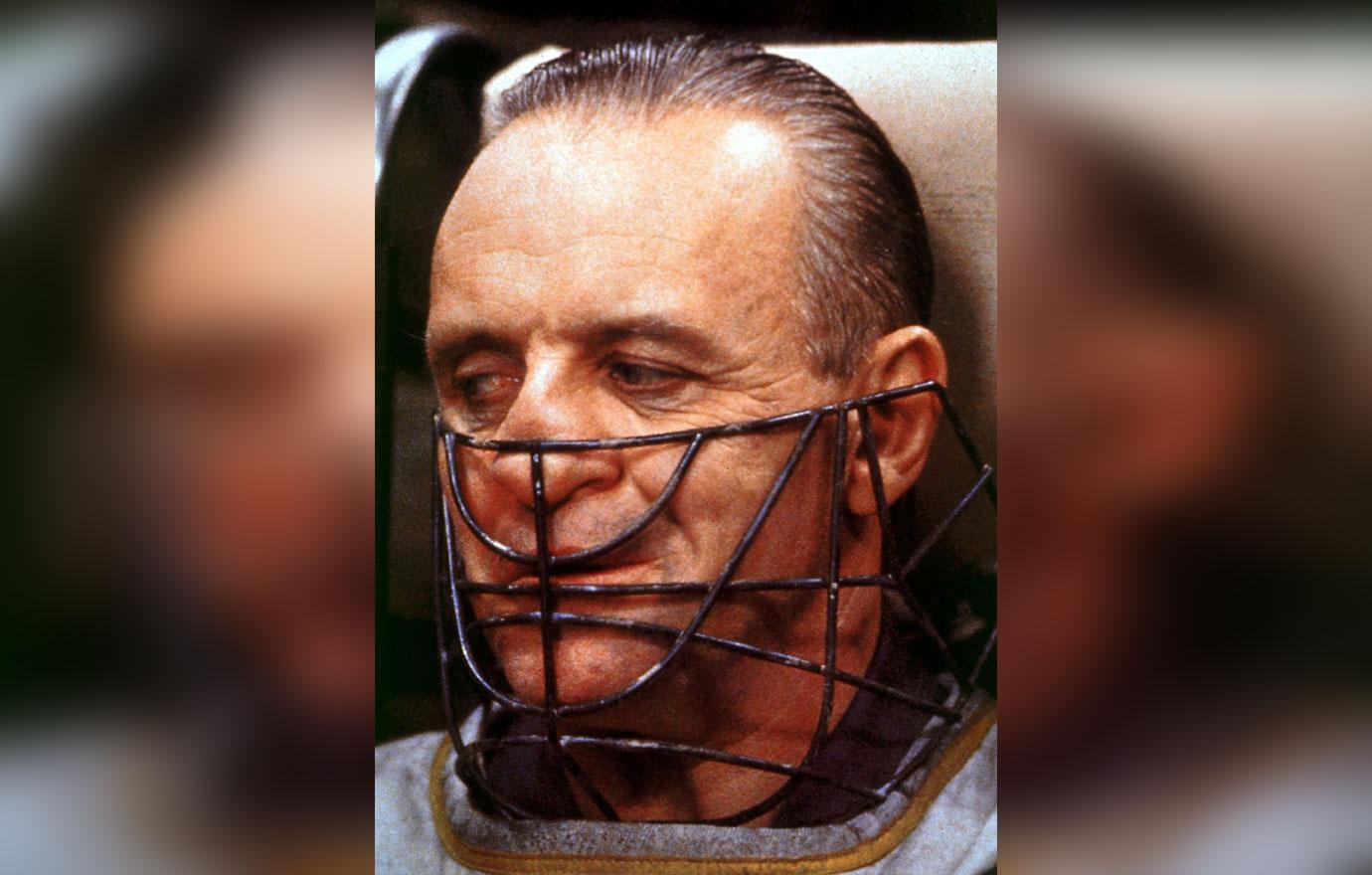 Article continues below advertisement
There is also a history of necessary cannibalism during famine and burial rites that include honoring loved ones by consuming pieces of their bodies. Cultural cannibalism involved death that was allowable in a society, sacrificing enemies or natural death, and adding another layer of meaning.
However, the killers discussed here violate societal laws before even the act of cannibalism, making it something else entirely.
Article continues below advertisement
Dr. Eric Hickey, professor of forensic psychology at Walden University, spoke on the differences between the average serial killer and a cannibalistic one. "Cannibals are almost never true psychopaths who have trouble making meaningful connections with other human beings. In general, they tend to develop extreme attachments to people and suffer from neediness and low self-esteem."
An example of this was Jeffrey Dahmer. Arguably the most famous real-life cannibal, Dahmer was never diagnosed as a psychopath, and unlike Ted Bundy, another notable serial killer, he had emotional reactions to the murders he committed.
Article continues below advertisement
Compare that with the image we have of Hannibal Lecter. Hannibal's motives seem to be more in line with that of Ted Bundy. He is more powerful, he is more intelligent, and as such, it is his right to consume those lesser than him. The movies portray him as the perfect psychopath, showing little to no remorse and very little empathy or emotion.
Article continues below advertisement
The Hannibal Lecter portrayed in the television series, based on the same books as the original Anthony Hopkins movies, is different. He uses drugs to sedate his victims and he forms attachments to the other characters. He builds relationships with them and, like Dahmer who described his obsession with keeping someone near him, resorts to cannibalism as a way to keep people near to him.
One notable scene in the show sees Hannibal seated at the dinner table, along with his victim, who is hooked up to an IV, having a normal conversation while eating the man's arm.
Interestingly, nearly all popular movies and television shows that feature a serial killer/cannibal are based on the Hannibal Lecter book series. The idea of a human killing someone in cold blood and then eating the body, not out of necessity but out of some search for gratification, is so horrific that there are not many portrayals of it in literature, film or television.
There are hundreds of movies that reference cannibalism, but the acts of eating human flesh always come with a caveat of some kind. Zombies or vampires, they're not human. Cannibal tribes, it is a cultural ritual. Soylent Green, they didn't know what they were eating.
The fact is that as scary as Ted Bundy or the Zodiac killer are — at least they didn't eat people.
Become a Front Page Detective
Sign up to receive breaking
Front Page Detectives
news and exclusive investigations.
More Stories