THE STORY BEHIND EARLY AMERICAN SERIAL KILLER'S "MURDER CASTLE" — DID IT EVEN EXIST?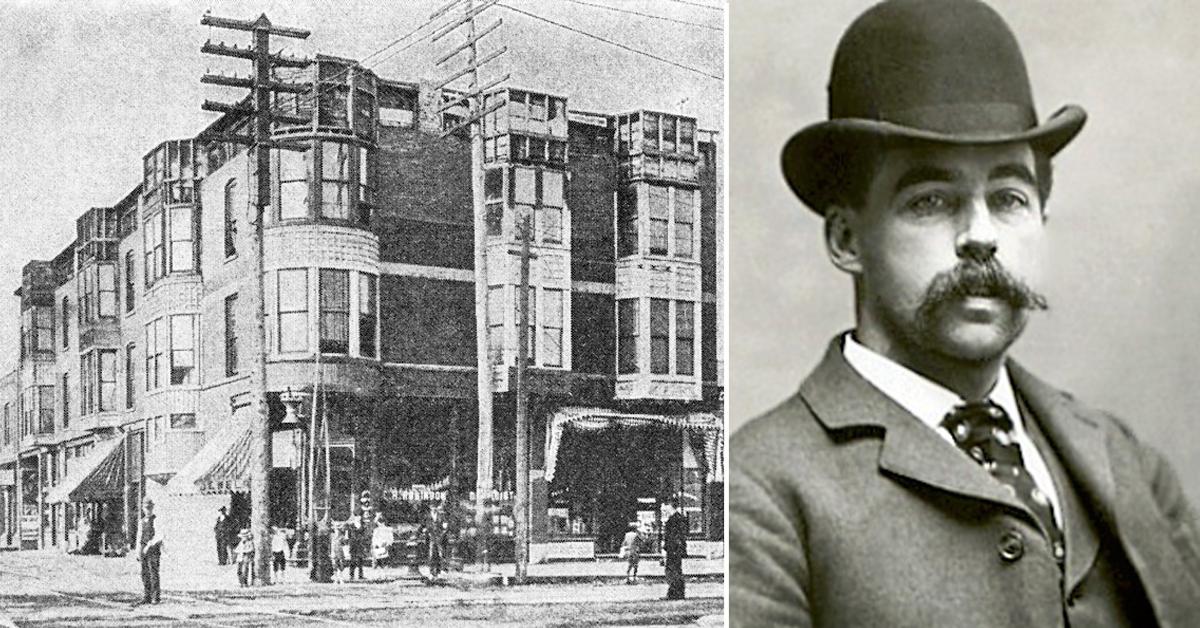 Many people refer to H.H. Holmes as America's first serial killer.
With a prodigious body count in the reported hundreds, spanning just 8 years of activity, it would seem that even if the dates don't quite line up with being the very first serial killer, he may very well be America's first prolific serial killer.
Article continues below advertisement
The crimes of H.H. Holmes span from fraud to bigamy to murder. It's clear that the man was born "with the devil" inside him, as he once wrote. But modern-day criminologists and experts are now starting to doubt the sensational stories about Holmes and his world-famous "Murder Castle."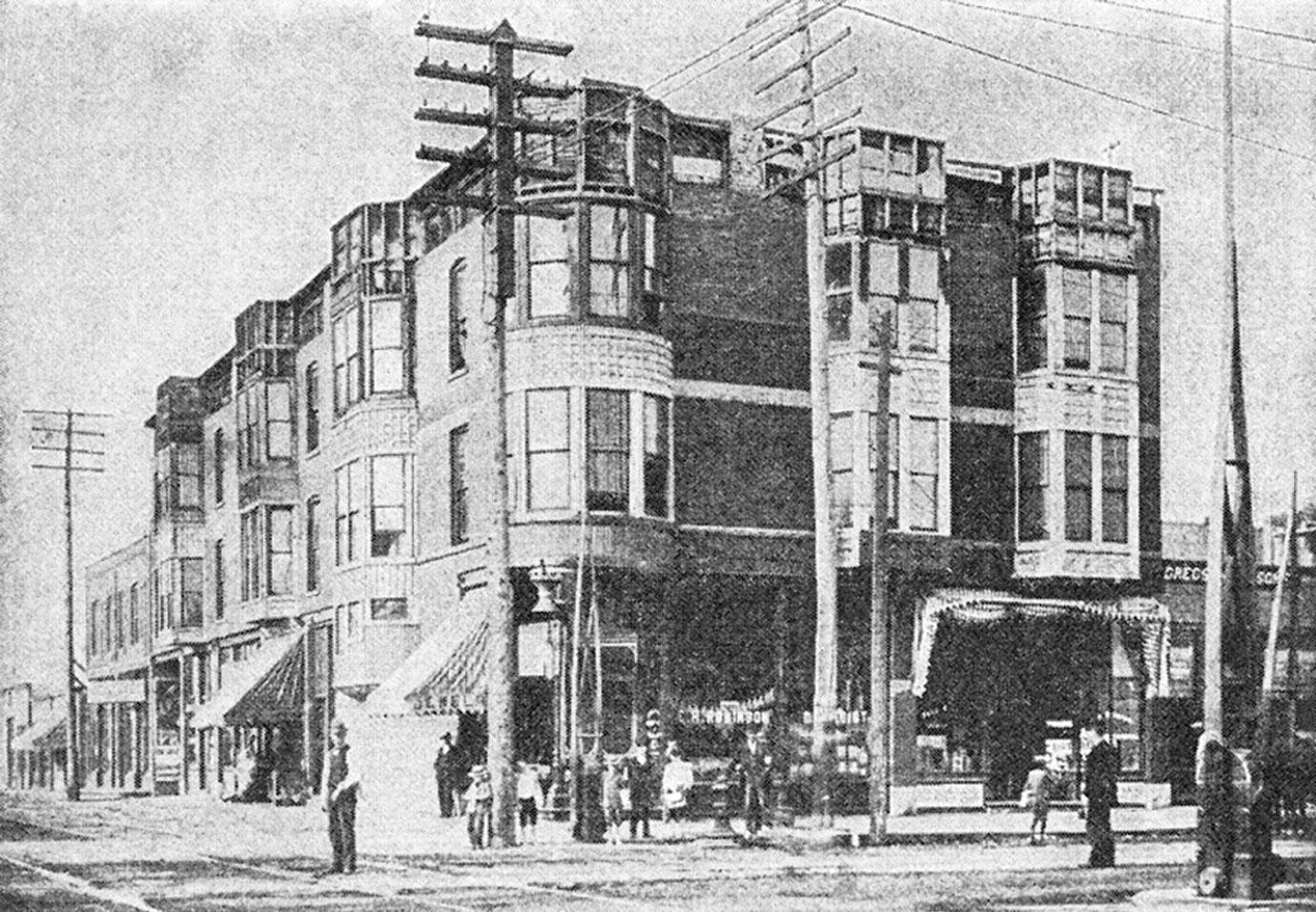 Article continues below advertisement
Holmes was born Herman Webster Mudgett on May 16, 1861. His dive into a life of crime started with fraud and forgery, with scams and schemes including real estate and investment, medical cures and miracle machines. In fact, the infamous "Murder Castle" was the direct result of a fascinating scheme in which he defrauded his dying pharmacist employer and his wife. Using the money he skimmed from them, he purchased a block of property on the corner of South Wallace and 63rd Streets in Chicago.
On paper, the building Holmes designed and constructed on this site was normal enough. Three stories high, and the ground floor provided shop space for various retailers, as well as Holmes' pharmacy. The third floor included Holmes' personal offices, and the second floor provided rooms to rent, constructed just in time for the 1893 World's Fair in Chicago.
Also known as "The Columbian Exposition," the 1893 Chicago World's Fair drew millions of visitors from around the world. With so many people flocking to Chicago from around the globe, Holmes offered the rooms on his second floor for long-term rent, and told others that he would eventually make the third-floor short-term boarding rooms.
Article continues below advertisement
Here's where history, mystery, and sensational journalism start to paint different pictures.
The classic tale, corroborated by newspaper articles printed just after Holmes' eventual arrest on Nov. 17, 1894, describes a truly chilling, haunting labyrinth of over a hundred windowless, soundproofed rooms, laid out in a manner that would confuse the casual visitor.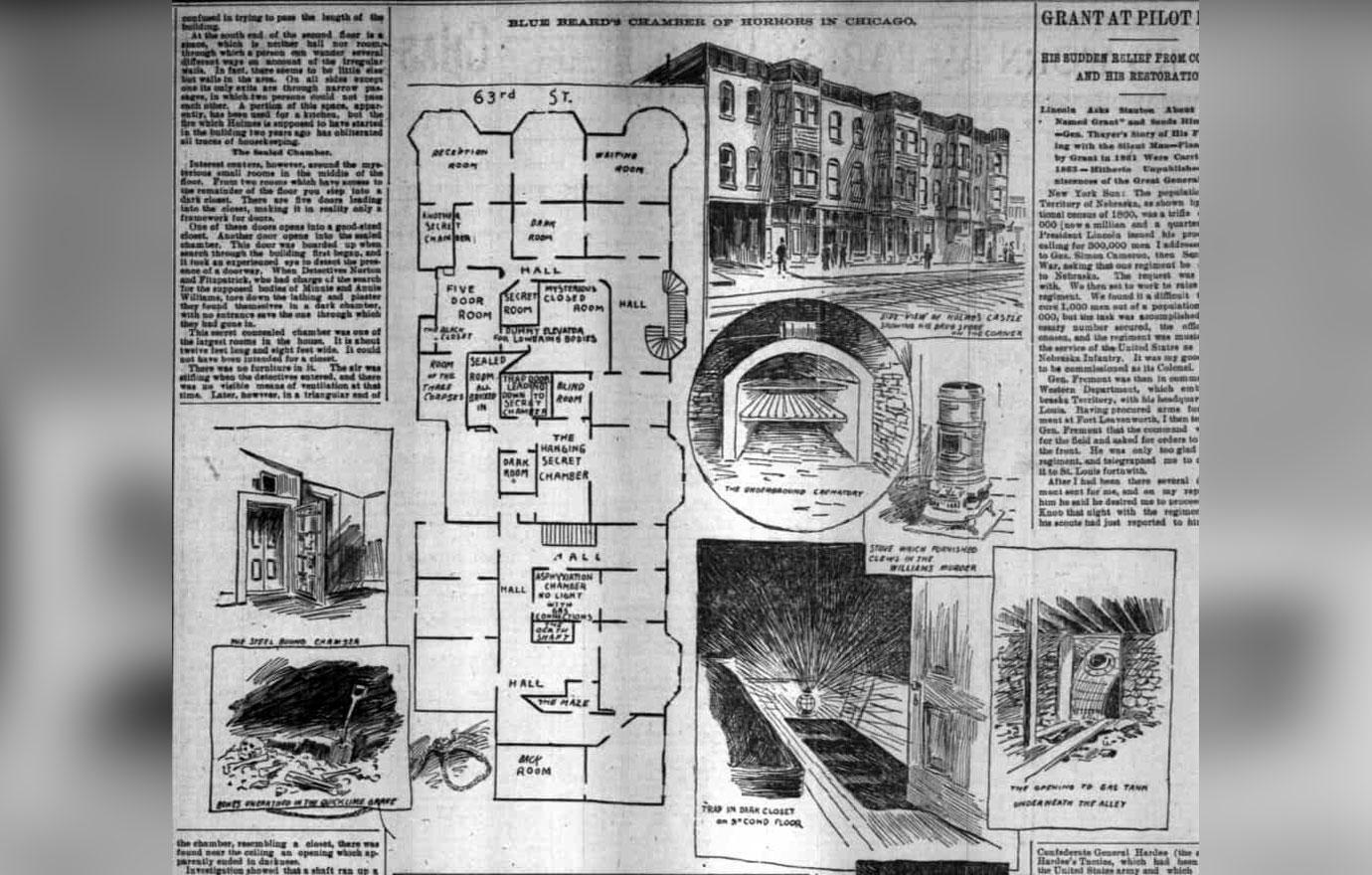 Article continues below advertisement
Descriptions include doorways and staircases that lead to brick walls, gas lines leading from Holmes' personal office to each individual room, an enormous bank vault fitted with gas jets used for torture, two giant furnaces, and a basement fitted with two acid pits. A chute system and dumbwaiters connected the rooms to the basement, allowing Holmes to easily dispose of his victims' bodies, experiment on them, or sell them to medical schools, depending on his whims.
This information seems to come from credible sources, with details shared from members of the police who toured the Castle after Holmes' arrest. Newspaper articles indicated the police found a laboratory in the basement, filled with blood-stained instruments. The acid vats contained human bones, and human remains were found in giant piles of lime and huge stoves. Reports of body parts, remains, and the belongings of hundreds of victims, such as watches, jewelry, shoes, and photographs flooded the news. Secret chambers, trap doors, hidden passages and iron-clad rooms fitted with blow torches in the walls all filled news descriptions.
Article continues below advertisement
However, experts are now questioning whether any of these features truly existed.
Holmes undoubtedly killed at least nine people, all of whom he knew in some capacity. He was executed for having murdered over 27 victims, per his confessions, and the public speculates that there may have been up to 200 victims. But were any of these individuals tortured, gassed, burned, dissected, melted, or otherwise killed at the alleged "Murder Castle?"
Many experts now believe the tales of the "Murder Castle" and its contents were constructed by sensational journalism, and not by H.H. Holmes. Clues indicate that the rooms were not fully constructed, and that Holmes would have been unable to host the alleged hundreds of guests who flocked to Chicago for the World's Fair.
Unfortunately, we may never know the truth. A fire — likely an inside arson job — gutted the building in 1895. The shell of the building served a few different purposes until the 1930's, when it was sold, demolished, and the Englewood Post Office that was constructed on the site stands today.
Article continues below advertisement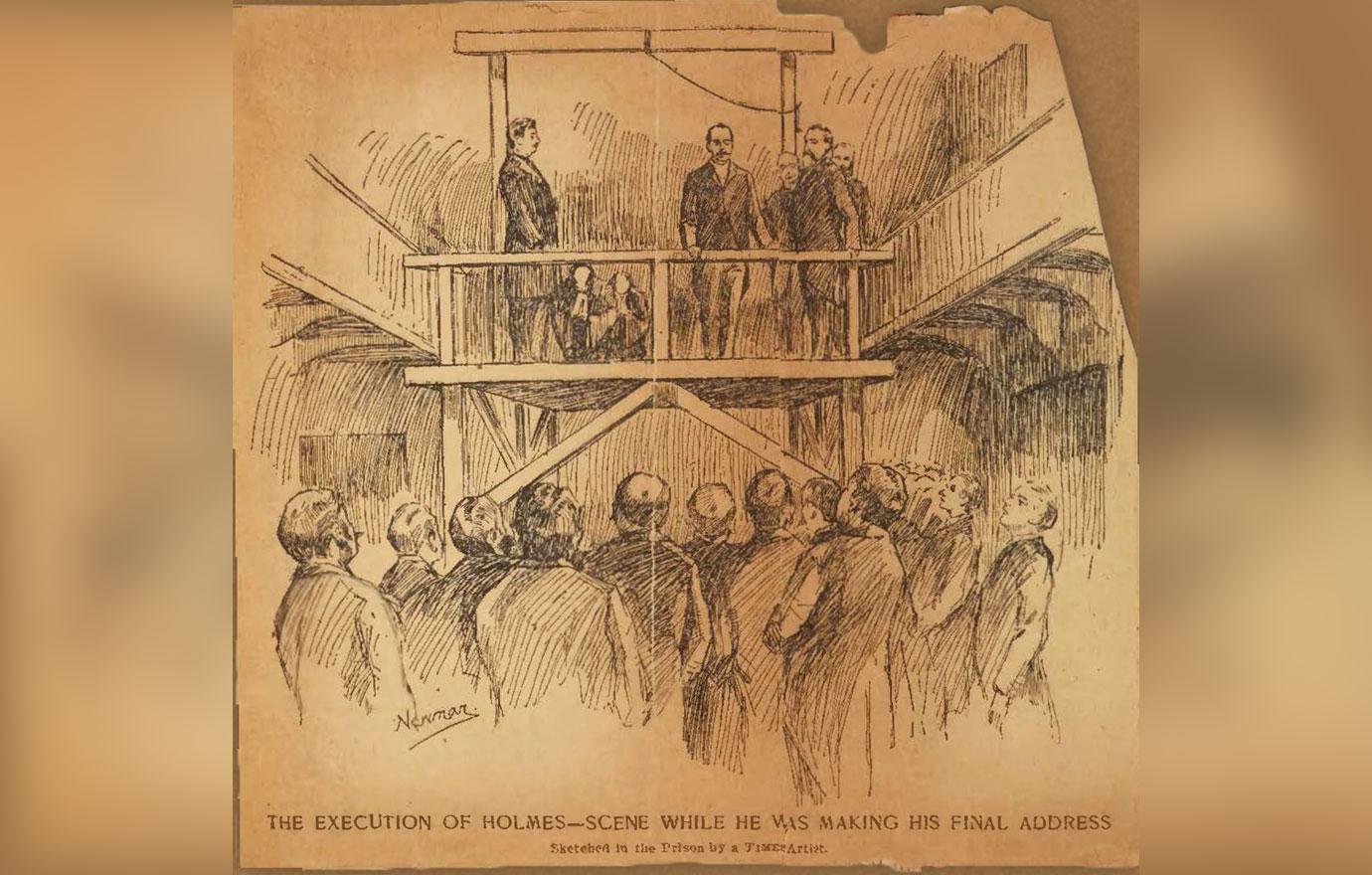 The case of H.H. Holmes remains a sensational chapter in American criminal history for many reasons. The "Murder Castle" inspired a variety of horrific scenarios, both fictional and real, though no other structure has fully recreated the size and variety reported in Holmes' hotel.
Whether real, embellished, or completely invented by the press, H.H. Holmes'" Murder Castle" has left a distinct impression on the world of crime.
Become a Front Page Detective
Sign up to receive breaking
Front Page Detectives
news and exclusive investigations.
More Stories