Faces of Evil: Here are the 10 American serial killers who killed the most people in the 20th, 21st centuries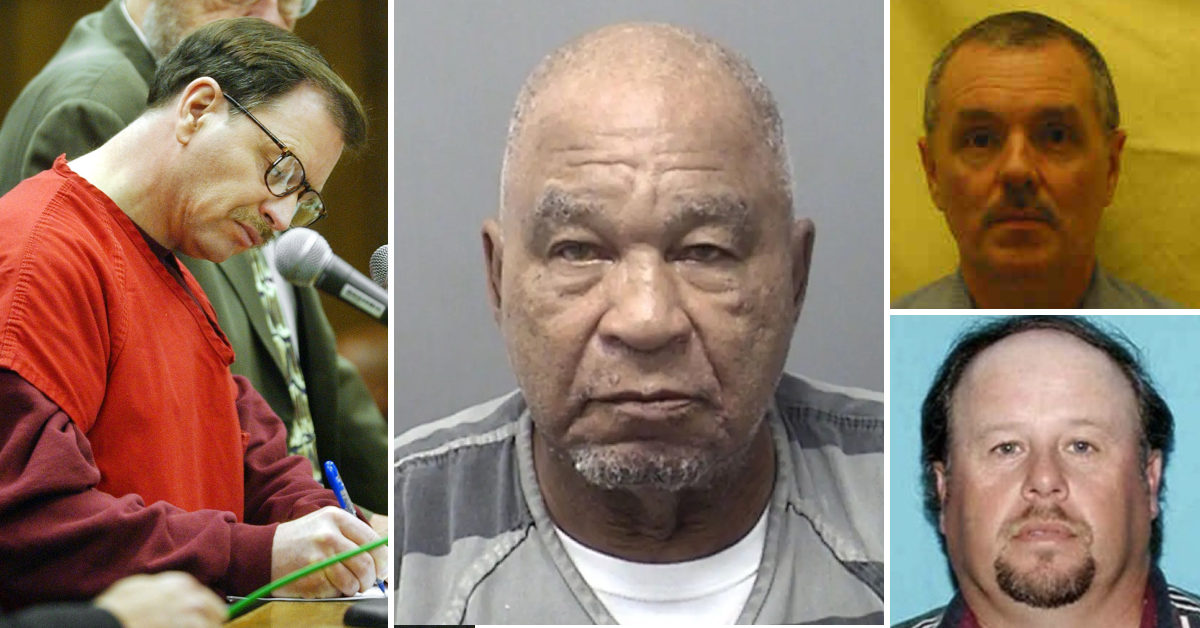 These serial killers are among the evilest people who walked the earth. They killed dozens in the U.S. over the last 100 years and their crimes shocked and scared communities.
Here are the 10 serial killers with the highest body counts in the 1900s and 2000s.
Article continues below advertisement
SAMUEL LITTLE — 61 PROVEN VICTIMS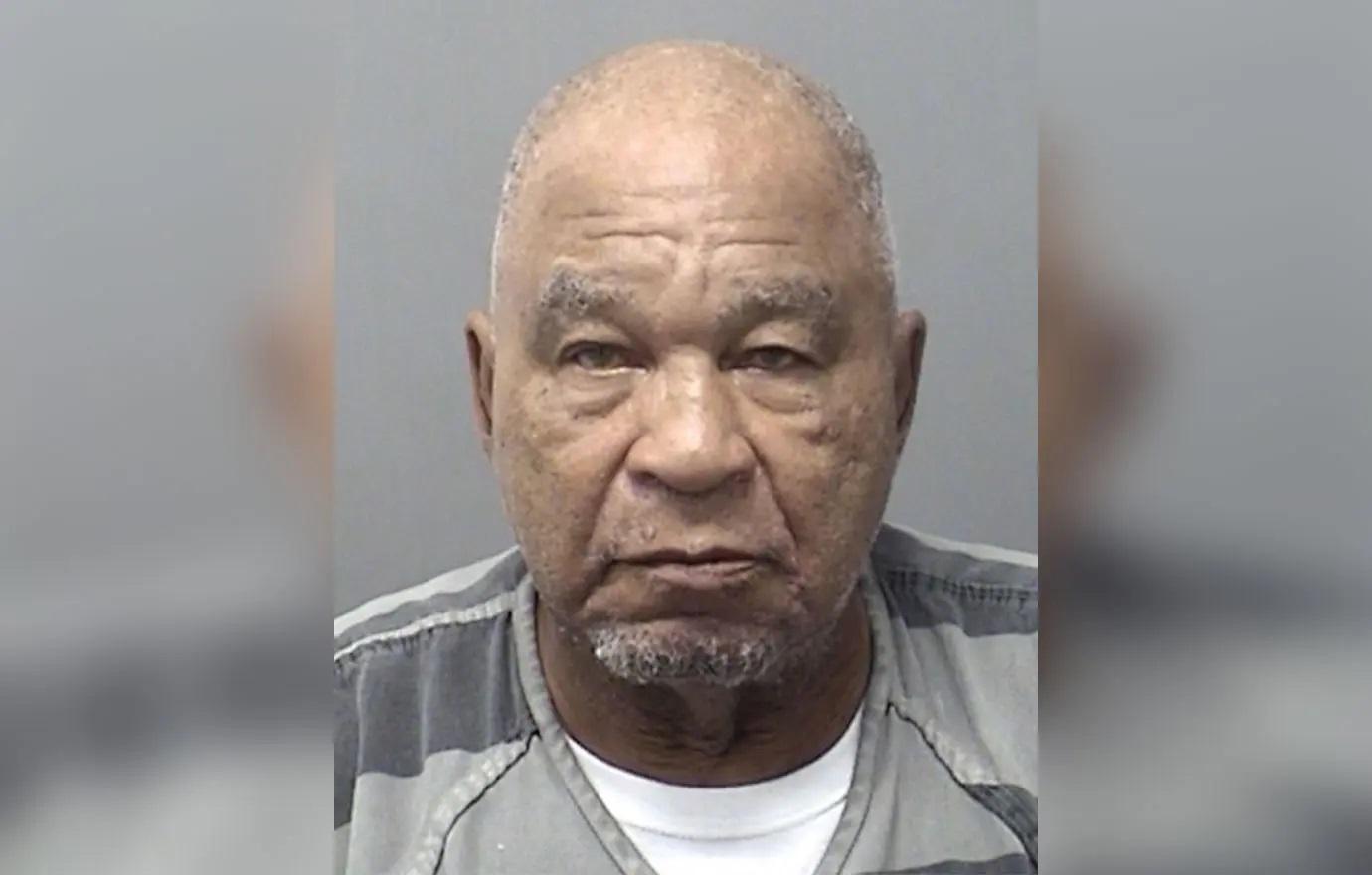 Considered by the FBI to be the most prolific serial killer in United States history, Samuel Little murdered dozens of women between 1970 and 2005. Known as "The Choke and Stroke Killer," Little targeted women who he believed would not be missed by anyone, which included drug addicts, sex workers and people in poverty.
Little confessed to police in 2018 that he killed 33 additional victims aside from his 60 confirmed kills, which they believe to be credible, according to WSB-TV Atlanta.
On Dec. 31, 2020, Little died at 80 at a Los Angeles hospital. His cause of death is unknown, but is likely due to natural causes, given Little's health problems.
GARY RIDGWAY — 49 PROVEN VICTIMS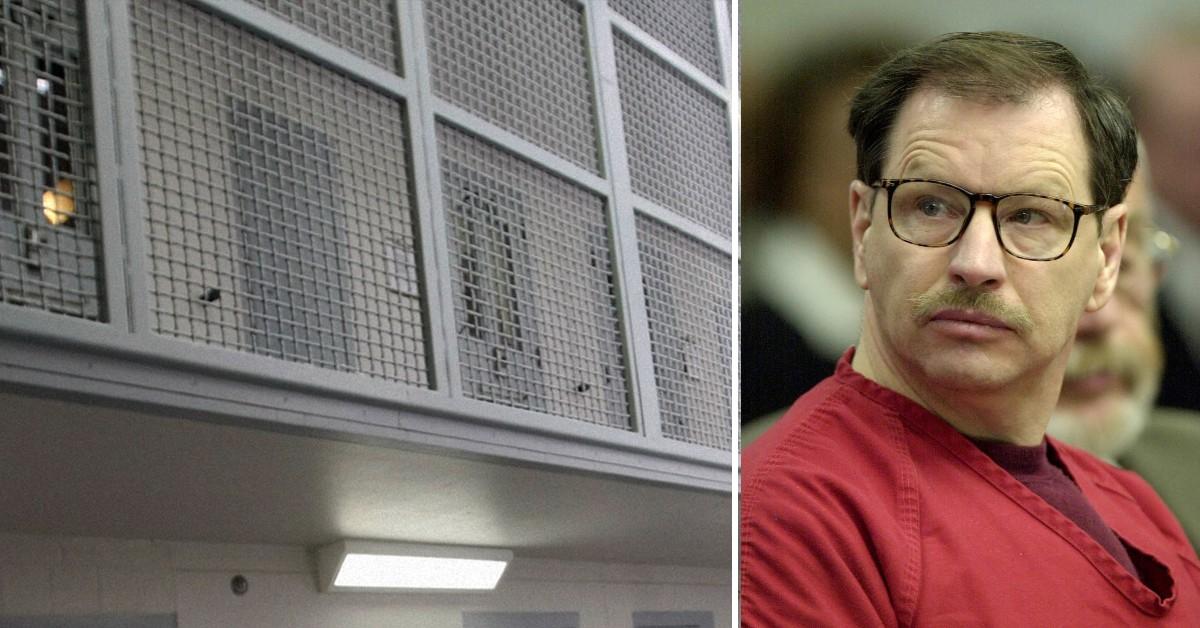 Deemed "The Green River Killer," Gary Ridgway claims to have killed at least 80 women in Washington state during the 1980s and 1990s. Ridgway aimed to murder sex workers, and he despised them and believed no one would report their disappearance. Police apprehended Ridgway in 2003 after his DNA matched to a victim.
Ridgway is currently in prison for 48 consecutive life sentences without parole.
Article continues below advertisement
DONALD HARVEY — 37 PROVEN VICTIMS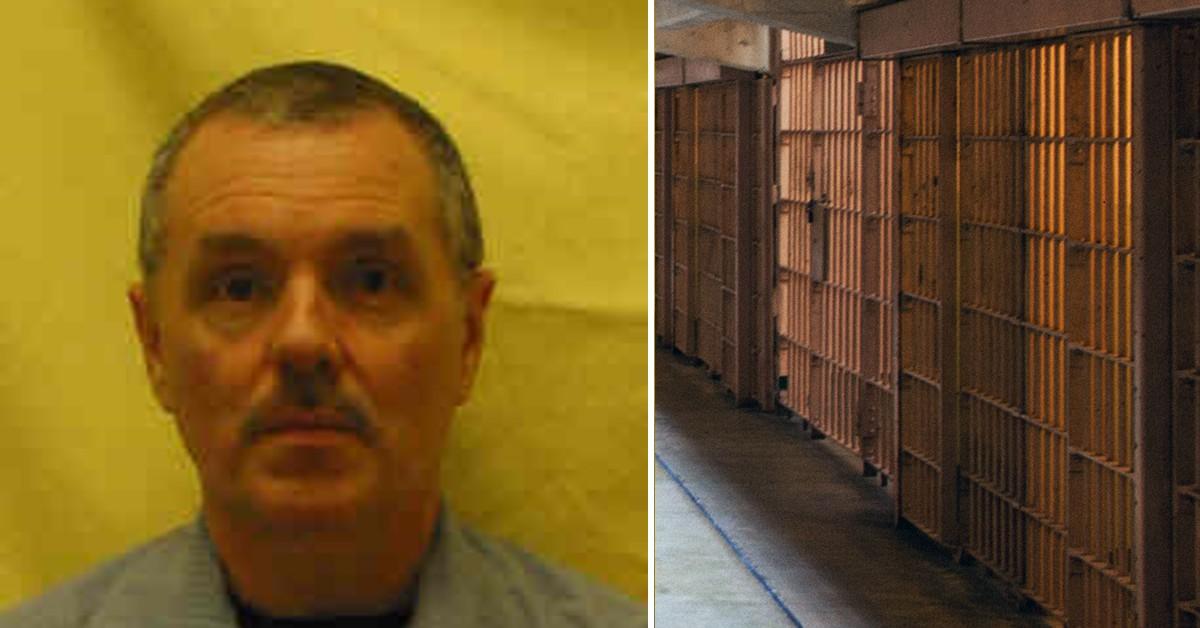 Donald Harvey was a former nurse's aide and known as the "Angel of Death" for his serial killer spree, according to the Associated Press.
He admitted to killing hospital patients in Ohio and Kentucky, starting in 1970. He used arsenic and cyanide to kill many of his patients. He would put the poison in the hospital food. He also let the oxygen run out of their tanks.
Harvey pleaded guilty in 1987 to killing 37 people and was sentenced to prison. He died in 2017.
Article continues below advertisement
CLEMENTINE BARNABET — 35 PROVEN VICTIMS
Considered to be the first African-American serial killer, Clementine Barnabet deemed herself to be a voodoo priestess of the cult called the Church of Sacrifice. Her murders occurred between 1911 and 1912.
In October 1912, a court sentenced Barnabet to life in prison for her involvement in the Voodoo Cult Murders of 1911, but they released her in 1923.
Her whereabouts after her release are unknown.
Article continues below advertisement
JOHN WAYNE GACY — 33 PROVEN VICTIMS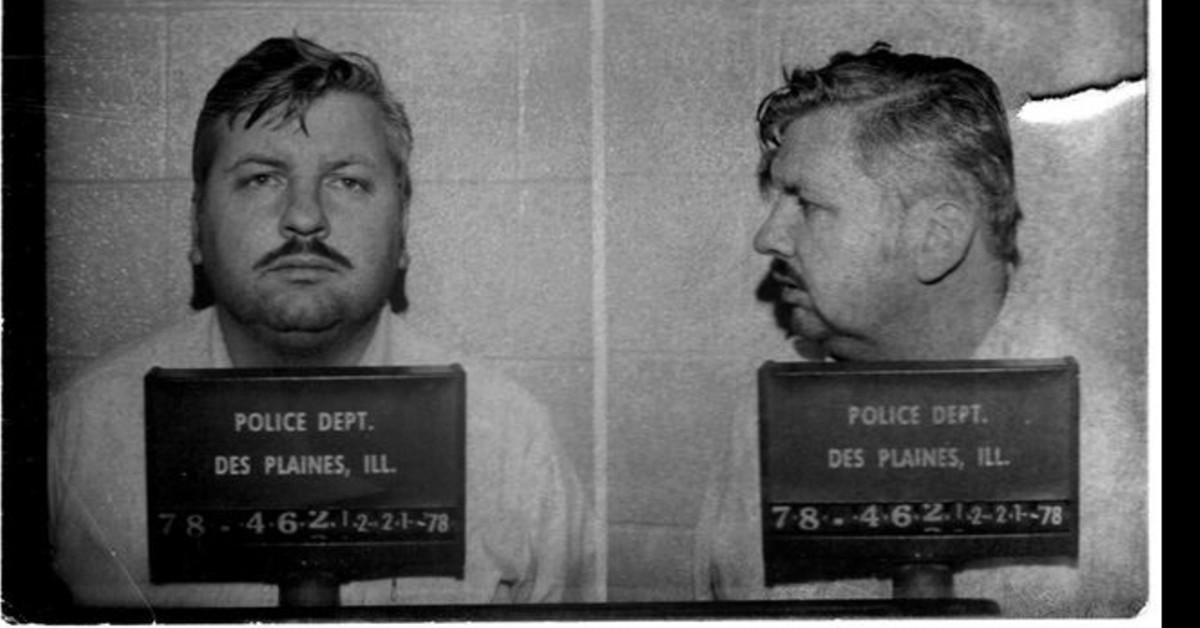 Dubbed "The Killer Clown," John Wayne Gacy is a serial killer responsible for the deaths of 33 young boys and men between 1972 and 1978. Most people knew Gacy as a socialite and political figure in Chicago. Before the murders, police arrested Gacy several different times for alleged sexual assault.
Police arrested Gacy after they linked him to the disappearance of one of his victims, Robert Priest. Police searched through Gacy's home, leading to the discovery of 29 bodies of his victims.
At the trial, Gacy's defense pushed for a plea of innocent by reason of insanity, but the court rejected it. A jury found Gacy guilty of all 33 murders, sentencing him to death by lethal injection.
In 1994, Gacy died by lethal injection at 52 at Stateville Correctional Center.
Article continues below advertisement
DEAN CORLL — 28 PROVEN VICTIMS
Dean Corll was known as the "Candyman Killer," and he murdered nearly 30 teenagers in the Houston area. He forced some of the victims to write fake runaway letters to the family, according to the Houston Chronicle.
Corll was killed by his accomplice Elmer Wayne Henley in 1973. According to the Chronicle, Corll threatened to kill Harvey and others during a party. Corll tied up his accomplice but let him go free. That is when Harvey grabbed a gun and shot Corll several times.
Article continues below advertisement
JUAN CORONA — 25 PROVEN VICTIMS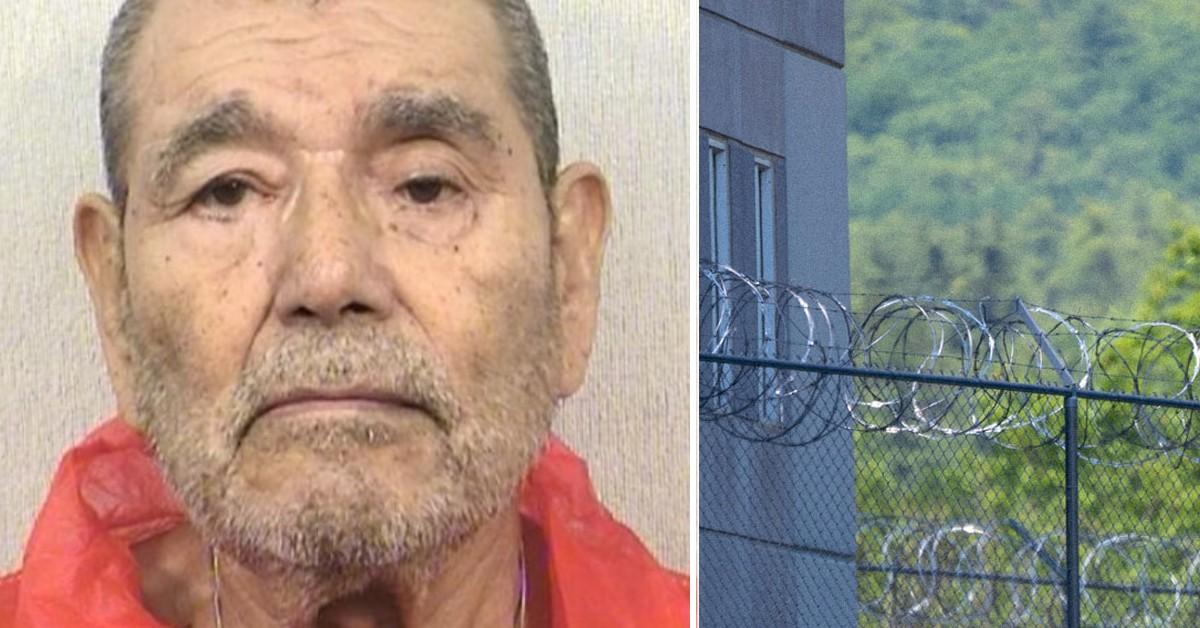 "The Machete Murderer," Juan Corona is responsible for 25 murders from in the1960s and early 1970s. Mexican-American serial killer Corona targeted transient and migrant farmworkers in Yuba City, California. Corona's modus operandi was to hire the victims for his farm and then kill and bury them. Due to his choice of victims, their disappearances were not reported to the police.
After a farmer noticed a hole had been dug and then later filled on his property, he called the police, believing it may have been a grave. Police arrived on the scene and dug up Kenneth Whitacre's body from the hole.
In January 1973, a court found Corona guilty of the murders and sentenced him to 25 life sentences.
On March 4, 2019, Corona died at the age of 85 from unknown causes, according to the Washington Post.
Article continues below advertisement
TED BUNDY — 25 PROVEN VICTIMS
Active during the 1970s, Ted Bundy preyed on young, vulnerable women before murdering them. Both a serial killer and rapist, Bundy used his charm to lure women to their deaths. Police initially arrested Bundy for three murders, but Bundy later confessed to 36 victims, and many believe he has killed at least 100 women.
A Florida court sentenced Bundy to death by electrocution, and in 1989, Bundy died in Florida's electric chair.
Article continues below advertisement
BELL GUNNESS — 25 PROVEN VICTIMS
Bell Gunness came to the U.S. in the 1880s. She started to posted columns to entice wealthy men to her farm, where they disappeared, according to Biography. Police found the remains of more than 40 victims on her property. She killed her victims between 1884 and 1908.
Police arrested her accomplice Ray Lamphere in 1908 for murder and arson, but couldn't make the murder count stick. He told about Gunness and her crimes but said she skipped town. She was never found.
Article continues below advertisement
RONALD DOMINQUE — 23 PROVEN VICTIMS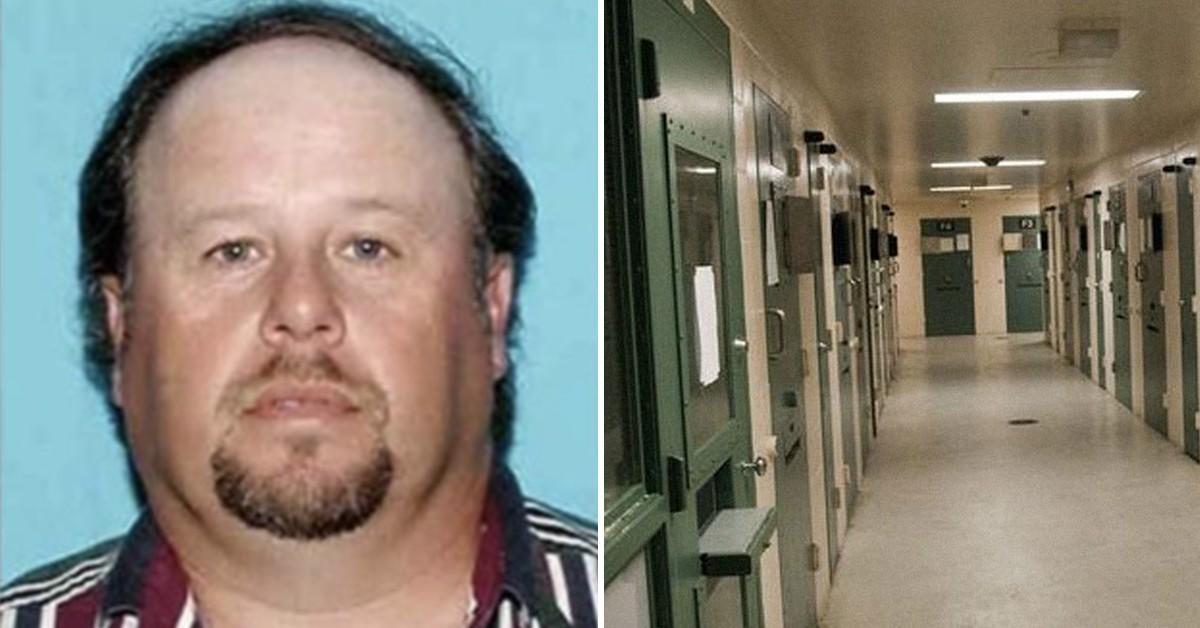 Ronald Dominque was known as the "Bayou Strangler," and he has 23 proven victims. After his arrest, Dominque confessed about how he offered money for sex and then tied up and raped his victims before killing them, according to the New Orleans Times-Picayune.
His victims were all men between 16 and 46 years old, and some were involved in drugs and prostitution. Dominque spree ran from 1997 until 2006. In 2008, Dominque was sentenced to life in prison without parole.
Become a Front Page Detective
Sign up to receive breaking
Front Page Detectives
news and exclusive investigations.
More Stories