Not just an American trend: These 5 international serial killer terrorized their countries
While America has several unforgettable serial killers that preyed upon the innocent, evil exist across the globe. The notorious international serial killers on this list had no mercy on their victims, with one unknown serial killer who committed acts that puzzled authorities.
Article continues below advertisement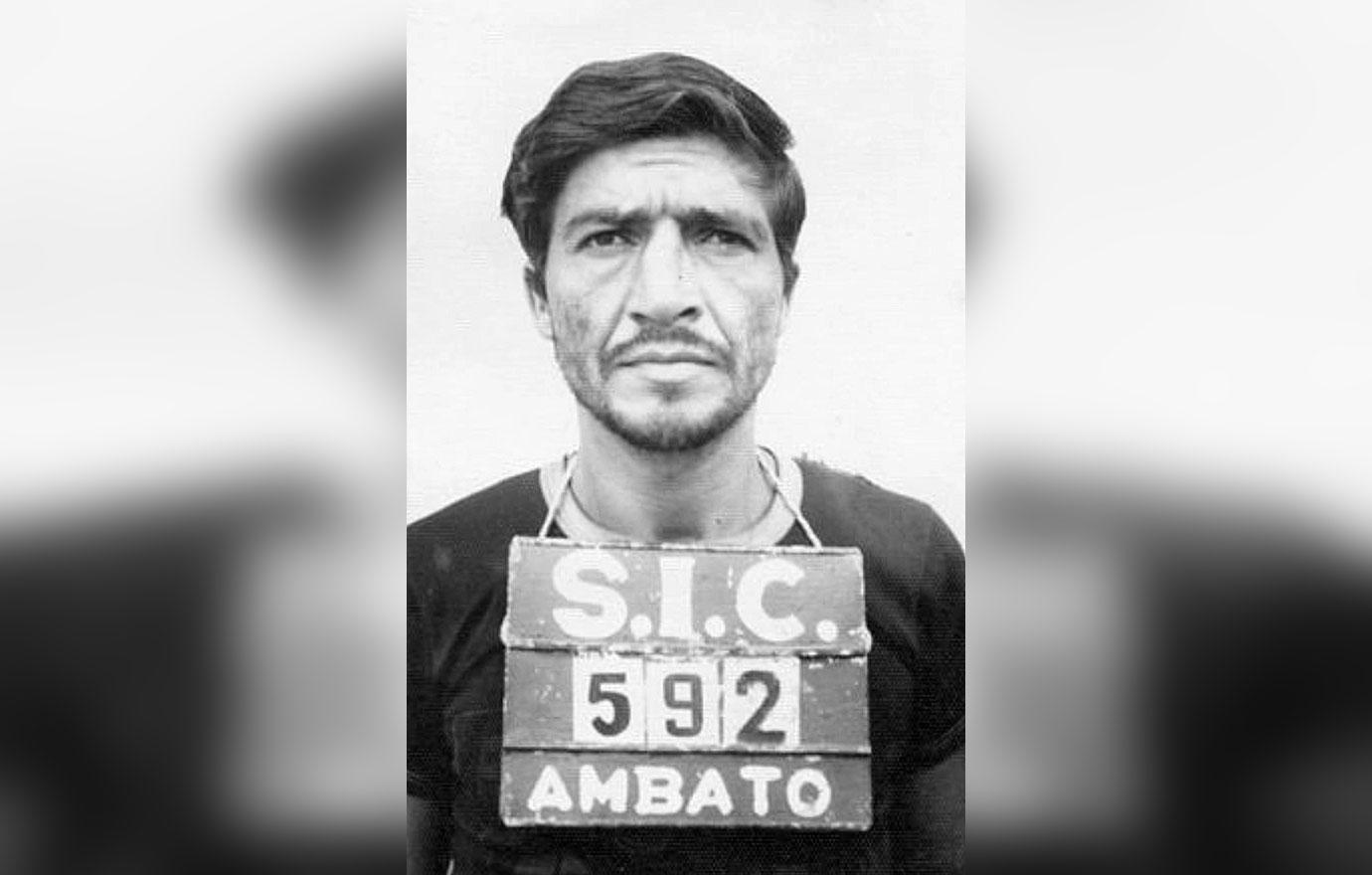 PEDRO LOPEZ
Nicknamed the "Monster of the Andes," Pedro Lopez is a Colombian serial killer who allegedly murdered over 300 people. Lopez's modus operandi was to lure his victims to desolate areas, in which he would rape and murder them. Lopez's killing spree occurred during the 1970s but ended after he attempted to rape a young girl in Ecuador.
In 1980, police arrested Lopez for the murders. While he didn't confess to police during the investigation, Lopez confided to a former inmate, Pastor Cordova Gudino, an undercover cop. According toBiography, Lopez told Gudino about his murders and where he hid the bodies.
Article continues below advertisement
With his confession, police later discovered 57 bodies, although the number could be 53, as reports varied with the correct number. Lopez was charged for 110 murders, though he may be responsible for over 200 more in Peru and Colombia.
While Lopez did serve part of his time, he has been released from jail since 1998 after posting bail, and his current whereabouts are unknown.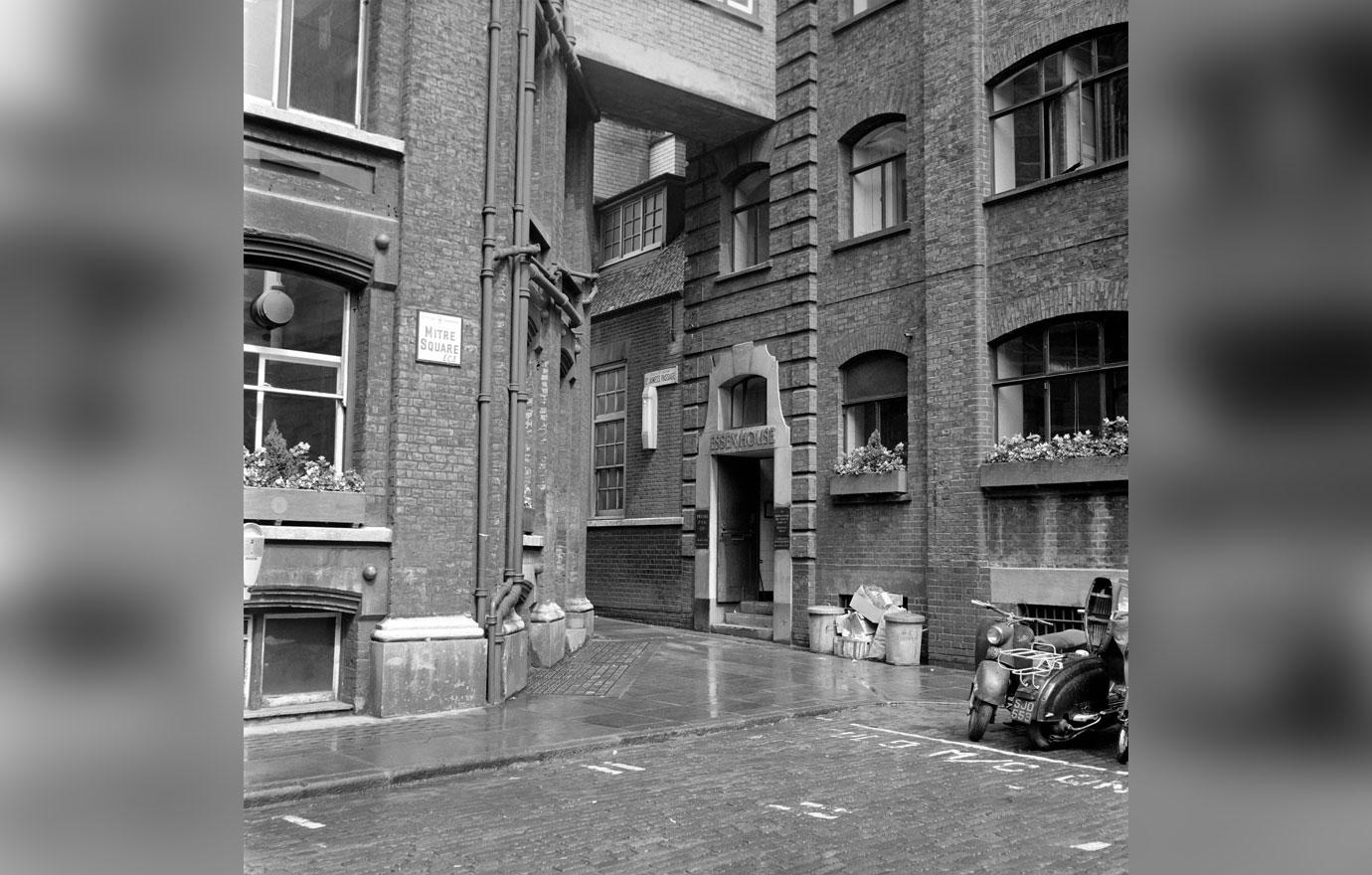 Article continues below advertisement
JACK THE RIPPER
"Jack the Ripper" is an unknown serial killer that terrorized the Whitechapel district of London during the late 1880s. Also known as "The Whitechapel Murderer," Jack the Ripper murdered five women, bizarrely mutilating their bodies. All five confirmed murders occurred within a mile, with the first body being discovered on Aug. 7 and the last body on Sept. 10, 1888. As reported byHISTORY, due to the mutilations of the victims, authorities believed that the killer was highly skilled in surgical procedures.
Jack the Ripper allegedly sent letters to the London Metropolitan Police Service, taunting them about his murders and hinting at the possibility of future victims. The killer signed off each letter with "Jack the Ripper," which authorities and the media came to label him.
The true motive for the Jack the Ripper killers is still unknown and the killer's identity.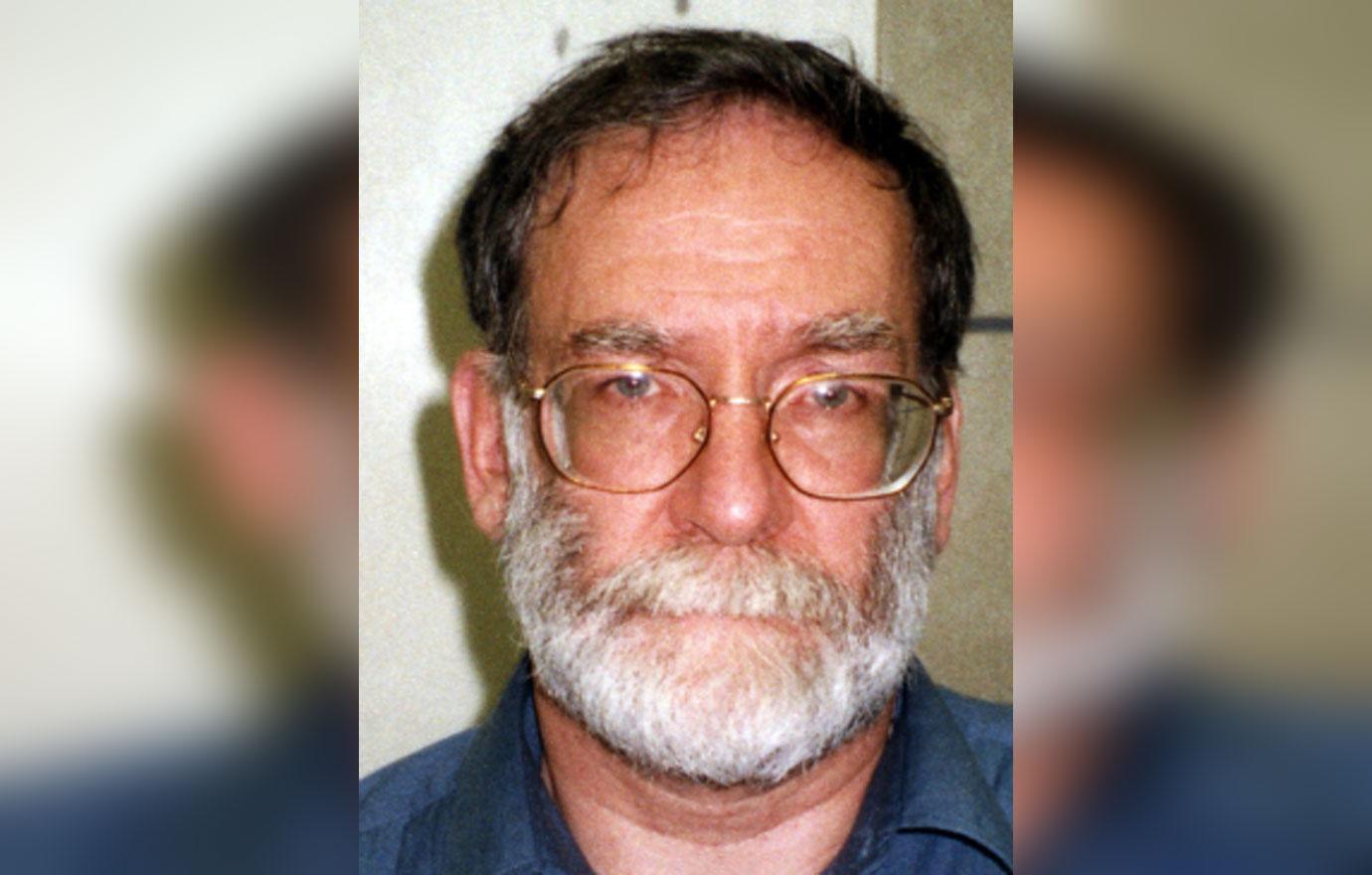 Article continues below advertisement
HAROLD SHIPMAN
Harold Shipman was an English physician and serial killer who murdered at least 250 of his patients. He received his medical degree in 1970, but he was released from his practice for writing several fraudulent prescriptions five years later. Shipman's killing spree didn't begin until 1977 when he started working as a general practitioner in Hyde, Greater Manchester, England.
Shipman's first confirmed murder is of an 81-year-old woman found dead in her home only a few hours after seeing the doctor back in 1998. According toBritannica, Shipman convinced the victim, who was in excellent health before her sudden death, to write him into her will. Several more suspicious deaths of patients under Shipman's care led to his arrest.
In 2000, a court convicted Shipman on 15 counts of murder and one forgery, sentencing him to life in prison. He died on Jan. 13, 2004, by suicide after hanging himself in his jail cell.
ALEXANDER PICHUSHKIN
Known as "The Chessboard Killer" and "The Bitsa Park Maniac," Alexander Pichuskin was convicted in 2007 for murdering 48 people in Moscow, Russia. His notorious name arose due to police finding a chessboard with dates that connected him to the murders.
Pichushkin's killing spree began in the early 2000s, as he lured his elderly victims to Bittsevsky Park to drink with him at his dog's gravesite. Once his victims became highly intoxicated, he beat them repeatedly with a blunt object, then dumped their bodies in a sewage pit, according toBiography.
Article continues below advertisement
Authorities caught up with Pichushkin on June 14, 2006, after murdering his co-worker. The victim left a note for her son, stating that she was taking a walk with the serial killer.
On Oct. 29, 2007, a court sentenced Pichushkin to life in prison.
ANATOLY ONOPRIENKO
"The Beast of Ukraine," Anatoly Onoprienko killed at least 52 people between 1989 and 1996. The Ukrainian serial killer's modus operandi was to break into his unsuspecting victims' homes and shoot them to death. Families were the biggest target for Onoprienko to attack.
According to Crime and Investigation UK, Onoprienko stated that voices in his head told him to commit violent acts. When his mother passed away when he was a child, Onoprienko was sent to an orphanage, which he allegedly still held resentment.
Become a Front Page Detective
Sign up to receive breaking
Front Page Detectives
news and exclusive investigations.
More Stories