NO LOVE LOST: DID YOU KNOW ABOUT THESE KILLER COUPLES ACROSS THE WORLD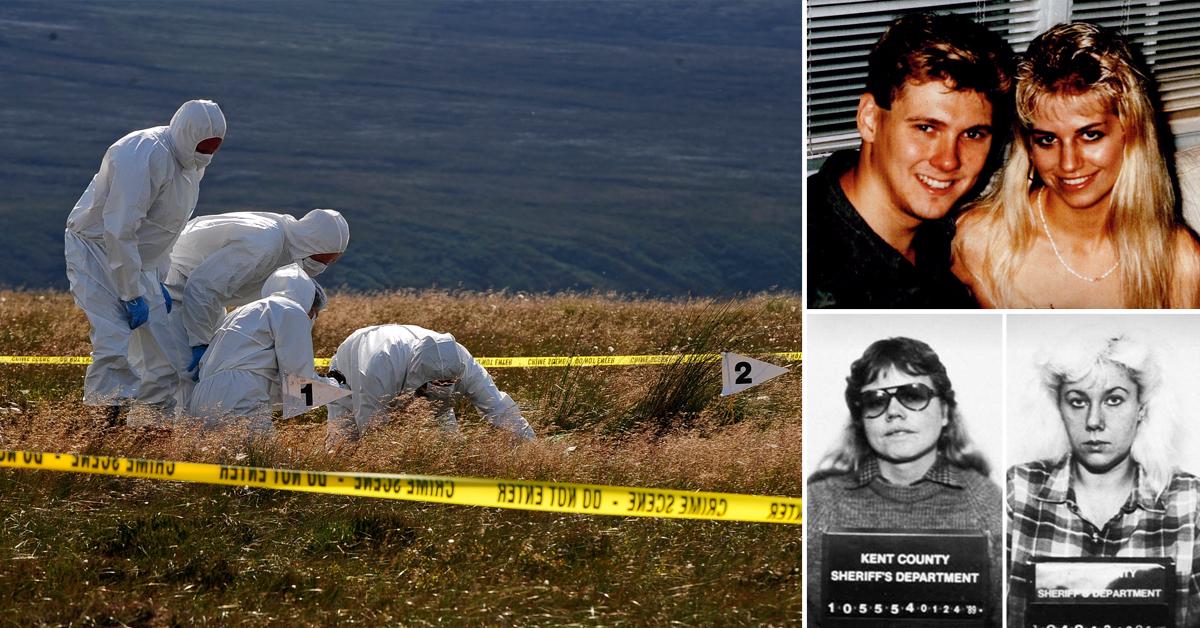 As if one serial killer isn't enough, there have been several documented cases of serial killer couples taking the precious lives of victims as one. You know what they say, "Till death do us part."
Article continues below advertisement
Paul Bernardo and Karla Homolka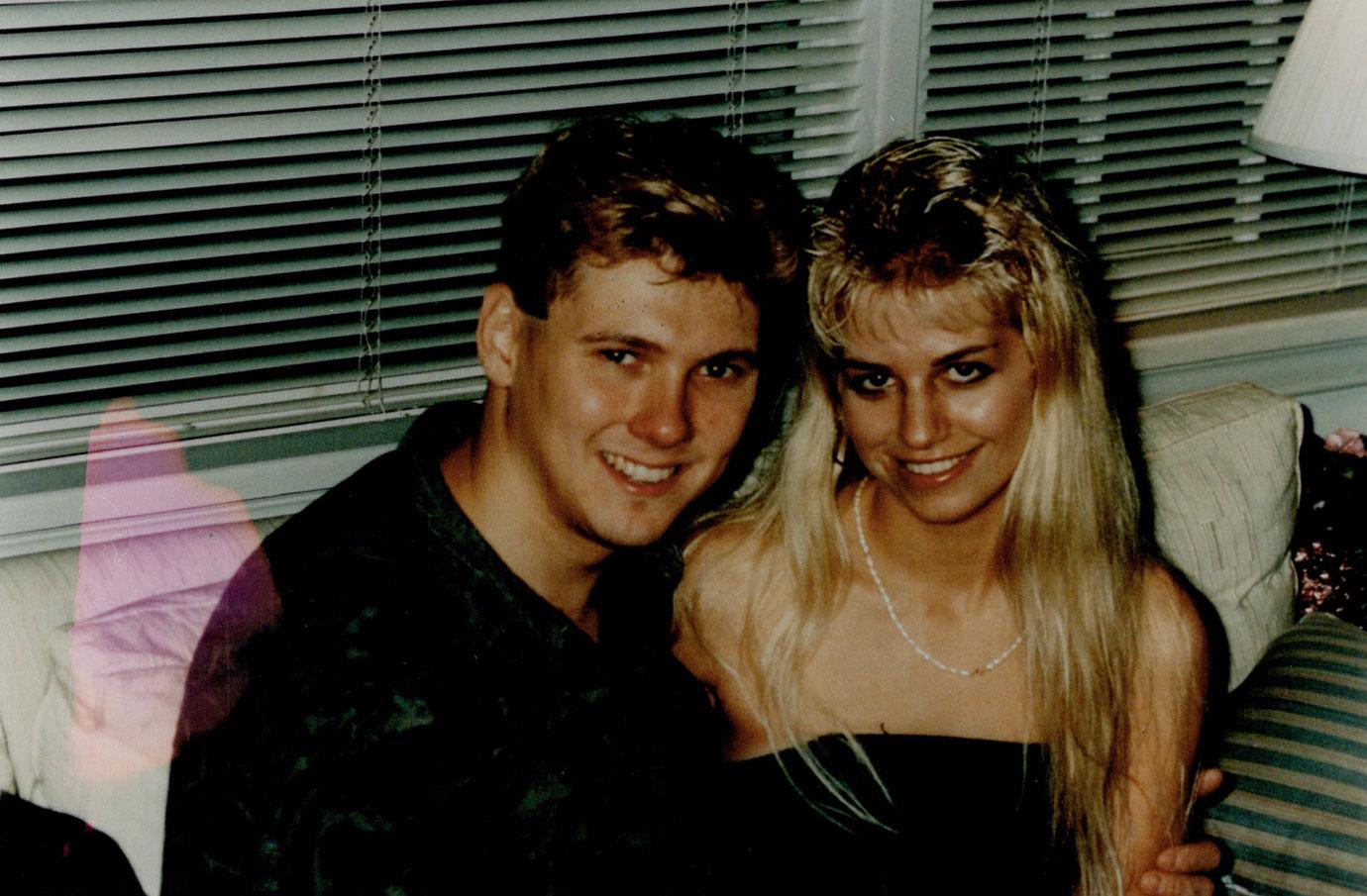 One of the more famous murderous couples, Paul Bernardo and his wife, Karla Homolka, raped, and sometimes, murdered teenage girls who Homolka would bring to Bernardo. One of the Canadian couple's victims includes Homolka's sister, Tammy, who was drugged and raped by Bernardo. Tammy was drugged with Halothane, which made her unconscious and ultimately led to her death, as she choked on her vomit. The couple would not be charged with Tammy's death until years later, once Bernardo and Homolka's reign of terror was brought to light.
Dubbed the Scarborough Rapist, Bernardo's crimes spanned six years (1986-1992), which lead to three murders and more than 10 confirmed rapes. Once suspicions grew of Bernardo and Homolka's involvement in the rapes and murders, the couple began to turn on each other. During her confession, Homolka revealed Bernardo would force her to participate in his crimes against her will.
Bernardo would be sentenced to life in prison without parole in 1995, while Karla had a 12-year sentence for her testimony against her ex-husband. Homolka was released in 2004 and now lives a quiet and private life.
Raymond Fernandez and Martha Beck (The Lonely Hearts Killers)
Also known as the Honey Moon Killers, Raymond Fernandez and Martha Beck lured their victims through lonely heart ads in the newspaper.
Before meeting Beck, Fernandez committed several petty thefts, leading to a stint in prison. During his time in prison, he proposed using voodoo to control women, which led to him responding to lonely hearts ads. Once he met the women in person, he robbed and abandoned them.
Article continues below advertisement
Fernandez eventually met his future wife, Beck, through these ads. Beck was a single mom, which Fernandez wasn't fond of, but was willing to date if she got rid of her children. Beck joined Fernandez on his scam, but her jealousy and unstableness led to the start of the murders.
The couple committed a string of murders until they were caught after a woman and her child were killed. Beck and Fernandez were arrested and later submitted a 73-page confession of their crimes. It is alleged that the couple murdered at least 20 women. In 1951, the couple was sentenced to death by electric chair at Sing Sing prison in upstate New York.
Charlene and Gerald Gallego
Nicknamed "The Love Slave Killers," the couple's relationship moved fast, as, within one week of meeting each other, Charlene and Gerald Gallego moved in together. Charlene was a submissive woman looking for a man who showed dominance, and Gerald seemed to be the perfect match. However, things turned for the worst when Gerald started abusing Charlene. Charlene started spending time with their sexual partners outside of him being there, which Gerald heavily disapproved.
Article continues below advertisement
Within a year of being together, Gerald suggested that they recruit sex slaves for his pleasure. Charlene willingly agreed to it, which many believe was because she wanted lesbian partners. Charlene lured young female victims into their home and would then rape and murder them with Gerald.
The Gallegos would be arrested in 1980 when they would be found guilty of their crimes. Gerald was sentenced to a gas chamber execution but died of cancer before the completion of his sentencing. Charlene took a plea deal in which she testified against her husband. She was released after serving 16 years in prison.
Myra Hindley and Ian Brady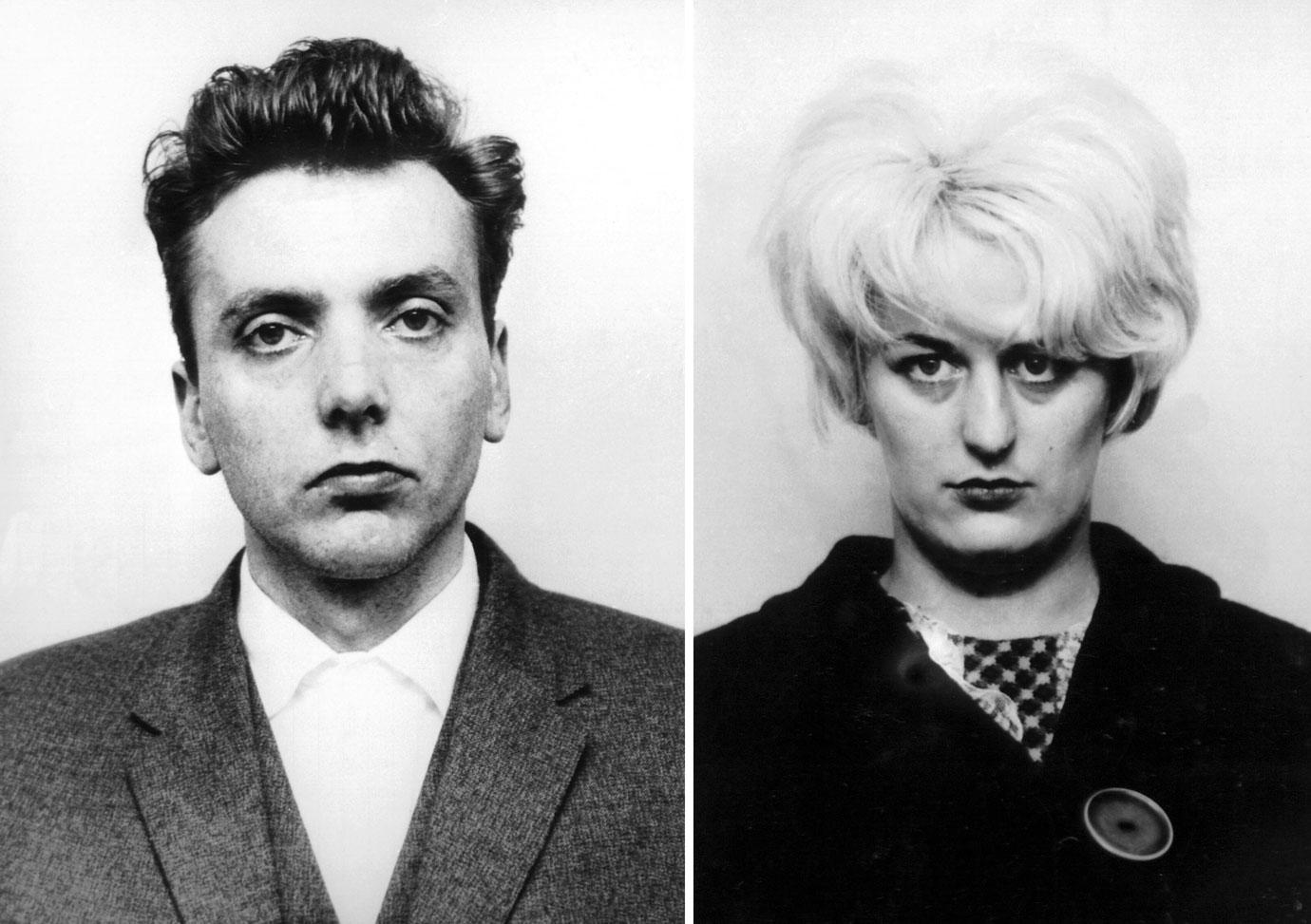 The Moors Murders were committed by couple Myra Hindley and Ian Brady between 1963 and 1965. From the outside, Hindley and Brady seemed like a typical young couple, with Hindley working as a typist and Brady as a store clerk. It wasn't until five young children went missing in the Saddleworth Moor area of England that suspicions grew on the couple.
The couple was caught after David Smith, Hindley's brother-in-law after admitted that he witnessed Brady murder 17-year-old Edward Evans. The couple then asked for Smith's help in cleaning the body, but he refused and later recounted this event to the police.
Article continues below advertisement
Hindley and Brady were charged with the murders of five young boys, ranging between 10 and 17 years old. Only three of the victims' bodies were found, which were buried in Saddleworth Moor.
The victims were tortured and beaten relentlessly before succumbing to their deaths. Hindley and Brady showed no remorse during the trial, and were unempathetic to their victims and their families. The couple was sentenced to life imprisonment. Brady passed away at age 79 in 2017, while Hindley died at age 60 in 2002.
Gwendolyn Graham and Cathy Wood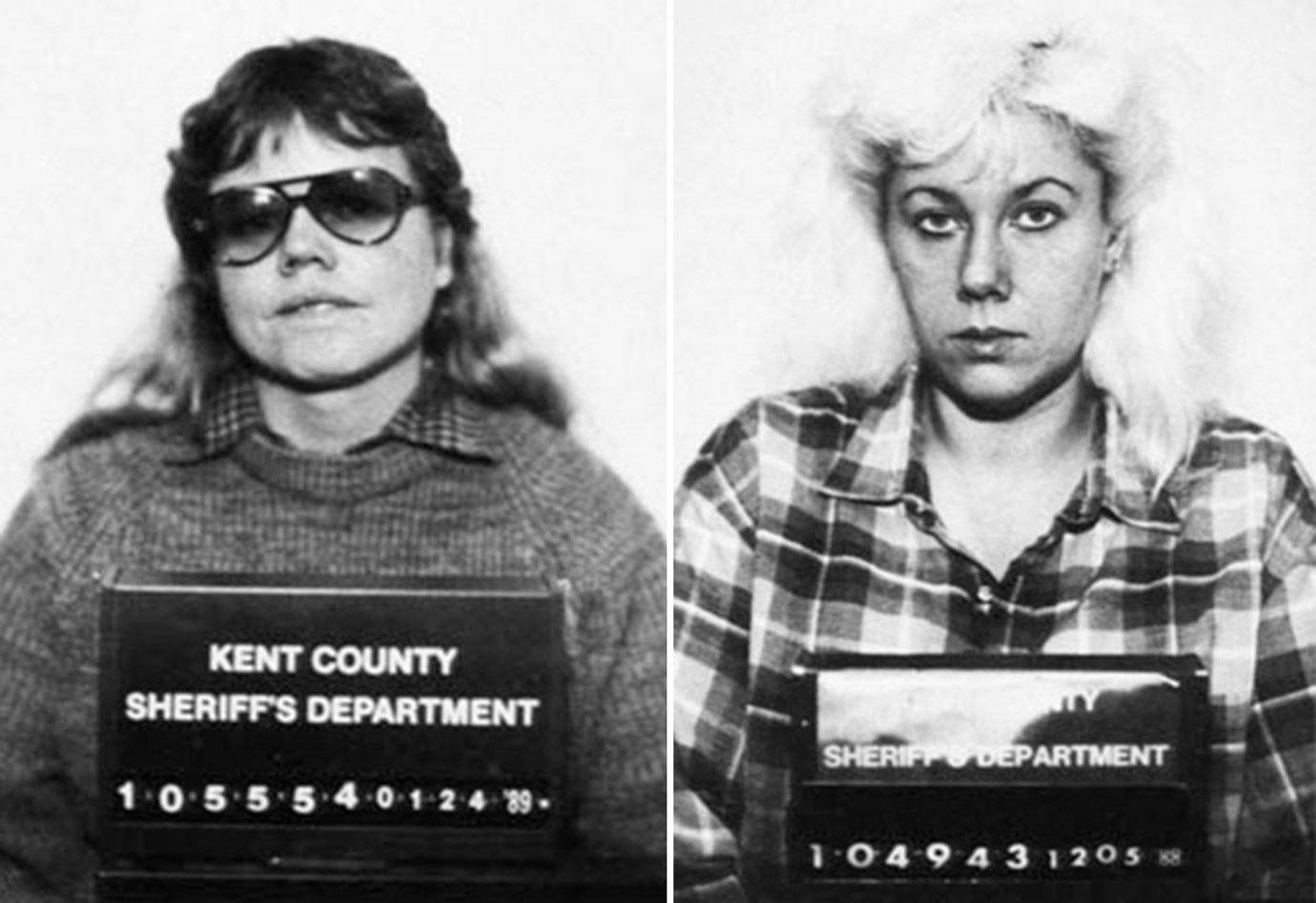 During the 1980s, couple Gwendolyn Graham and Cathy Wood murdered five women in Grand Rapids, Michigan. The couple worked as nurse aides, and they planned to murder patients whose name would spell out the initials "murder." The plan was thrown out after suffocating a few patients, although the murders continued.
In 1987, the couple split, but Wood began to be remorseful for her crimes and confessed her crimes to her ex-husband. The police later learned about the confession in 1988, and the now-separated couple was arrested.
In 1989, Graham was given five life sentences for the murders and the conspiracy to commit murder. Wood received a lesser sentence due to her guilty plea, which was one count of conspiracy to commit murder and another charge of second-degree murder. She was granted parole after her 9th try in 2018.
Become a Front Page Detective
Sign up to receive breaking
Front Page Detectives
news and exclusive investigations.
More Stories