Keeping a piece of the murder: Eerie 'trophies' collected by serial killers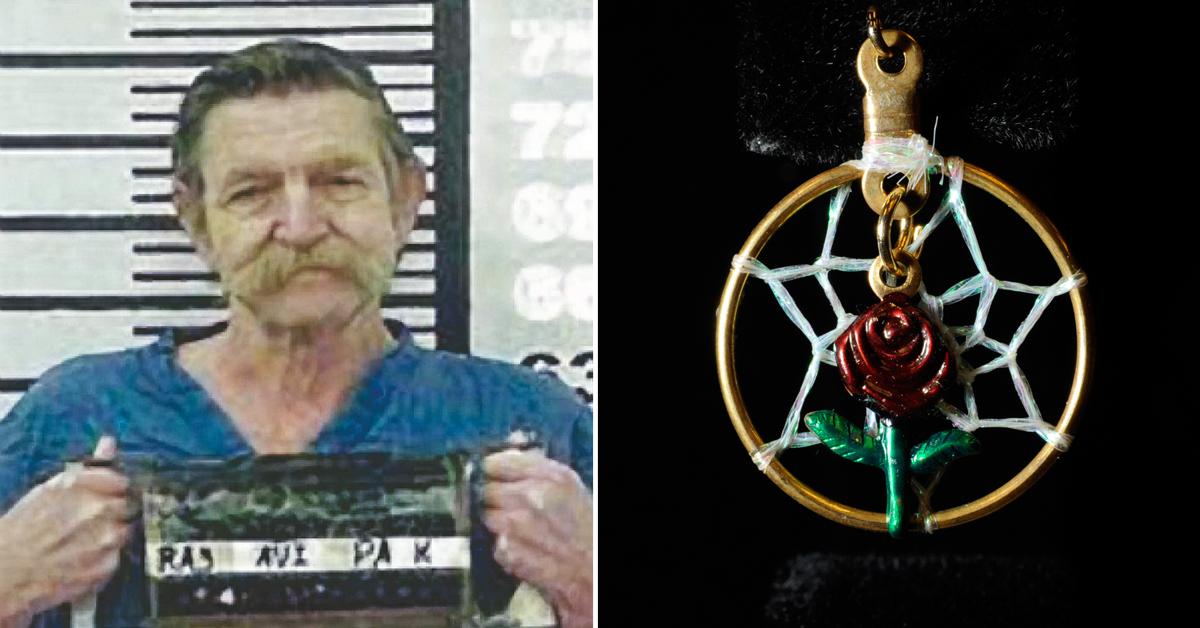 Dr. Hannibal Lecter: Why do you think he removes their skins, Agent Starling? Enthrall me with your acumen.
Clarice Starling: It excites him. Most serial killers keep some sort of trophies from their victims.
Dr. Hannibal Lecter: I didn't.
Clarice Starling: No. No, you ate yours.
Article continues below advertisement
Some believe the best way to understand the psyche of a killer is by inspecting what they leave behind. Harvesting forensic evidence from the body, the dumpsite and the kill site can provide significant insight into the methodical arrangement of the internal mayhem that spurns a killer to commit the deed.
Other experts prefer to analyze what these murderers take with them- the trophies and souvenirs of their kills. Some behaviorists and profilers believe that trophies provide murders with a "living" link to their crimes, providing them with a physical reminder that can take them back to the time, place and thrill of their kills.
Article continues below advertisement
Others feel that trophies are a way of taking stock of their kills, serving as proof of their crimes. Some also theorize that trophies fulfill an emotional or psychological of the killer.
By examining what they've left behind, as well as what they take with them, perhaps experts can piece together a form of reasoning and understanding of what dwells in the mind of a murderer. Here are some of the trophies kept by notorious killers in recent history.
ALEXANDER PICHUSHKIN
In the case of Alexander Pichushkin of Moscow, nothing was specifically taken from the scene of the murder, but he painstakingly preserved each kill. Pichushkin earned the nickname "The Chessboard Killer" due to his method of luring in his victims as well as his souvenir reminders of each kill.
Article continues below advertisement
Pichushkin was an avid chess player. As a young child, he experienced severe trauma, brain injury and bullying. He was elated when his grandfather helped him discover his natural talent for the game of chess.
Following his grandfather's death, Pichushkin discovered a taste for murder, killing his first victim in 1992, according to various reports. As his methods developed, he would play chess with his victims, serving them vodka and a sad story about his recently deceased dog. Once they were fully inebriated and trusting, Pichushkin lured his victims to a remote spot and bludgeon them to death with a hammer.
The killer then inserted the vodka bottle from which they drank into a hole in the skull.
Article continues below advertisement
When he was arrested in 2006, police discovered a chessboard in his home, in which 61 of the squares were marked with dates. These chessboard squares were Pichushkin's trophies — a reminder of the date each victim was killed.
With 64 squares on a chessboard, he was only three kills from a full board.
EDDIE LEONSKI
Eddie Leonski, known as the "Singing Strangler," was frustrated by his inability to capture the trophy he truly valued, which may be why he confessed to his crimes.
Article continues below advertisement
Leonski was born on Dec. 12, 1917, in New Jersey. He joined the United States Army and was stationed in Melbourne, Australia. While in Melbourne, he developed a serious drinking problem, which may have led to his crimes.
Leonski murdered three women by choking between May 3 and 18, 1942, according to media reports. During his confession, he claimed that the reason he choked each woman by hand was "to get their voices."
Unable to claim the trophies he desired, he spiraled into madness, though being officially declared sane at the time of his execution on Nov. 9, 1942.
Article continues below advertisement
DAVID PARKER RAY
David Parker Ray, also known as the "The Toy Box" Killer terrozied New Mexico for decades. He was linked to up to 60 murders and loved ones helped him in his crimes.
Police had the chance to stop his spree but missed, and he continued to kill for an estimated 40 years.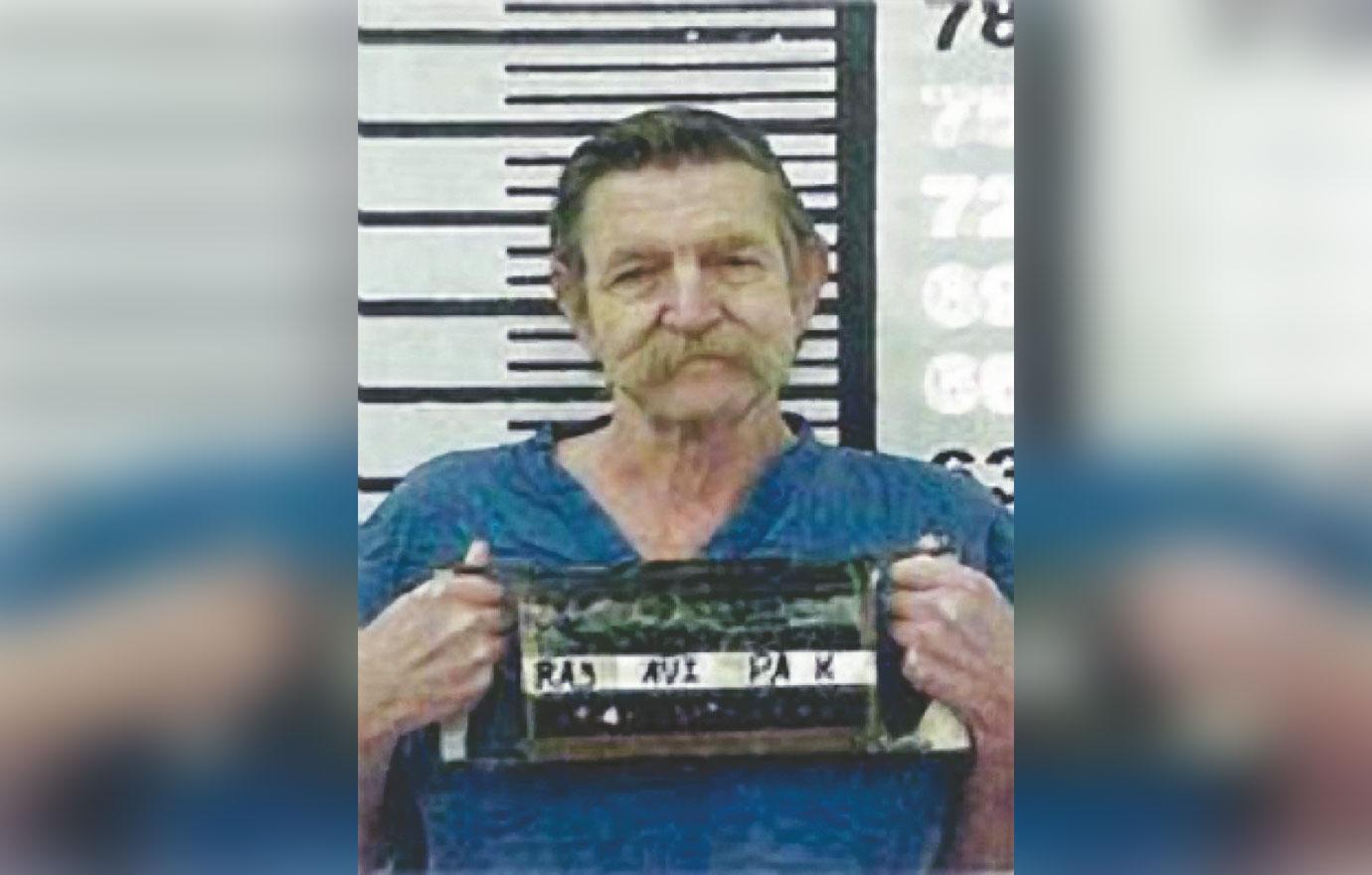 Article continues below advertisement
Most of Ray's murders happened at a trailer he called the "Toy Box." There he would physically and psychologically torture the victims before their deaths. After his arrest, police found a treasure trove of artifacts and trophies from the victims.
Today, those items can be viewed on the FBI's website as agents hope someone will recognize a piece and help identify one of Ray's unidentified victims.
Article continues below advertisement
EDWARD GEIN
Perhaps the most well-renowned collector of trophies was Edward Theodore Gein. Though Gein is responsible for just two murders, at the time of his arrest, authorities discovered an impressive list of trophies, including: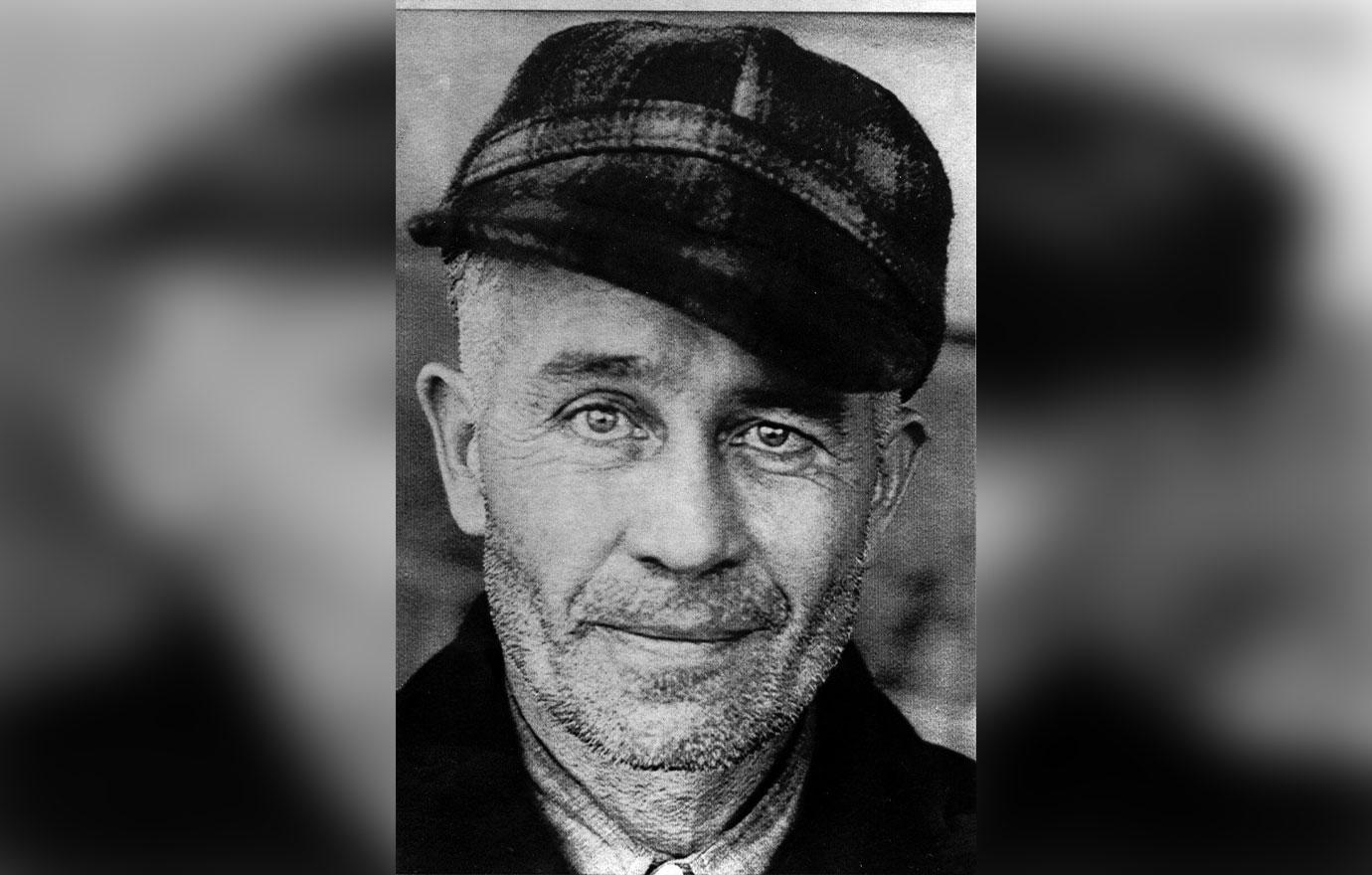 Article continues below advertisement
Four noses
Nine masks made of human skin
Bowls created from human skulls
10 female heads with scalp and top portion of skull removed
Chair seats covered in human skin
Victim Mary Hogan's head in a paper bag
Victim Bernice Worden's head in a burlap sack
Nine vulvas in a shoe box
Skulls perched on his bedposts
Refrigerated human organs
A window shade constructed from a pair of human lips
A belt made from human female nipples
A lampshade constructed from the skin of a human face
Gein indicated that he had retrieved these items from three local graveyards, where he exhumed the bodies of middle-aged women who reminded him of his mother. His story and trophies are told through numerous stories and reports.
Between 1947 and 1952, Gein then tanned skins, harvested body parts and constructed his macabre crafts. Part of his motivation was his desire to become a woman, thus creating a custom "woman suit," though he clearly had a fascination with preserving as much of the deceased as he could manage, possibly as an homage to his deceased mother.
Authorities noted the body parts found were carefully preserved and put in pride of place, demonstrating Gein's obsession and fascination with his souvenirs.
Become a Front Page Detective
Sign up to receive breaking
Front Page Detectives
news and exclusive investigations.
More Stories