Keeping a piece of the murder: Eerie 'trophies' collected by serial killers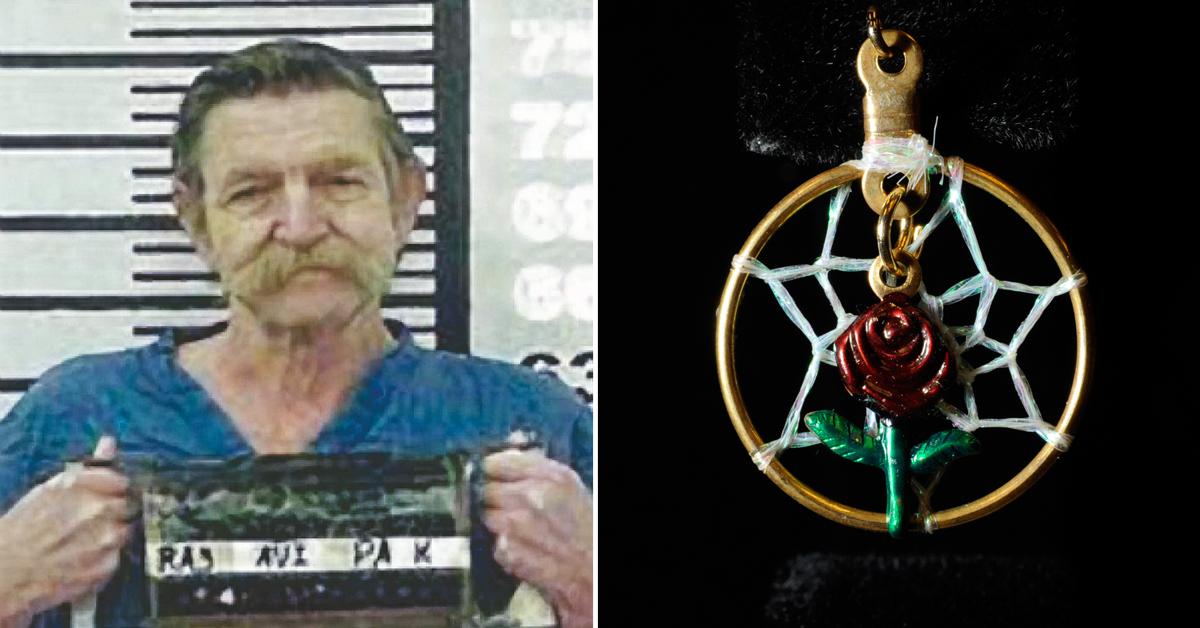 Dr. Hannibal Lecter: Why do you think he removes their skins, Agent Starling? Enthrall me with your acumen.
Clarice Starling: It excites him. Most serial killers keep some sort of trophies from their victims.
Dr. Hannibal Lecter: I didn't.
Clarice Starling: No. No, you ate yours.
Article continues below advertisement
Some believe the best way to understand the psyche of a killer is by inspecting what they leave behind. Harvesting forensic evidence from the body, the dumpsite and the kill site can provide significant insight into the methodical arrangement of the internal mayhem that spurns a killer to commit the deed.
Other experts prefer to analyze what these murderers take with them- the trophies and souvenirs of their kills. Some behaviorists and profilers believe that trophies provide murders with a "living" link to their crimes, providing them with a physical reminder that can take them back to the time, place and thrill of their kills.
Article continues below advertisement
Others feel that trophies are a way of taking stock of their kills, serving as proof of their crimes. Some also theorize that trophies fulfill an emotional or psychological of the killer.
By examining what they've left behind, as well as what they take with them, perhaps experts can piece together a form of reasoning and understanding of what dwells in the mind of a murderer. Here are some of the trophies kept by notorious killers in recent history.