Alabama Man Charged In Connection To Alleged Sexual Assault Of Autistic Woman In Florida, Authorities Say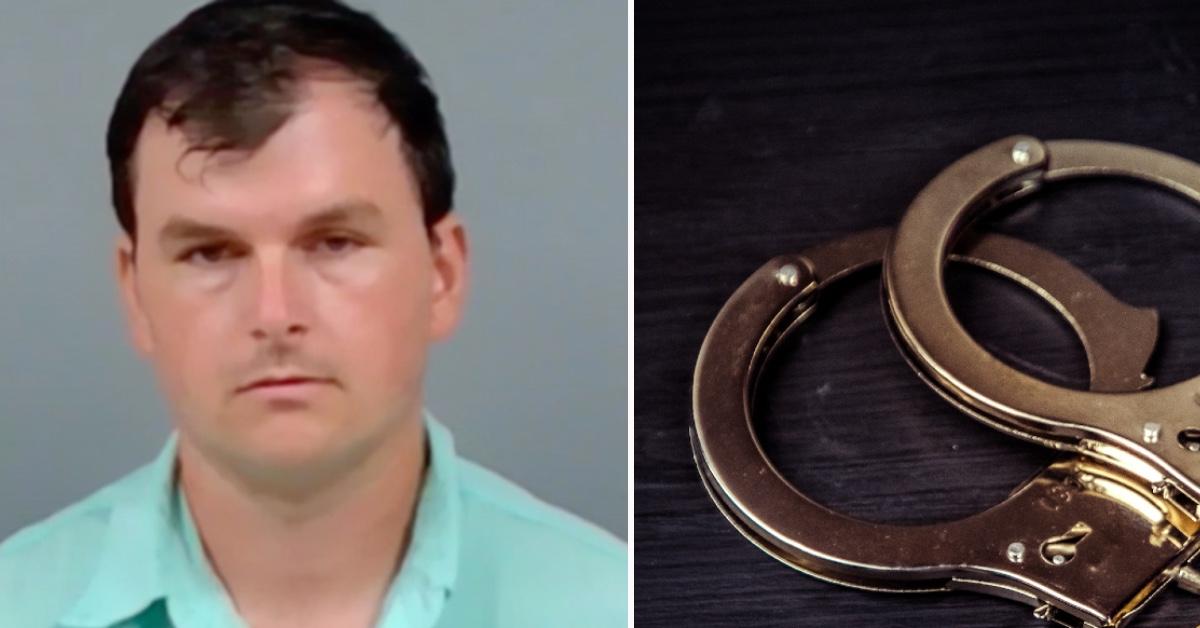 An Alabama man is accused of sexually assaulting and strangling an autistic woman on a Florida beach last month, authorities said.
Article continues below advertisement
According to an arrest report obtained by the Pensacola News Journal, on the evening of the alleged incident, June 25, Burdett and the woman had been out drinking together in the Seville Quarter.
Burdett and the woman then headed to the beach, where he allegedly "took off [the victim's] shirt and forcibly 'ripped' her pants down, grabbed her by the neck, and squeezed until she felt faint and dizzy," the report states.
Article continues below advertisement
The woman claimed to investigators she "attempted numerous times" to "push him away" as he allegedly touched her, according to the document.
After the incident, the pair were at a condominium where they were staying and the woman said she took a shower.
A female witness in the condo told detectives that after Burdett returned to the condominium, she heard him in the alleged victim's room, the report alleges.
"[The victim] stated after her shower she was only wearing a T-shirt. [She] stated fearing the threat of more violence she lay still with her eyes closed," police wrote in the report. "[She] stated that [Burdett] then wrenched her legs apart" and allegedly assaulted her.
According to WPMI, the alleged victim completed a rape kit the following morning.