The Fault In Our Arrests: The Story Behind Shailene Woodley's Arrest While Protesting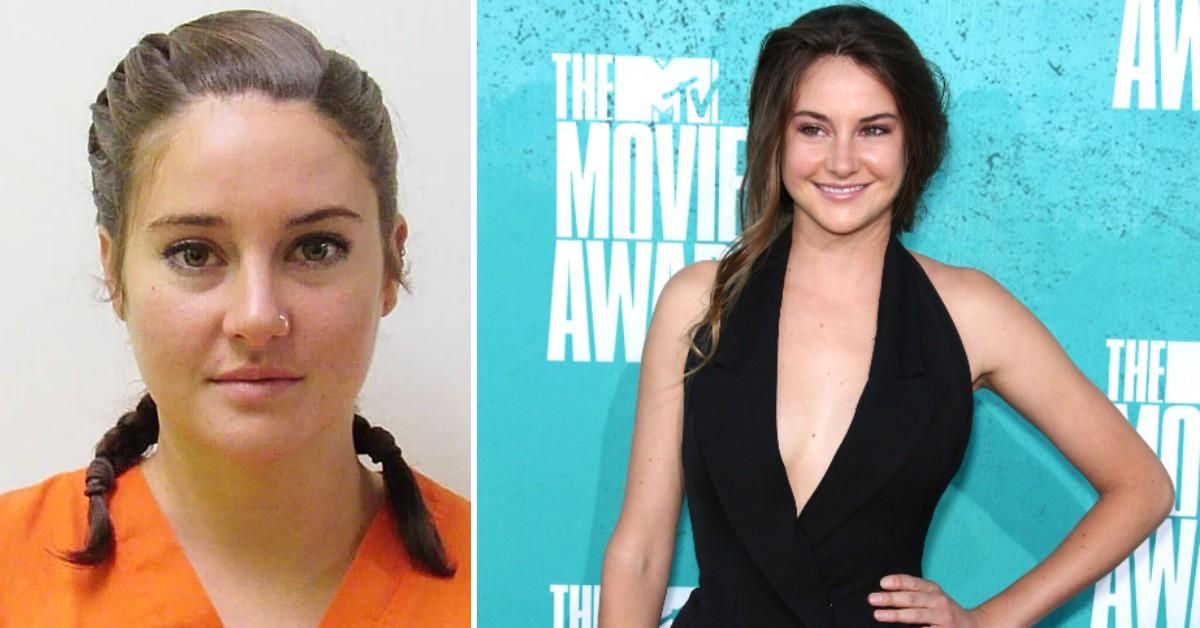 Shailene Woodley is known for her roles in the movies "The Fault In Our Stars" and "Divergent." Or maybe yet she is better known for her relationship with Green Bay Packers Quarterback Aaron Rodgers.
Article continues below advertisement
The on-and-off-and-on-and-maybe relationship has garnered tabloid headlines. But, just a few years ago, Woodley was in the headlines for the wrong reasons— she was in front of the police cameras after her arrest.
In October 2016, Woodley was arrested while she was protesting the Dakota Access pipeline, according to ABC News.
Article continues below advertisement
She was charged with criminal trespassing and engaging in a riot by police in North Dakota. Woodley live-streamed the arrest and her mugshot included her stoic face.
Shortly after the arrest, Woodley gave a statement to Time Magazine, which detailed her arrest.
Woodley said she was standing up with Native Americans, but only her name made the headlines.
Article continues below advertisement
"The day I was detained, 26 others had to dress in orange as well, as they were booked into the Morton County jail. Did you hear about them?" Woodley asked. "Twenty-six men and women who put their livelihoods on the line, to protect their children, your children and my future children."
She railed about the pipeline and how if it broke, it could contaminate the drinking water. But it did little to stop police from cuffing her. During processing, the actress said she was subjected to a search.
Article continues below advertisement
"I was strip-searched," she told Marie Claire UK and reported by ABC News. "Like get naked, turn over, spread your butt cheeks, bend over."
Police said the practice was standard procedure for all arrested individuals. According to ABC News, Woodley said being in jail was a lonely feeling.
"When you're in a jail cell and they shut that door, you realize no one can save you," she said. "If there's a fire and they decide not to open the door, you'll die. You are a caged animal."
Article continues below advertisement
The actress later accepted a plea deal that saw her admit to her crime in exchange for one year of probation. The whole incident has seemed to have little impact on her career — or her love life.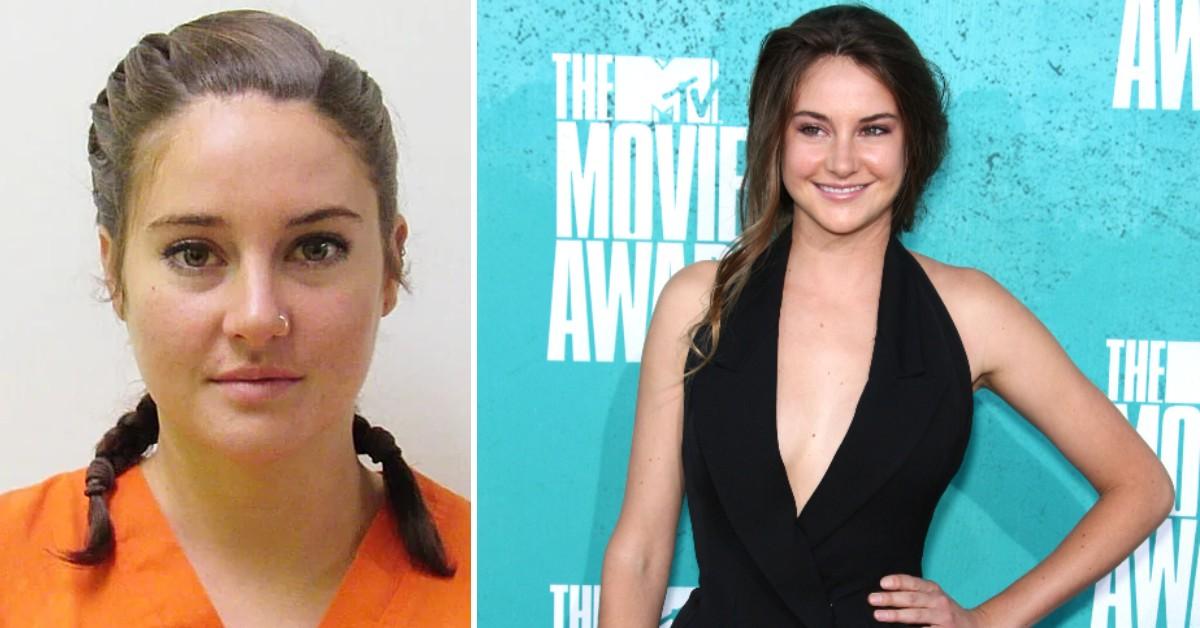 Become a Front Page Detective
Sign up to receive breaking
Front Page Detectives
news and exclusive investigations.
More Stories