Second Deputy In Two Weeks Murdered While On Duty In California County. 'We will get through it,' Sheriff Says.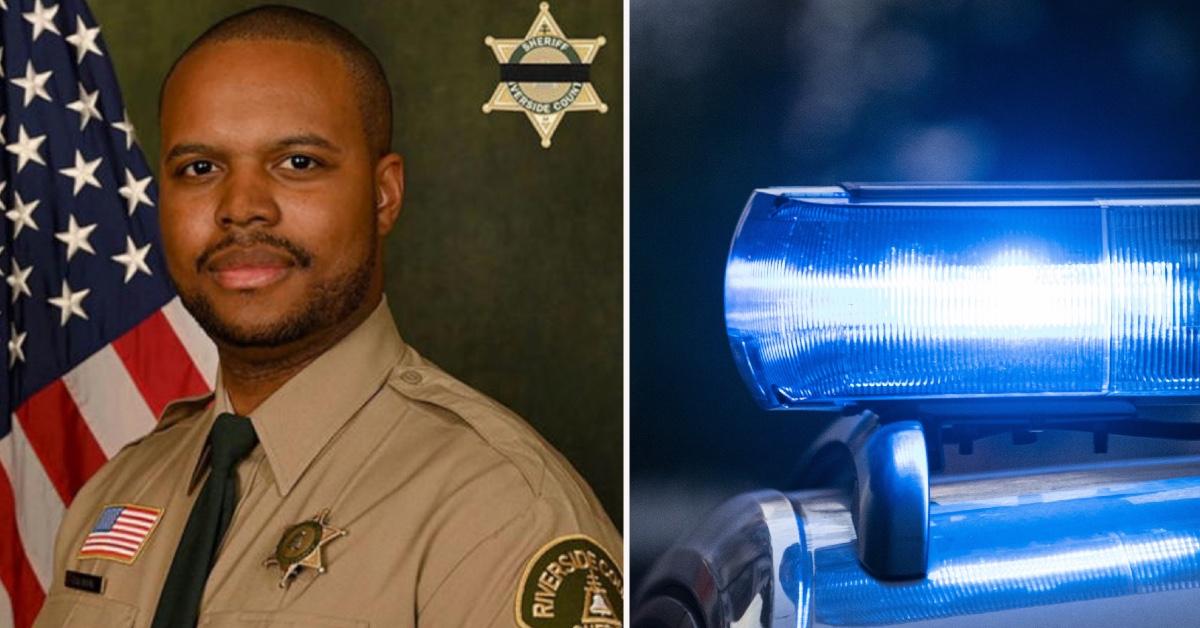 A sheriff's deputy in California who was about to become a father was fatally shot while on duty, officials said.
Riverside County Sheriff Deputy Darnell Calhoun, 30, was responding to a residence in Lake Elsinore on Jan. 13 about a domestic violence and child custody issue the when he was killed, ABC News reported.
Article continues below advertisement
"Dispatch received a call of an unknown trouble — there was voices heard in the background. Sounded like there could possibly be a struggle and deputies responded to the scene," Riverside County Sheriff Chad Bianco said.
According to Bianco, Deputy Calhoun was the first to arrive on the scene.
"At this point, we are not completely sure of the circumstances surrounding the initial contact," Bianco said. "The second deputy arriving found our deputy wounded in the street, and a gunfight between the suspect and that deputy ensued."
The suspect in the case was in critical condition and being treated at an area hospital for gunshot injuries.
Calhoun was a two-year veteran of the San Diego Police Department and joined the Riverside County Sheriff's Department in February 2022.
"He's a husband, a son. He would've been a dad," Bianco said.
Weeks before Calhoun was gunned down, Deputy Isaiah Cordero, 32, was also shot and killed while executing a traffic stop.
The two deputies were the first in the department to die in the line of duty in nearly 20 years, according to officials.
"Nationwide, we're confronting these situations with armed individuals, that, over what seemingly seem to be minor disagreements, are willing to engage law enforcement in life and death gun battles," Bianco said.
As the department mourns, the sheriff added, "We will get through it. We will hold our heads high. And we will come right back to work to answer another call for service that could put our lives in jeopardy again."
Become a Front Page Detective
Sign up to receive breaking
Front Page Detectives
news and exclusive investigations.
More Stories