Arizona Man Arrested In Connection With Murder Of Arizona Businessman Shot With His Own Gun In Shoe Repair Shop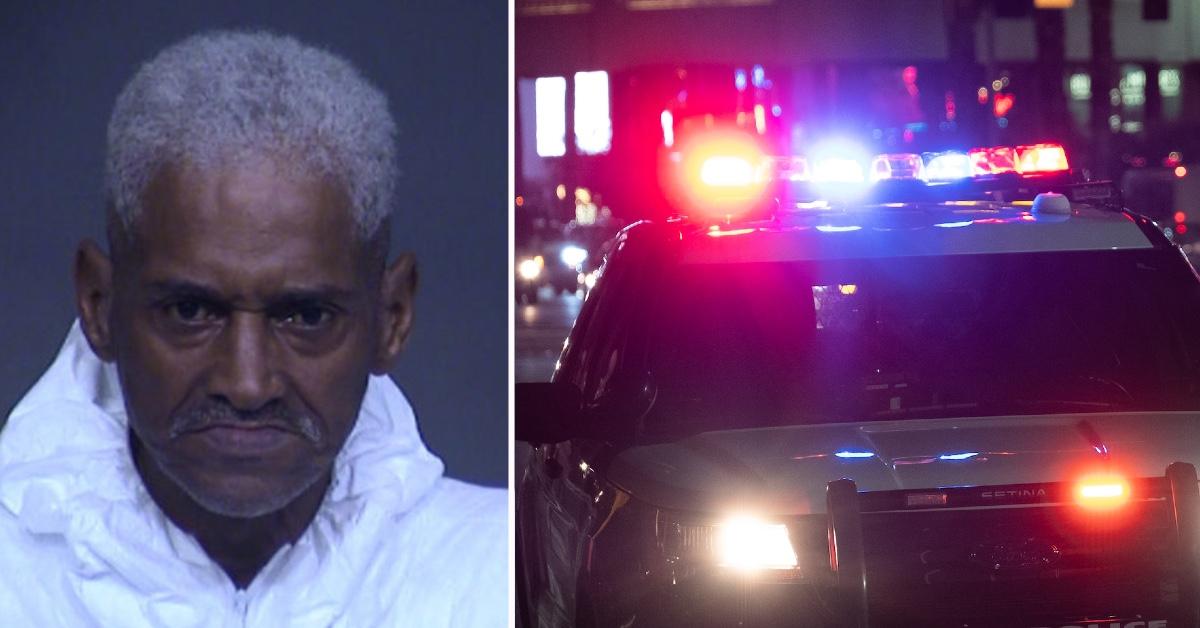 An Arizona businessman was found slain in his shoe repair shop and the killer may have used the victim's own gun in the fatal shooting.
Mesa police took Lynell Brosier, 68, into custody on Dec. 9 and charged him with the murder of 58-year-old Jesus Fabian De La Rosa.
Article continues below advertisement
According to authorities,on Dec. 6, De La Rosa was found dead at his business, Lamb's Shoe Repair.
Five days prior to the slaying, De La Rosa reported a .380 caliber handgun stolen, and he told officers he believed a homeless man who he often helped and let use the restroom at the shop may have stolen the firearm, police said.
Article continues below advertisement
According to family, De La Rosa was wearing a gun in a holster when he went to work but the weapon wasn't located at the crime scene. De La Rosa's cell phone was also missing.
Bullets recovered from the crime scene were determined to be a match with the missing gun, police said.
During the investigation, police said witnesses told detectives about a man with "unique clothing" in the area.
Article continues below advertisement
Surveillance video later recovered from a light rail camera allegedly showed a man with a helmet and cane exit the light rail before the murder but when he returned to the same area and get back on light rail he no longer had the cane, police said
The cane was found in Lamb's Shoe Repair during the investigation, police said.
Officers were able to trace De La Rosa's phone to Phoenix, where they located Brosier in possession of the victim's missing gun, police said.
Article continues below advertisement
"Instead of it being just some random stranger, to know that it was someone [De La Rosa] opened his heart to, unraveled his sleeves, opened up his … home to him, just for that man to take advantage is absolutely wrong," Isaac Martinez told KNXV-TV of his mentor.
Brosier faces multiple charges, including first-degree murder, armed robbery, and theft of a firearm.
"Fabian De La Rosa was a pillar in our Mesa Community. He has owned Lamb's Shoe Repair since 2005 and has never hesitated to help anyone in need," Mesa police said of the victim they noted "was loved by seemingly everyone."
Become a Front Page Detective
Sign up to receive breaking
Front Page Detectives
news and exclusive investigations.
More Stories