Suspect Nabbed For Murder At Hotel Where He Took Girlfriend, Kids For Family's 'Last Weekend' Together: Police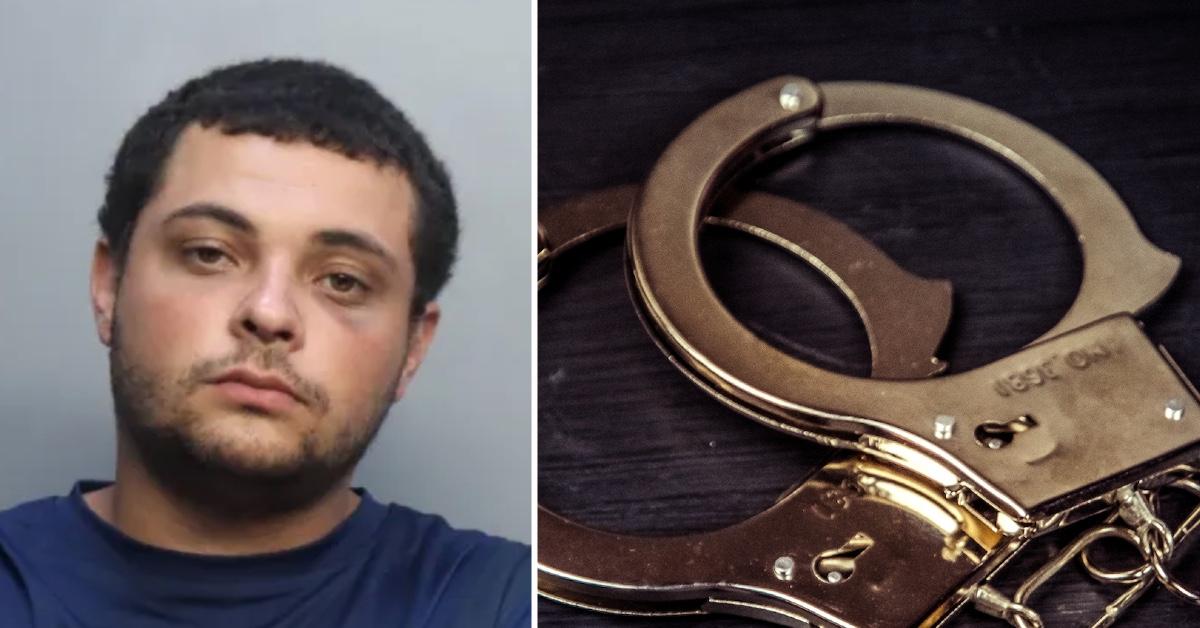 A Florida man is behind bars after he allegedly shot a man in a car and then went to a hotel with his girlfriend, telling her it would be their "last weekend" getaway together, police said.
Article continues below advertisement
Shortly after 5 a.m. two days earlier, on June 10, Colon and the victim, who police have not publicly identified, were sitting in a Honda together in front of a North Miami Beach apartment complex, the report states.
According to police, Colon allegedly opened fire on the man, striking him with 5 out of the eight shots he squeezed off.
Article continues below advertisement
Surveillance video recovered by detectives allegedly shows Colon take a bag from the Honda and cross the street before returning to the car, the report states, noting he then can be seen dropping the victim's iPhone on the sidewalk.
Police said they later found a photo on the device the victim took shortly before the shooting occurred that shows himself as well as the suspect's driver's license.
The report states police tracked down Colon, his girlfriend and their two children at a hotel the day after the murder.
Article continues below advertisement
According to detectives, the girlfriend allegedly claimed Colon was a drug addict and hadn't been home for days before he called her on June 10 and asked her to pick him up.
The girlfriend also told detectives Colon had blood on his leg and claimed he was in car accident, police said.
The accused killer took the woman and their two children to the hotel, telling his girlfriend that "it would be the last weekend they would all be together," police wrote in the report.
Colon was being held without bond at the Miami-Dade jail.