Pennsylvania Man Accused Of Killing Cousin Who Attacked Woman, Burning Body, Police Say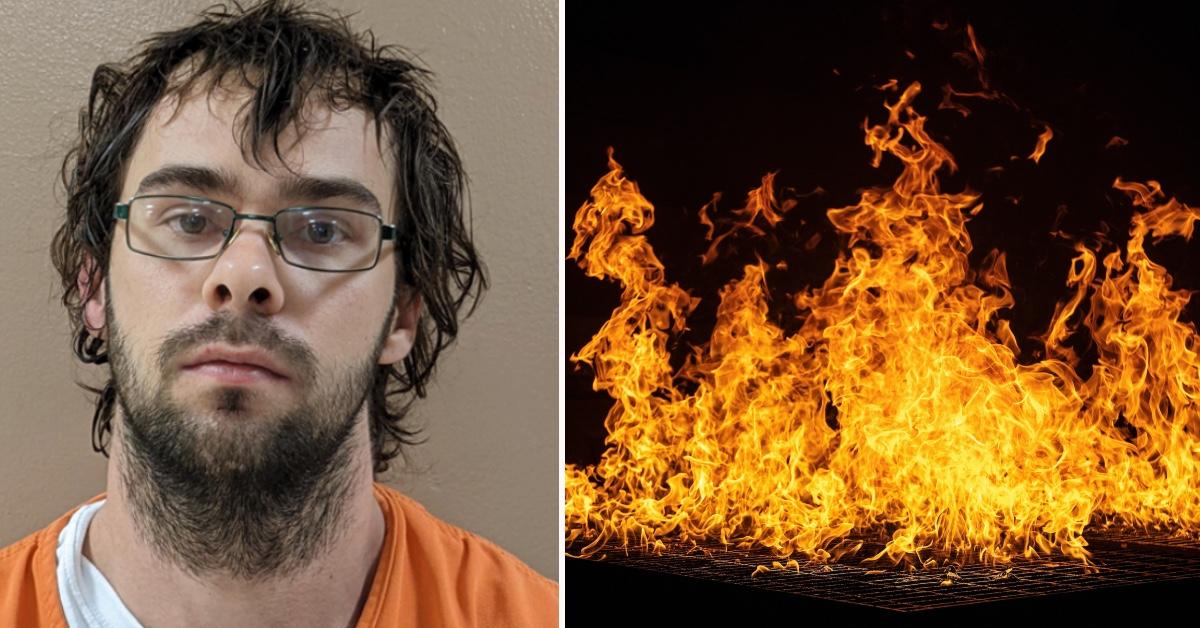 A man in Pennsylvania was arrested in connection to the fatal shooting of his cousin, whose body was reportedly tossed in a pit and set on fire, authorities said.
Article continues below advertisement
On May 11, Pennsylvania State Police received an anonymous tip about the possible murder of 26-year-old Tyler Matthai on April 26 in Cumberland Valley Township, according to an affidavit of probable cause obtained by the Altoona Mirror.
Troopers said the tipster claimed Derek Edward Ashley Louk, 28, struck Matthai for attacking a woman, later determined to be Matthai's girlfriend, and "they had burned his body."
After receiving the information, Investigators learned Matthai had not been seen alive for weeks.
Article continues below advertisement
During questioning, a family member told detectives the woman claimed Louk warned Matthai to not hit the woman again and when he did, the woman said, Louk shot his cousin.
The woman allegedly claimed Matthai was on drugs when he abused her and after getting shot in the upper arm he did more drugs and then overdosed, the affidavit states.
Article continues below advertisement
According to the family member, the affidavit states, the woman allegedly said there was "nothing left of the body" and bleach was used to clean up the residence where Matthai was killed.
Police executed a search warrant on Louk's property just after midnight on May 14 and took him into custody for questioning.
Louk allegedly told detectives on the day of the incident that Matthai broke into his home, grabbed the woman and forced her into a car so Louk got an AR-15 rifle and shot his cousin in the arm and again in the back.
After the shooting, Louk allegedly told police he put Matthai's body in a pit, put tires and kerosene on top of it and then lit everything on fire.
Article continues below advertisement
He was being held in the Bedford County Prison without bail.
Citing court records, the Altoona Mirror reported the woman could be charged with misdemeanor tampering with/fabricating physical evidence and her case was inactive.