An argument over drugs in West Virginia turned deadly. Now, one man will spend years behind bars.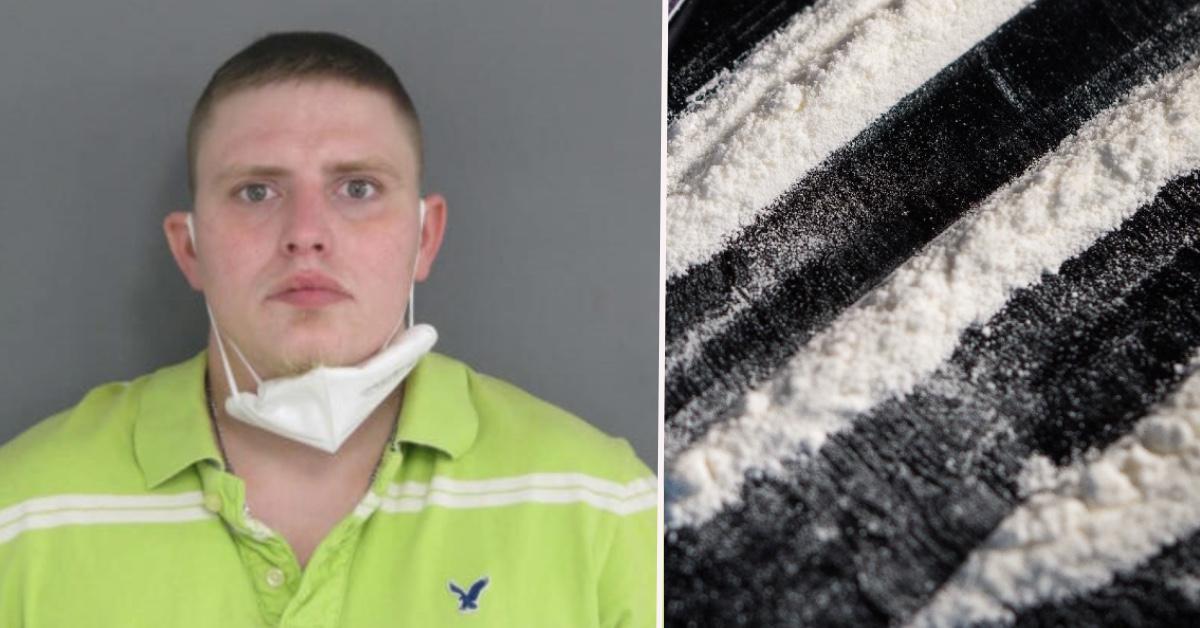 A West Virginia man got into a fight with another person over drugs. Now, it will cost him more than a decade of freedom.
The suspect recently pleaded guilty to second-degree murder in connection to the fatal shooting nearly a year ago. Beau Alexander Hodge, 31, was originally charged with the first-degree murder of 29-year-old Charles "CJ" Thaxton in Charleston, West Virginia, on April 22, 2021.
Article continues below advertisement
Around 7:45 p/m., police responded to reports of a shooting and found the victim, who had suffered a gunshot wound to the chest, lying in an alleyway, WCHS-TV reported at the time.
A criminal report obtained by the station states the shooting victim and five other people were at a nearby home when Thaxton went out to a Ford F-250 parked in an alley to get methamphetamine, one witness told police.
"This truck was known by witnesses to belong to Beau Hodge, who was also inside the residence throughout the evening," Det. D.L. Williams wrote in the complaint, according to WCHS.
Article continues below advertisement
Hodge and Thaxton, the witness said, got into an argument and Hodge accused Thaxton of stealing his drugs.
The witness said she heard a single gunshot and when she ran to the window she saw Thaxton on the ground and the truck driving away, the complaint states.
Thaxton was transported to an area hospital, where he died from his injuries.
Article continues below advertisement
Hodge was found several hours later after he was involved in a crash with his truck. He was treated at the hospital and later booked into the South Central Regional jail without bond.
As part of his plea deal, Hodge is expected to be handed a 15-year sentence when he is formally sentenced for second-degree murder on April 11, according to WCHS-TV. He faced up to life behind bars before the plea deal.