Shootout leaves one dead, two injured. Suspect arrested for murder, police say.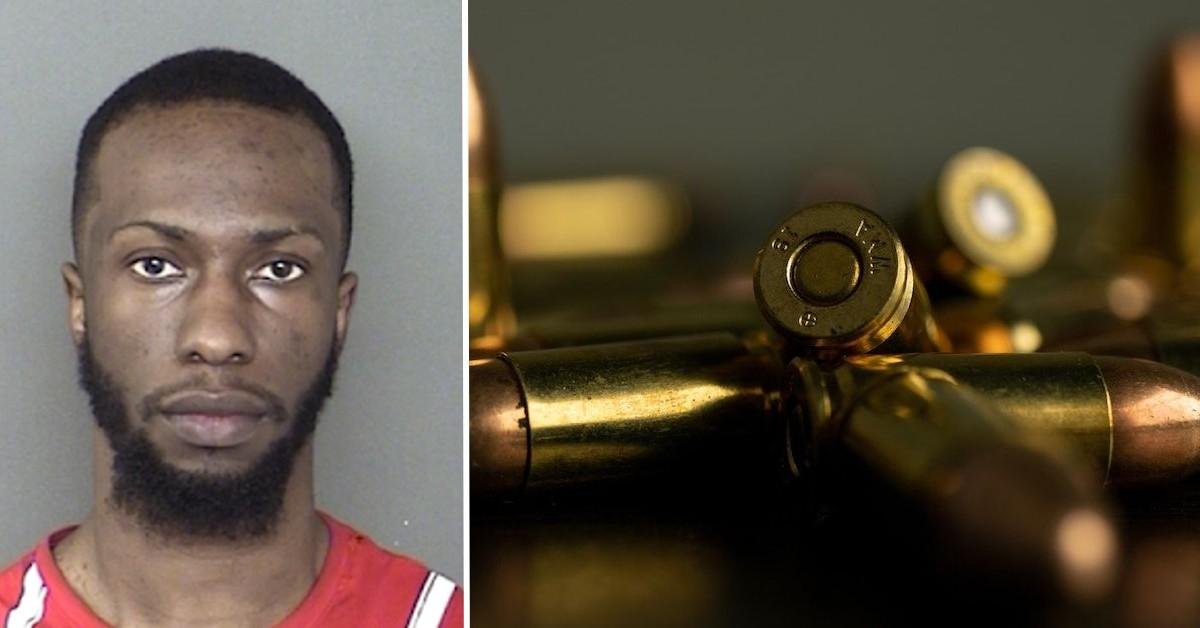 A shootout in Maryland left one 19-year-old man dead and two others injured, as police say the alleged shooter has been arrested.
Article continues below advertisement
Around 3:30 p.m. on Jan. 12, officers responded to a call about a reported shooting in Lexington Park in St. Mary's County, Maryland, involving multiple victims, the St. Mary's County Sheriff's Office said.
Once at the scene, police said they found two men suffering from gunshot wounds.
Lifesaving measures were attempted, but a 19-year-old victim, later identified as Joseph James Oakes, was pronounced dead at the scene, officials said. A 17-year-old victim was taken to an area trauma center for treatment.
Article continues below advertisement
During the initial investigation, authorities said the victims in a vehicle in Lexington Park when they were shot. The vehicle continued driving until it came to a rest after hitting the median.
A third victim suffered an injury to his right leg, as police said it appeared to be a bullet grazing his body.
Investigators also recovered seven spent 9mm shell casings at the scene.
Article continues below advertisement
Surveillance video showed the victim's Nissan SUV and the suspect's dark-colored Nissan Sentra driving side-by-side on Pegg Road when the shooting took place. The video showed multiple people shooting guns from the Nissan Sentra at the SUV. The rear window of the Sentra was open and someone had their arm extended out the vehicle in the direction of the SUV.
Detectives used a confidential informant to figure out the suspect was a male who goes by the nickname of "Tooter," officials said.
"Tooter's" real name is Latres Cockerham and police determined he was being monitored by a court-ordered GPS tracking device, so it was confirmed he was on Pegg Road and in a vehicle when the shooting took place.
Article continues below advertisement
The registered owner of the Sentra is the girlfriend of Cockerham and she told police that he would often use the vehicle while she was at work and on the day of the murder, he drove her to work and was using the vehicle that day.
On Jan. 14, Cockerham was arrested and charged with the murder of Oakes, police said. Besides the murder charge, he also faces first- and second-degree attempted murder charges, first- and second-degree assault charges, handgun in vehicle, loaded handgun in vehicle, handgun on person, loaded handgun on person and firearm use by a felon, officials said.
Become a Front Page Detective
Sign up to receive breaking
Front Page Detectives
news and exclusive investigations.
More Stories