Shop to you drop: Here is the story of murders at shopping centers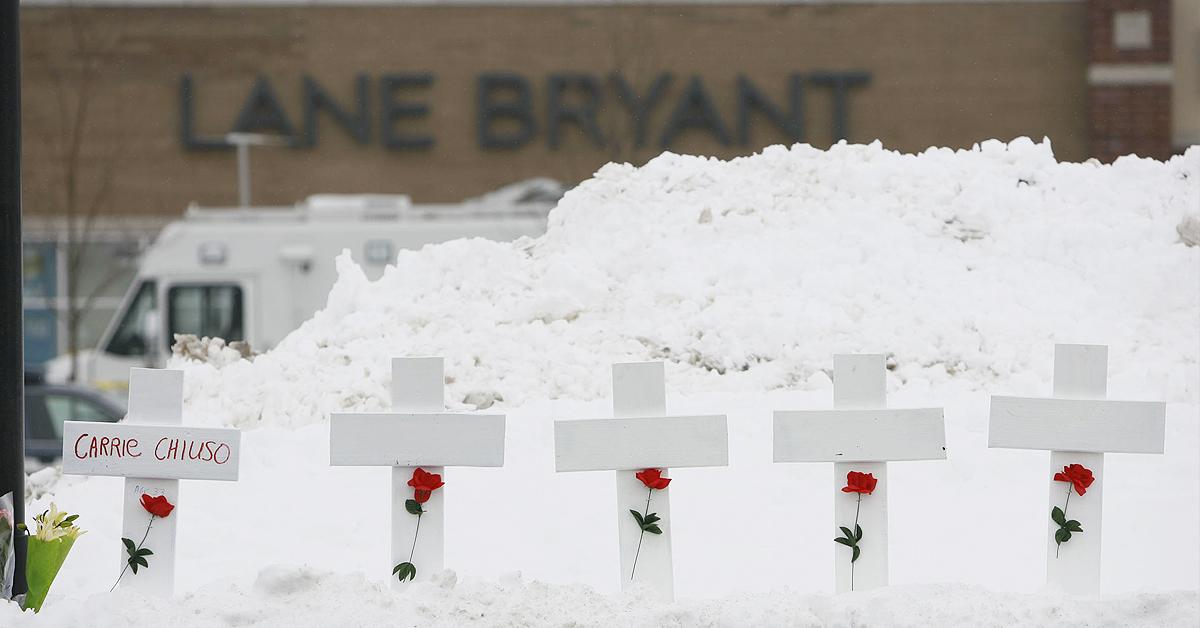 Most people go to the mall or other shopping centers to shop, eat, and just have a good time with friends and family. Unfortunately, fun times can turn into nightmares, leading to unforgivable crimes that are still unsolved until this day.
These cases involve murders that occurred in and outside of shopping centers.
Article continues below advertisement