Teenager In Tennessee Allegedly Fatally Shot Baby, Critically Injured Child's Mother During Dispute, Cops Say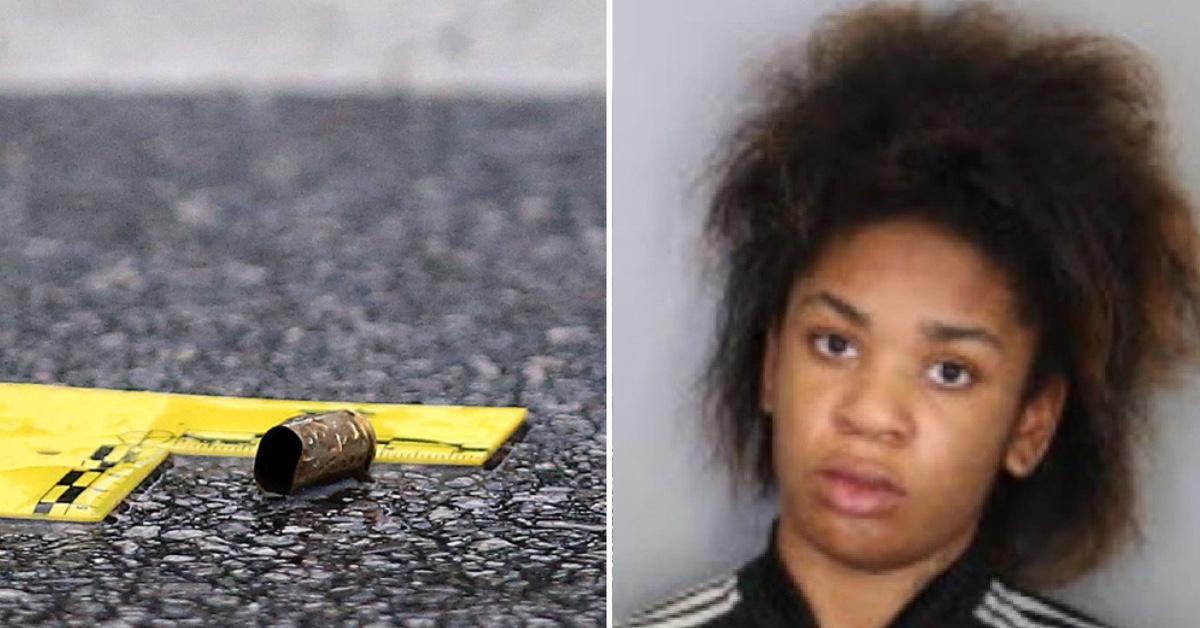 Article continues below advertisement
The baby was pronounced dead at the scene.
The mother was later identified as Kavious Askew and the child as 1-year-old Karlie Wright, according to WNDU.
Article continues below advertisement
Bruce, who knew the victims, turned herself in the same day as the deadly incident, WMC reported.
She faces multiple charges, including one count of first-degree murder, four counts of attempted first-degree murder, and four counts of employment of a firearm with intent to commit a felony.
"We have to be better about conflict resolution. There is no reason for a baby to be dead tonight because adults couldn't do right by one another," said Sgt. Louis Brownlee, a Memphis Police public information officer.
According to an affidavit, Bruce said she never intended to kill the baby, who was in the vehicle with two other children at the time of the deadly incident.