Hey Siri, Give Me An Alibi! Detroit Man Accused Of Using iPhone Feature To Concoct Story While In Patrol Car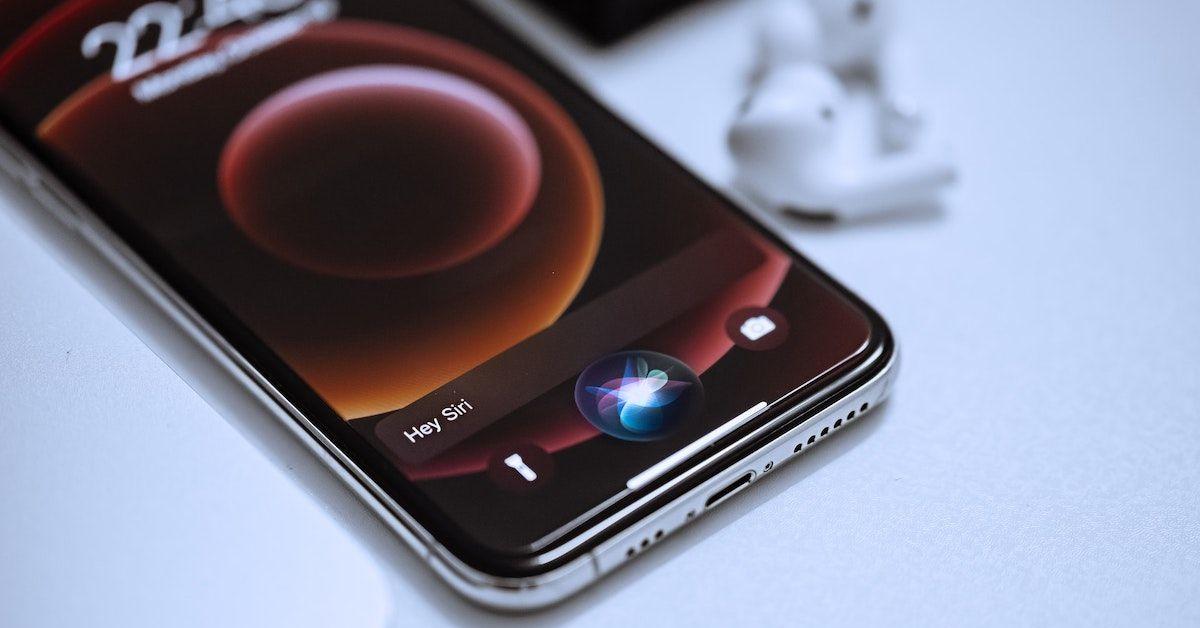 A Detroit man police detained outside of an elementary school was in a patrol car when he made phone calls using the "Hey Siri" feature to help get his story straight, authorities said.
Around 1:45 p.m. on Dec. 14, officers from the Troy Police Department were dispatched to Martell Elementary School to investigate a report of a suspicious car in the parking lot, WDIV-TV reported.
Article continues below advertisement
Responding officers spoke with the vehicle's occupant, Wayne Wallace.
According to officers, Wallace said he was in the parking lot because he was waiting for a UPS package going to a home close to where he had parked. He explained the package was scheduled to be delivered to the wrong address, so he needed to pick it up when it arrived.
Wallace also said a backpack in the front seat was his and gave police permission to search the vehicle he noted belonged to his brother, police said.
During their investigation, officers determined Wallace's license had been suspended and he had two outstanding traffic arrest warrants. They put him in the back of their patrol car and began to search the vehicle.
Article continues below advertisement
While looking in the backpack, officers said they found Wallace's ID card, two Apple iPhones and two AT&T invoices in two different names, neither of which were Wallace's.
The officer also determined one invoice showed an iPhone 13 was purchased five days earlier and had the same address as the house Wallace had pointed out.
While officers were at the scene, a UPS arrived at the house with a package, which police obtained and found an iPad inside. The invoice with the package showed the device was purchased the day before.
Officers called the phone number listed on the invoice and the person who responded said they were unaware of the purchases and claimed they were the victim of identity theft, police said. The victim called AT&T and discovered an iPhone 13 and iPad were purchased in their name and delivered to the house but the person said they never ordered either device.
Article continues below advertisement
As police at the scene continued their investigation, police claimed Wallace was inside the patrol car making multiple phone calls on his cell phone using the "Hey Siri" feature. He told people on the other end of the line he was being arrested, video camera footage from inside the car allegedly showed.
During one of the phone calls, Wallace gave the location and address he was watching, police said.
Never miss a story — sign up for the Front Page Detectives newsletter. Be on the scene the moment news breaks.
He allegedly also gave instructions during calls on how to explain his ties to the identity theft victim, police said.
In one call, police claimed Wallace called a person and told them to get in touch with his mother and let her know officers intercepted the package.
According to authorities, he also wanted to let her know that he told police his aunt sent the package and he was coming to get it.
Another phone call had Wallace giving a similar message to the recipient and a third call informed someone that police had the package.
Wallace was arrested and charged with mail fraud, aiding and abetting, conspiracy to commit mail fraud and identity theft, officials said.
Become a Front Page Detective
Sign up to receive breaking
Front Page Detectives
news and exclusive investigations.
More Stories