Slimy Sales! Man accused of illegally selling reptiles and now faces a decade in prison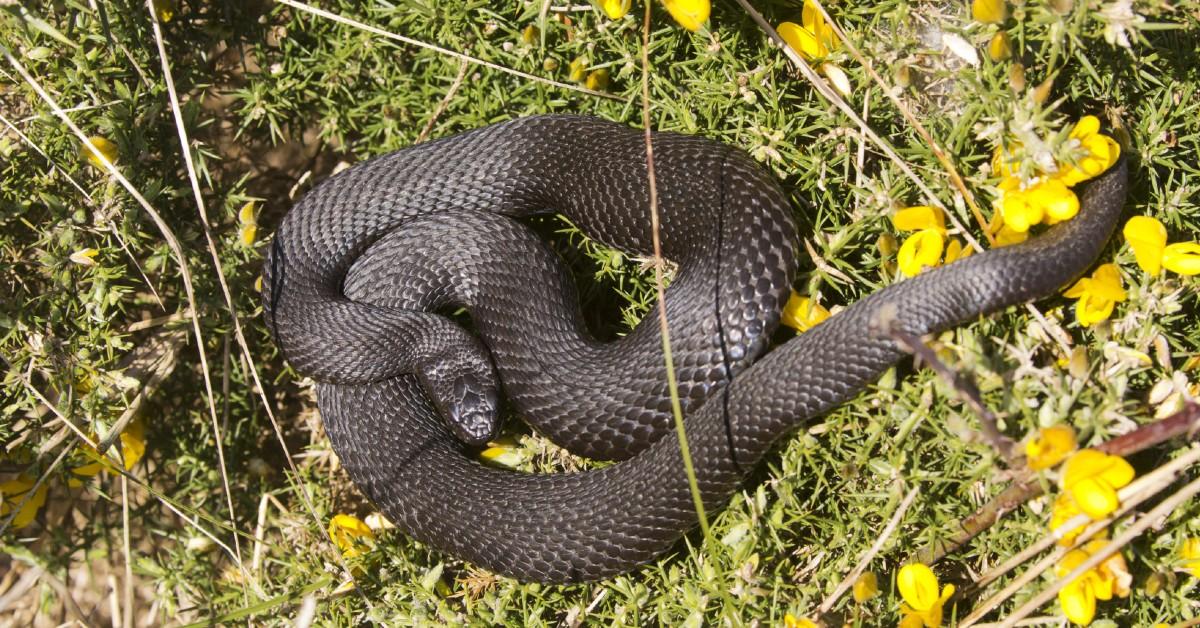 By trafficking vipers and turtles, a 35-year-old man now faces up to 15 years in prison, according to federal prosecutors.
Article continues below advertisement
Ashtyn Michael Rance was charged by a federal grand jury with illegal trafficking vipers and turtles and illegal possession of two guns, according to prosecutors. The charges were announced last week.
In February 2018, Rance sold 16 spotted turtles and three eastern box turtles to a person in Florida, according to prosecutors. He shipped in the animals in packages that said they contained tropical fish and lizards.
He also shipped 15 venomous snakes in May 2018, prosecutors noted.
Article continues below advertisement
Police searched Rance's home days after he shipped the snakes and found a rifle and a shotgun, prosecutors said. Rance was not allowed to guns because he was previously convicted of a felony.
"Rance's reckless shipment of venomous snakes and illegal possession of firearms demonstrate the dangers of wildlife trafficking," said Acting Assistant Attorney General Jean E. Williams of the Justice Department's Environment and Natural Resources Division. "I applaud our federal and state law enforcement partners for keeping the public and delivery couriers safe."