'I Killed My Mom And She Deserved It': Arizona Man Arrested In Connection With Fatal Shooting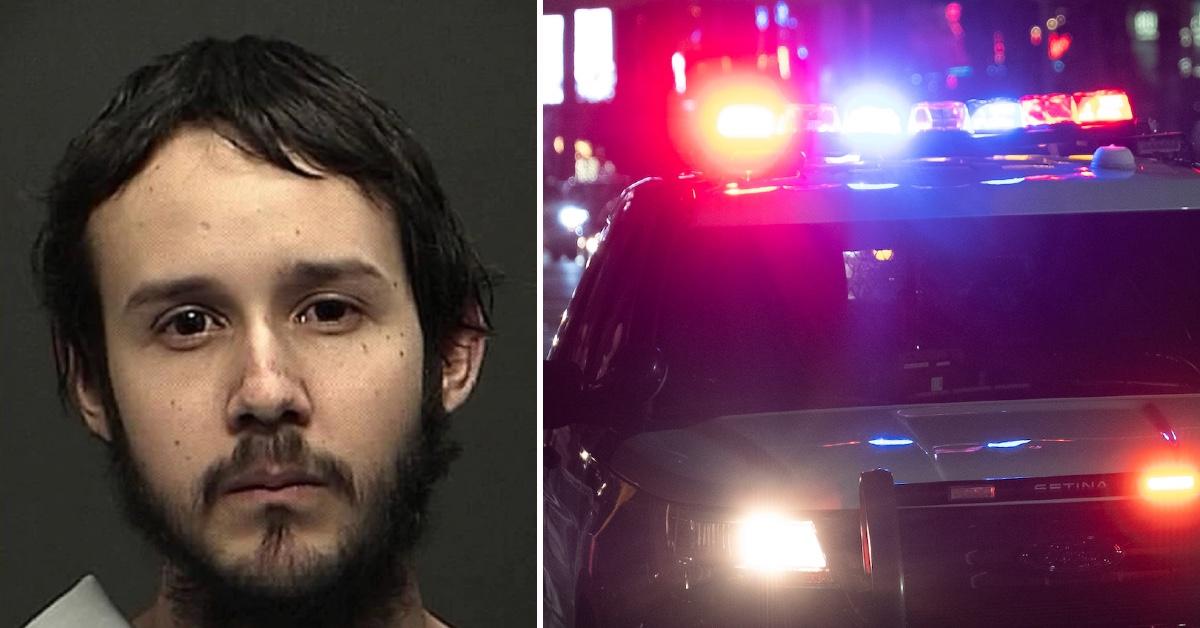 An Arizona man accused of killing his mother said he shot her because she gave birth to him, according to a criminal complaint.
Article continues below advertisement
Around 11 a.m. on Nov. 6, Jonathan Hatmaker phoned 911 and told the emergency dispatch, "I killed my mom and she deserved it," states the complaint obtained by KOLD.
When the dispatcher asked why he murdered the victim, later identified as 66-year-old Peggy Hatmaker, he responded, "She gave birth to me."
Article continues below advertisement
Deputies with the Pima County Sheriff's Department responding to the victim's Tucson home found Jonathan Hatmaker, 37, armed with a handgun at the front door, authorities said.
The complaint claims the suspect had a history of battling mental illness.