Sheriff: Cold Case Detectives Accuse Suspects Of Conspiring To Kill Man So He Couldn't Testify In Robbery Case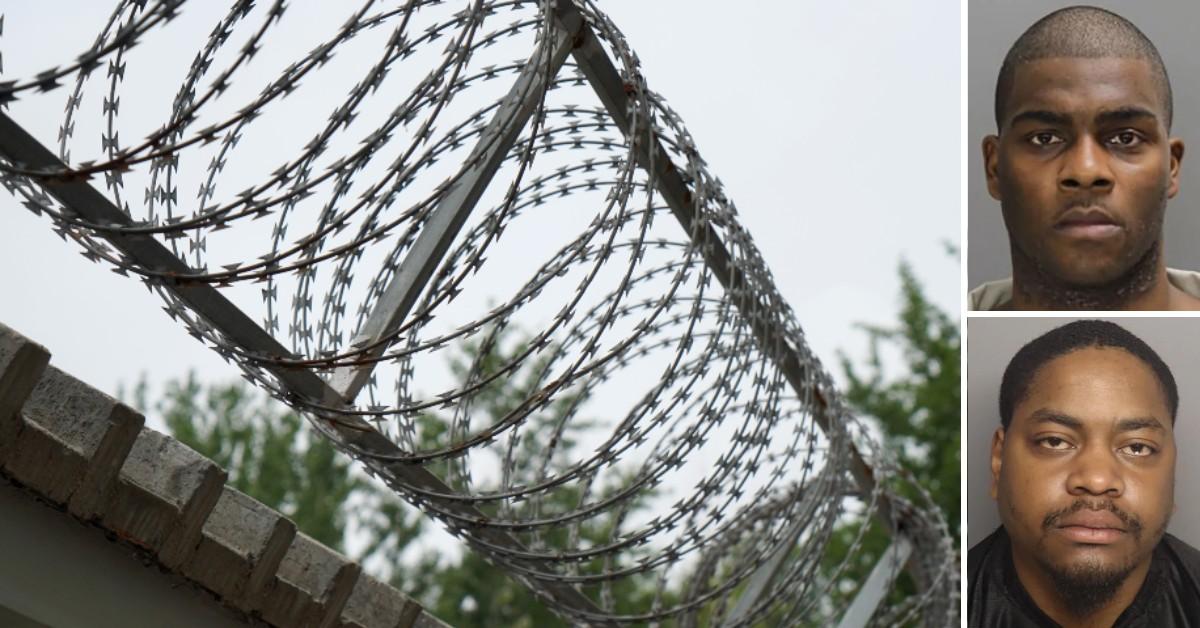 Two men are under arrest in connection to a nearly 7-year-old cold case fatal shooting of a man in South Carolina, authorities said.
Article continues below advertisement
According to the Greenville County Sheriff's Office, deputies recently took Isaiah Emmanuel Irby, 24, and Brandon Rashard Barksdale, 30, into custody after receiving new information about the murder of Alfonzo Pylesin July 2015, WHNS reported.
The station reported Pyles and Barksdale were both arrested after a robbery in 2013 and investigators believe Barksdale found out his co-defendant was going to testify against him in the case.
Barksdale allegedly conspired with Irby to murder Pyles, the sheriff's office said, and Irby drove the victim to the parking lot of a park, where Barksdale was lying in wait.
Article continues below advertisement
Irby was booked into the Greenville County Detention Center on multiple charges, including murder, possession of a weapon during the commission of a violent crime, and criminal conspiracy, according to WHNS. He was being held without bond.
"The killing of Alfonzo Pyles represents another case where intelligence gathering has played a critical role in bringing closure to his family and loved ones," Sheriff Hobart Lewis said.