He evaded the police for 44 years after killing a woman from South Carolina. Now, he might walk free after 10 years.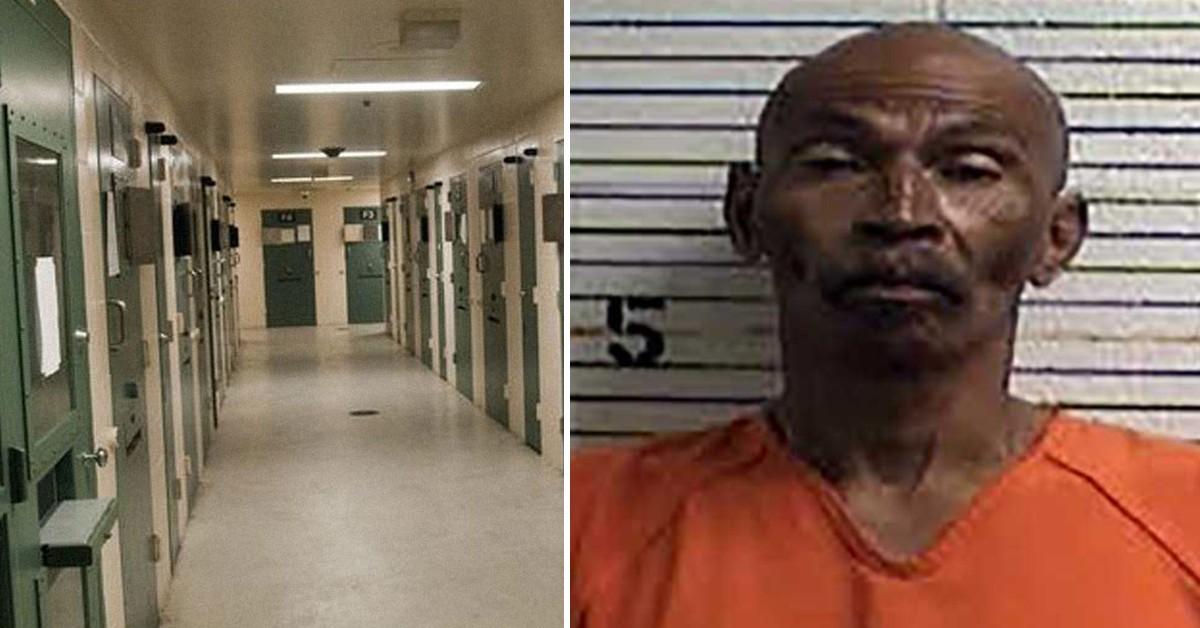 A man evaded the police for over four decades after killing a woman from Chester, South Carolina. Now, he might walk free after 10 years in prison.
Recently, Fairfield County Circuit Court Judge D. Craig Brown sentenced Charles Ugvine Coleman, 66, to life in prison for the strangulation death of Elizabeth Ann Howell Wilson. Coleman pleaded guilty to murder after entering an Alford plea, which meant the defendant does not admit guilt but accepts the penalty because he might be convicted.
Article continues below advertisement
"I've already told the jury, and I'll tell them again that you are presumed innocent of this charge. I'll tell them the state requires proof that you're guilty under reasonable doubt," Brown said to the defendant, reported News 19.
According to ABC News, in 1976, 45-year-old Wilson, who worked at a textile plant, was sexually assaulted, beaten and strangled to death on her way home after her shift was over. Her body was found near the intersection of Ashford Ferry Road and Dave Jenkins Road in Blair, South Carolina. For more than four decades, the crime remained unsolved until 2020, when Coleman was convicted in an unrelated case for pointing and presenting a gun in September 2020.
Then, authorities took his DNA and it matched the samples collected at the crime scene in 1976.
Article continues below advertisement
"We had a lot of evidence, but back in 1976, there was no such thing as DNA at that time, but we had evidence in the evidence room, and we did send it to SLED, but unfortunately at the time we did not get a hit, because there was no record and this fellow got in trouble again later on and that's how it come back up," said former Chester County Sheriff, Richard Smith, according to CN2.
As a result, the defendant was charged in connection to the cold case. However, Coleman was sentenced based on the provisions of the law at the time the crime was committed. In 1976, a defendant sentenced to life in prison was eligible for parole after serving 10 years in prison.
Article continues below advertisement
Coleman had several prior convictions, including a 12-year sentence in prison in 1977 in Chester County for larceny, assault, and battery with intent to kill.
Prosecutors dismissed the sexual assault charge in accordance with the plea agreement. Coleman was given credit for 16 months in county jail while awaiting trial.
Article continues below advertisement
Wilson's daughter, Sherrie Mobley, described her relief that her mother's killer is where he is supposed to be. Other family members said Wilson was never forgotten and had always been with them.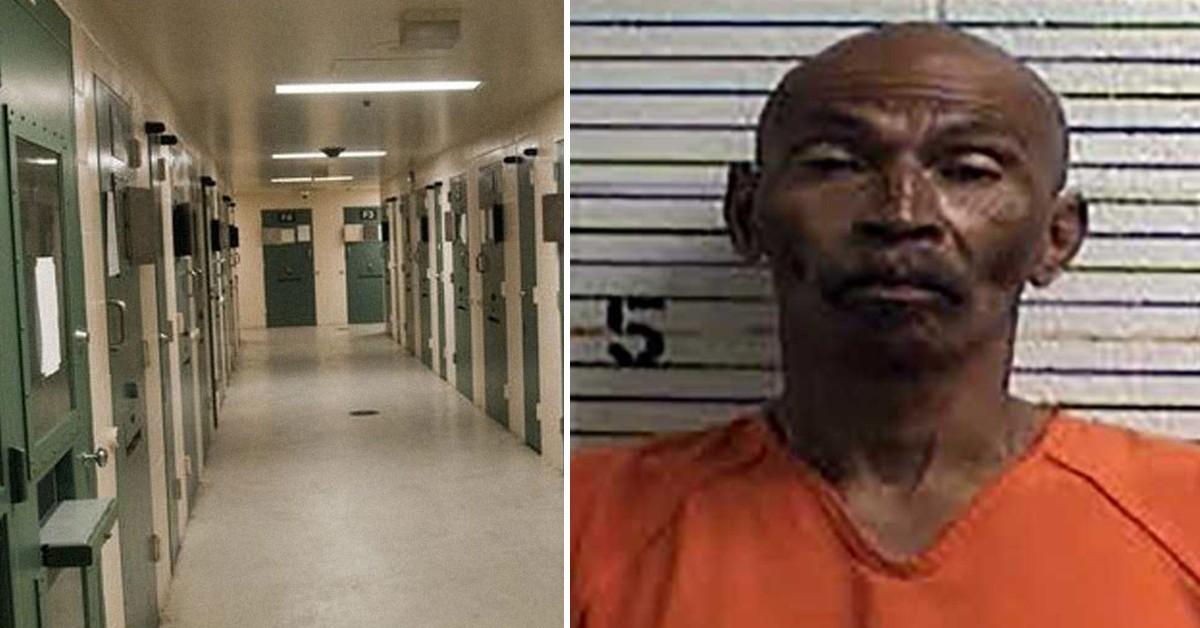 Become a Front Page Detective
Sign up to receive breaking
Front Page Detectives
news and exclusive investigations.
More Stories