Homicide suspect nabbed after showing up at hospital with bloody murder weapon, South Carolina cops say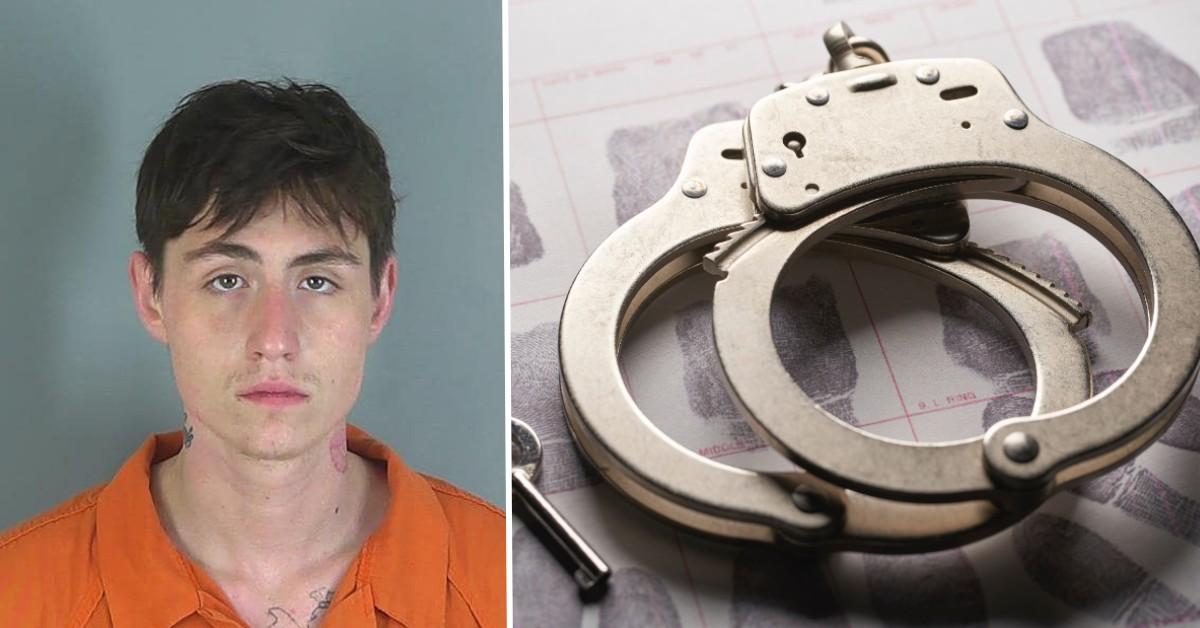 A South Carolina resident allegedly stabbed a man to death and then showed up at the hospital with the bloody murder weapon, police say
Article continues below advertisement
Police in Spartanburg County responded to a disturbance around 8:20 p.m. on March 28 and found a male victim who had been stabbed numerous times. There were two witnesses at the scene who identified both the victim and the suspect, according to the Spartanburg County Sheriff's Office.
The victim, who was identified by the coroner as Joey Daniel Lott, 26, was taken to the hospital, but later died from his injuries.
Article continues below advertisement
The suspect, Matthew Ryan Shope, 21, also arrived at the hospital for an injury on his hand. When police searched him, he still had the bloody knife from the crime, according to the sheriff's office.
Article continues below advertisement
Once he was treated for his hand injury, he was transported to the office for an interview, but he was uncooperative, police say.
Spartanburg deputies charged him with murder and possession of a weapon during a violent crime. In South Carolina, murder can be punished by up to life in prison.
He is being held in a Spartanburg County jail without bail.