An 80-year-old was murdered and a man 30 years younger is accused of killing her, but police won't say what happened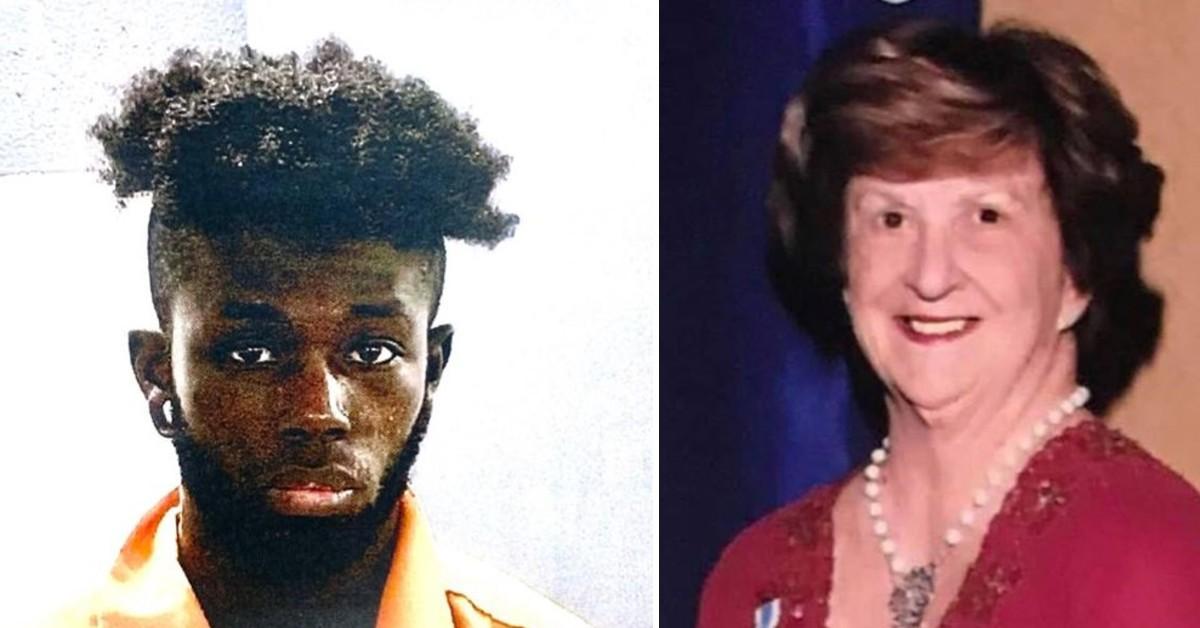 An 80-year-old woman was reported missing and then found murdered in a remote area earlier this week.
Article continues below advertisement
A 29-year-old is accused of killing her, but officials are mum on any details about the crime and what happened. Even the victim's family admits they might never know why.
On March 29, police in Horry County, South Carolina, asked for the public's help to find Mary Ann Elvington. She was reported missing from the northernmost section of the large county that also includes Myrtle Beach.
Article continues below advertisement
Hours later, police confirmed her remains were found in neighboring Marion County and that her death was being investigated as a homicide.
Article continues below advertisement
Days later, police announced the arrest of Dominique Davonah Brand and charged him in connection to her murder. He was also charged with kidnapping, possession of a firearm by a convicted felon and possession of a firearm during the commission of a violent crime.
Police have yet to release any details about how Elvington was killed, how the case unfolded and if the suspect and the victim knew each other.
Even arrest warrants and reports obtained by FrontPageDetectives leave the public in the dark. The warrants only included the definition of the crimes and no details to establish probable cause. The initial missing person report in Horry County offers few clues only saying that police responded for a missing person.
Article continues below advertisement
Brand has a lengthy criminal history in Marion County, South Carolina, including robbery. He was sentenced to 15 years in prison in 2012, but was released before serving the entire sentence, according to the Myrtle Beach Sun News.
On Thursday, Brand appeared in a magistrate court where bond was denied. In South Carolina, only a judge at the circuit court level can set bail on murder charges.
During the hearing, Elvington's children spoke to the court. The entire proceeding was broadcast by several local television stations.
Article continues below advertisement
The victim's only daughter called Elvington a "perfect lady," who was a school teacher and vacation bible school director for 30 years. Marigold Elvington said her mom won't be present for Easter and that the 80-year-old decorated every year. She will also miss many of her children and grandchildren's life milestones.
"This is the worst thing in the world," the younger Elvington said. "The community is so, so, so scared and traumatized."
Harold Elvington is one of Mary Ann Elvington's sons and he called the murder senseless, saying his mom would give up anything to help another person.
"Everybody Is just wondering why," Harold Elvington said, "and we might never get those answers."