South Carolina man killed 5th-grade teacher during break-in, cops say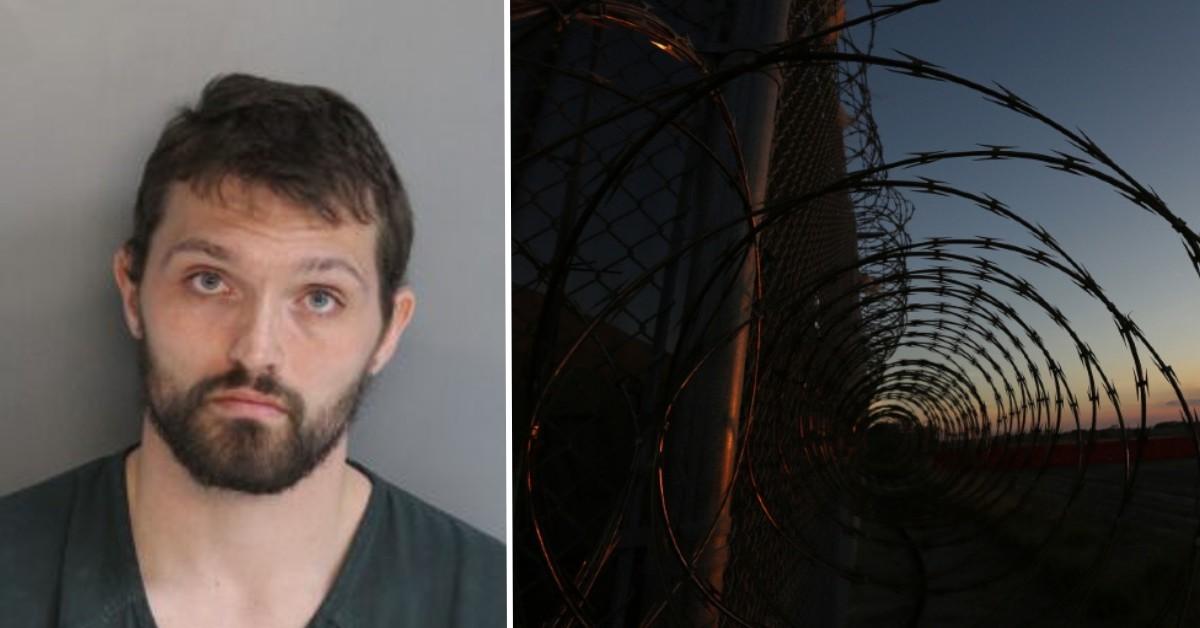 A man has been accused of killing a 5th-grade teacher during a break-in of her South Carolina home.
Article continues below advertisement
Around 8:45 p.m. on Feb. 16, Aiken County Sheriff's Office deputies responded to a report of shots fired in the 200 block of Chalk Bed Road in Graniteville, South Carolina.
When deputies arrived, they found damage to the back door consistent with a break-in, according to the sheriff's office.
Article continues below advertisement
A dead woman was found in a bedroom with injuries to her face, the sheriff's office noted.
The victim has been identified as Dana Foster, 50, a 5th-grade teacher at Byrd Elementary School, WSAV reported.
Article continues below advertisement
Preliminary results from the investigation helped police identify Alexander Ambrose Carl, 30, as the alleged suspect. He was arrested shortly after the incident and taken into custody.
Carl is currently in the Aiken County Detention Center. He was charged with murder, possession of a weapon during a violent crime and first-degree burglary.
Article continues below advertisement