Three charged in connection to South Carolina cold-case murder of teen boy six years ago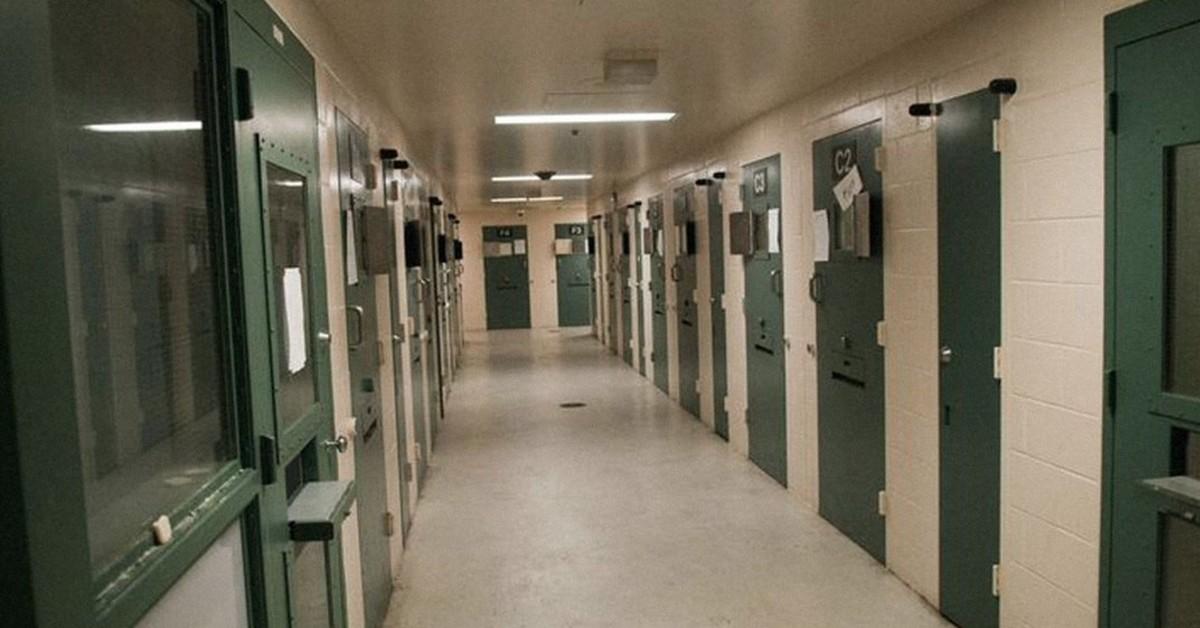 After six years, police say they have made a series of arrests in connection to the cold-case murder of a teen boy.
Article continues below advertisement
In 2015, 16-year-old Cobey Smith was killed, according to the Greenville police. The shooting happened on the Sliding Rock Trail in South Carolina on Jan. 25, 2015, police said.
After Smith's death, investigators said there were no leads.
Article continues below advertisement
In a press conference this week, Lt. Tom Conroy said, "The guns were not recovered, and no we don't believe they were registered. They were obtained illegally."
The case went cold and remained that way for six years until police announced three arrests. Police say they charged Christopher Lewis Dendy, Jr., Jayveon Deonte Sanders and Tyleek Rayquaun Johnson are with murder and weapons/possession of a weapon during a violent crime, police said.
Article continues below advertisement
"We are pleased to be able to give closure to a mother, a family, and a community, by announcing arrests made in a cold case," Greenville Police Chief Howie Thompson said.
During the investigation, witnesses told investigators they heard someone call Smith's name and then gunshots followed, police said.
Smith's body was found on Sliding Rock Trail by his mom and brother, police said.
Article continues below advertisement
"It was just the persistence of the cold case investigators talking with more people and getting out there and finally getting a break and a bit of luck that was needed to solve it," Conroy said.
He said the Forensics Division also did a great job of preserving and analyzing the evidence, which gave the unit more leads.
Article continues below advertisement
While the arrests of these three men have been made, investigators stated they are still looking for a motive and to find out which of man pulled the trigger.
According to police, the three men knew of Smith, but did not have a relationship with him.
Article continues below advertisement
"Relationships change. Things change. Now maybe that these three are incarcerated, we'll maybe get more information coming forward about this case because maybe people were scared to say something knowing that they were out and about in the public," Thompson said.
The three suspects are being held in the Greenville County Detention Center without bond. In South Carolina, only a circuit court judge can set bond on murder charges.
They face life in prison if convicted.