They were owed money for drug deals. Then, they shot the debtor 15 times at a basketball game.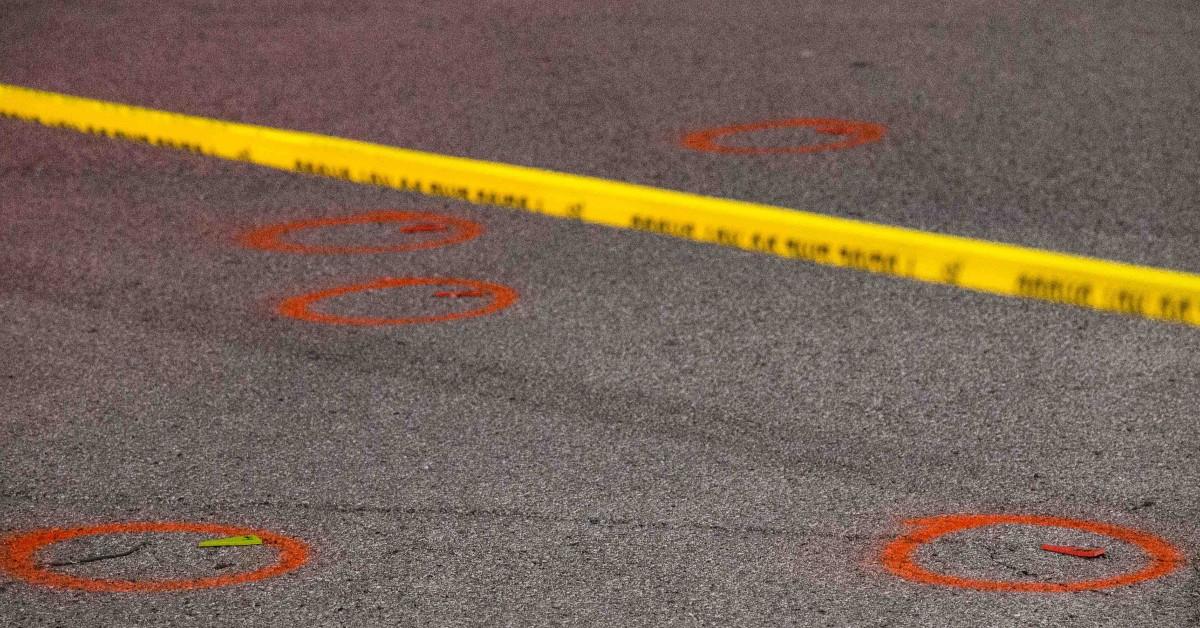 A South Dakota man and an accomplice were owed money for drug transactions. Then, they shot the debtor 15 times.
Now, they will remain behind bars for life.
Article continues below advertisement
Recently, Senior U.S. District Court Judge Jeffery Viken sentenced Adan Corona, 32, to life in federal prison for the shooting death of Vincent "Vinney" Von Brewer III. Corona was found guilty and convicted by a jury of first-degree premeditated murder, first-degree felony murder, conspiracy to commit assault, use of a firearm to commit a crime of violence and possession of ammunition by a prohibited person.
On Oct. 16, 2016, Brewer attempted to flee from SuAnne Big Crow Center in Pine Ridge, South Dakota, upon sighting Corona and his co-defendant Francisco Villanueva in front of the Boys & Girls Club, where families assembled to watch basketball games. Then, Corona and Villanueva fatally shot the victim 15 times with an assault rifle and a 9mm handgun before fleeing the scene.
Article continues below advertisement
Since Brewer was an Indian native, the Federal Bureau of Investigation took jurisdiction in investigating the homicide. According to McGirt vs. Oklahoma, "Any Indian who commits certain enumerated offenses shall be subject to the same law and penalties as all other persons committing any of [those] offenses, within the exclusive jurisdiction of the United States."
During the victim impact statement, Brewer's mother, Lisa High Wolf, described the killing as senseless and tearfully asked for an apology from the defendant.
"I just wanted him to look at me. I wanted him to apologize. But he didn't. He don't have no remorse, and I knew his mother. He's one of the one's that is part Lakota. He's part of our tribe. He comes from the same blood that we do. He gets to live his life out in prison, and my son's dead. At least now we can get some closure. Try to move forward with our lives," said High Wolf, according to The Bismarck Tribune.
Article continues below advertisement
The judge told the court in all his years on the bench, he had never seen such a crime until the defendant brought it to the community.
"The setting of the killing, a basketball tournament, made for a horrific event. People fled for lives while Vinny fought for his own. No family will suffer anymore at his hands," Viken said before sentencing the defendant, according to KOTA Territory.
Article continues below advertisement
Corona's defense lawyer argued the mandatory life sentence was cruel and unusual punishment. In addition, he told the court his client would be appealing the sentence.
Villanueva was sentenced earlier to two consecutive life sentences. Another co-defendant, Estevan Baquera, 28, was sentenced to 15 years in prison after he pleaded guilty to accessory to first-degree murder.
Become a Front Page Detective
Sign up to receive breaking
Front Page Detectives
news and exclusive investigations.
More Stories